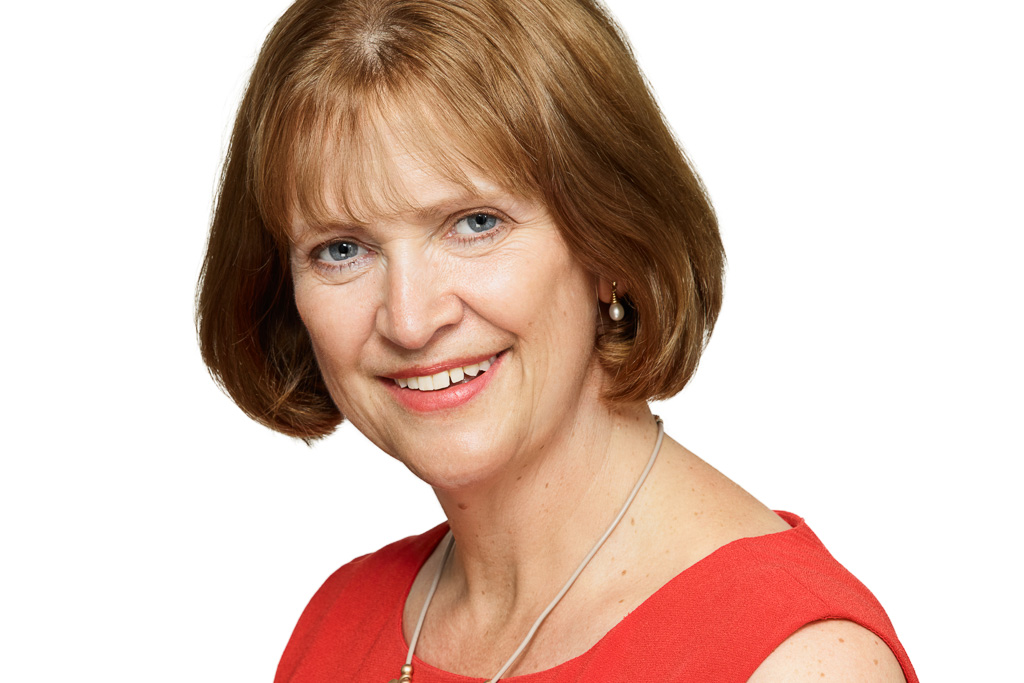 Property Market Update from Residential Director Sarah Benson
The daffodils have bloomed, we have been blessed with blue skies and sunshine, the bluebells are in flower and this should be the perfect time to sell your property. But is it?
My purpose for writing to you today is to give you an accurate picture of what is actually happening in your local property market and setting out my thoughts on the future.
I understand that these are unprecedented times and you may be feeling anxious about your chances of finding a good buyer and making your move happen.
The good news is we are seeing so much positive activity even during lockdown.
What is happening in our local property market?
What we are seeing is a genuine demand, and in some cases need, for people to move. So much so that in the four weeks following lockdown eighteen of our clients have accepted offers on their homes, subject to contract. Two of these sales have been agreed to buyers who have viewed via video link only. The remainder all viewed prior to lockdown.
Furloughed workers have a lot of time on their hands and many are now deciding their house is too big, or too small, and some have seen the need to move closer to family or work, preferring to shorten their commute. They all have time to plan their future moves.
We are receiving good levels of enquiries on a daily basis and are having detailed conversations with many new applicants to fully understand their requirements and match them to the right properties.
What we are not doing is conducting face-to-face viewings or market advice meetings. Your and our safety is paramount. But we are doing these by video link.
If you have made the decision to move, how can we help?
By video call we can virtually walk through your home and provide advice not only on a marketing strategy, but in a few cases, to actually help you bring your property to the market. If your need to move is urgent, we can guide you through the process, and give you hints and tips in taking photos from your mobile phone, and a video tour which can be used as a virtual viewing.
If your move is not so urgent, but you would like to get ahead of the game and be one of the first to bring your home to the market, we can carry out the necessary checks and processes to have your details prepared. Once lockdown is lifted our professional photographer can visit to provide the images we need, the floor plan, and if necessary, the energy performance certificate.
Being one of the first to bring your home to the market will ensure you will have a selection of buyers to choose from!
Planning your move and steps to get ahead
This is an ideal time to start planning your next move and there are positive steps you can make to prepare your property for the market during this period of lockdown.
So why not use these weeks ahead to take a step back and try to see your property through a future buyer's eyes. Read our blog Six Steps to Selling your Home .
We are very happy to provide you with advice on your own home. We can set up a video call and give you our opinion on what to prioritise, what will add value, and what may not. So, don't hesitate to call us for that free opinion.
What will the future hold?
None of us has a crystal ball, but we do know our local property market inside and out. For many years, through good times and bad, we have been an integral part of our local communities. Many of us have lived in the area most of our lives and have raised our families here.
Over the decades, we have provided level-headed and astute property advice to thousands of local people through storms, floods, droughts, market booms and busts, the 2008 banking crisis and all the good times. Now we are doing the same through this pandemic.
During the three-year Brexit negotiation period many buyers and sellers chose to put their moves on hold. Throughout January, February and March 2020 and immediately before lockdown, we had started to see fresh activity from this pent-up demand. There was already a shortage of property stock in our area. Interest rates continue to be at historically low levels.
Looking into my crystal ball, if I had one, I would expect a very busy market once lock down is relaxed or lifted and expected problems with lack of supply will lead to an increase in house prices before the end of the year.
From my family to yours, stay safe, stay well, and please get in touch if you think we can help.
Value my property today
Lets get started! Our valuations are based on our extensive knowledge of the whole of the market.
Get a valuation