NEWLANDS HOMES LTD
BARNWOOD, GLOUCESTER
Brighouse Court, Barnett Way, Barnwood, Gloucester, GL4 3RT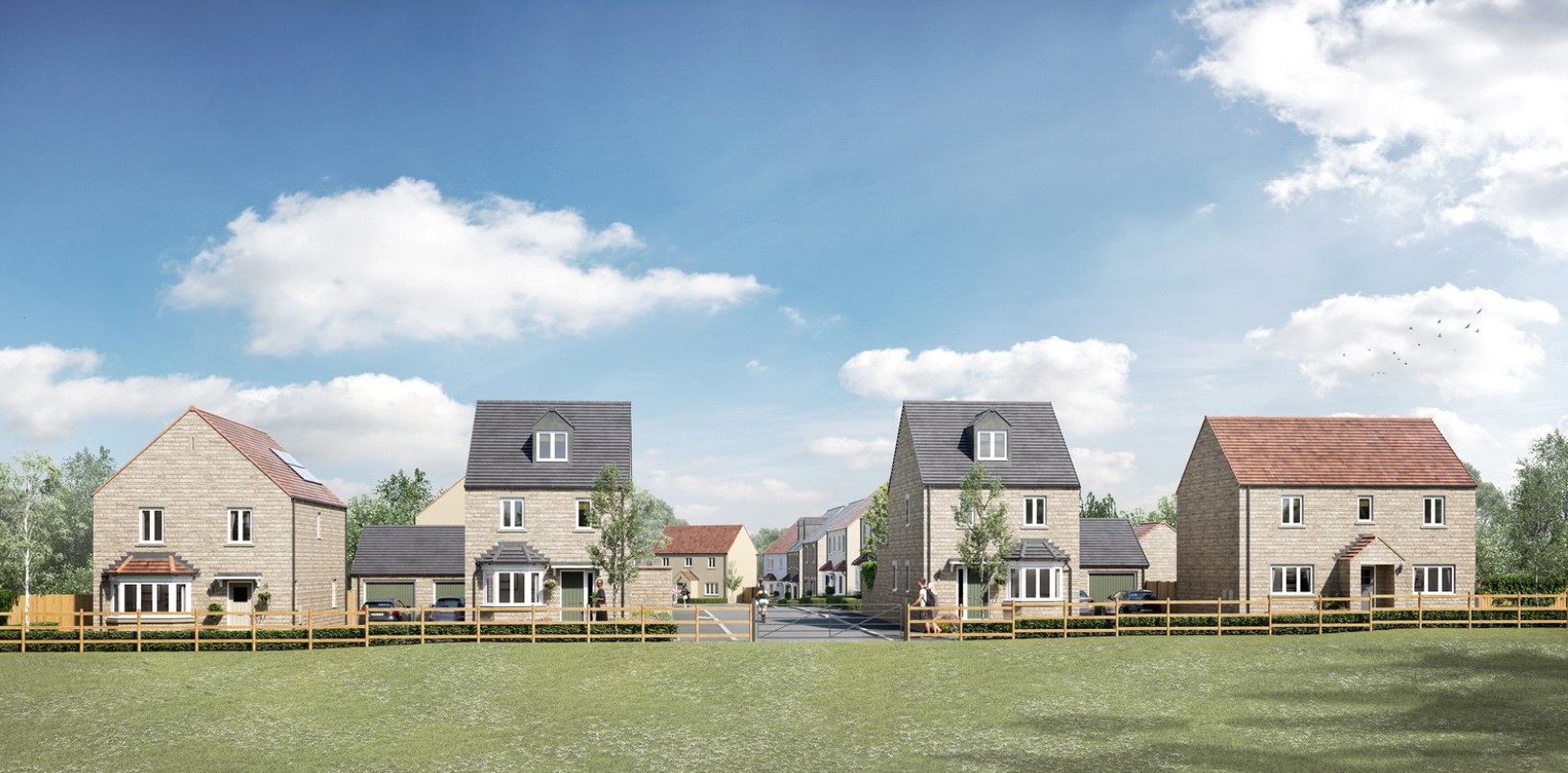 About the developer
Newland Homes have built a solid reputation for developing quality homes and enhancing local communities.  Never ones to stand still, they constantly push the boundaries of residential development through an innovative approach to location, design, construction and environmental sustainability.
They specialise in medium to large-scale developments of apartments, townhouses and executive homes that provide desirable living spaces, attractive open areas and amenities that build communities.  Their success is attributed to acquiring sites with excellent development potential in the right locations, and applying imagination, experience and determination to transform them into attractive places to live.  Each development and each home is distinctive, and requires an individual solution.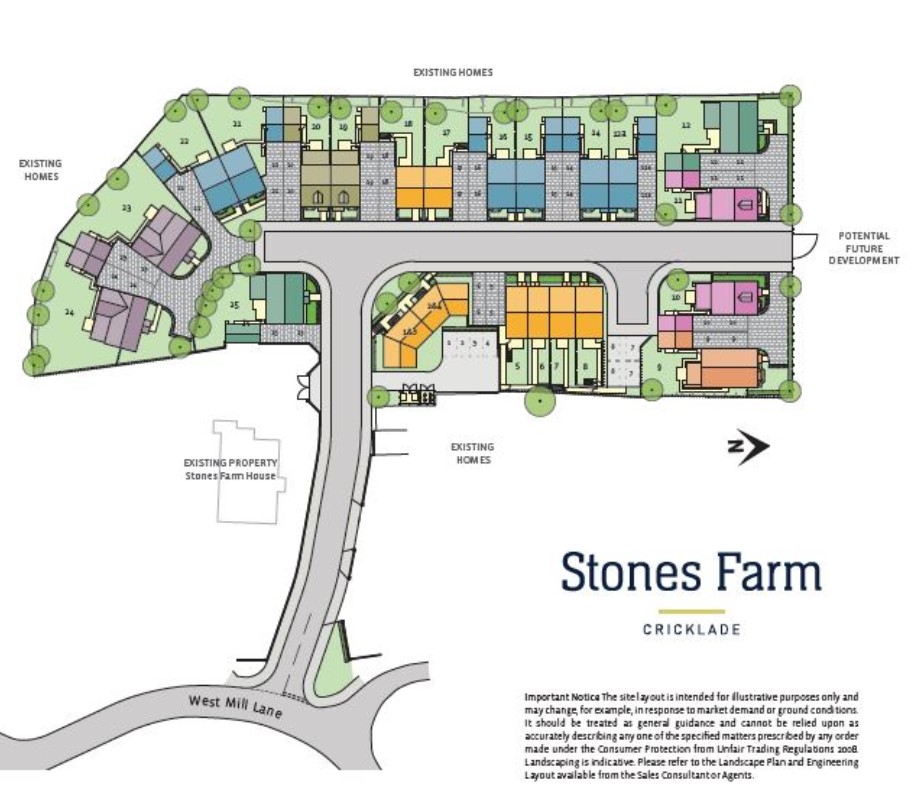 About the development
A charming development of 3 and 4 bedroom homes by Newland Homes reflecting the unique character of Cricklade and the surrounding area. Prices ranging from £349,000 to £550,000. Stunning and eco-friendly homes in a natural setting with an abundance of amenities and a close-knit community.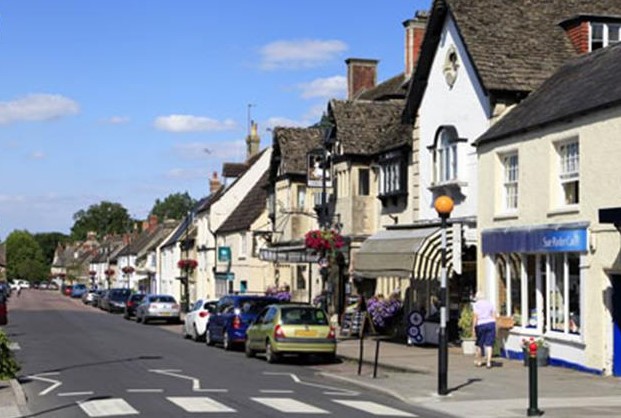 Location
Cricklade is a Saxon town rich in history that sits on the banks of the River Thames between Cirencester and Swindon. Its motto is 'In loco delicoso', which means 'in a delightful place', and for good reason; it is surrounded by areas of natural beauty, boasts excellent transport links, and benefits from a general helping of modern amenities on its doorstep.
As well as nestling naturally among the surrounding Cotswold stone and countryside, each home boasts a layout with exquisite and carefully considered touches that provide practicality and comfort in every room. Family members of all ages will particularly love having the kitchen at the heart of the home, and how the innovative design maximises natural light throughout. You will also love the development's meticulous commitment to sustainability, with ecological and biodiverse details added throughout designed to make a difference to the way you live.
Let's get started with a free property valuation. Find out what you could get for your investment.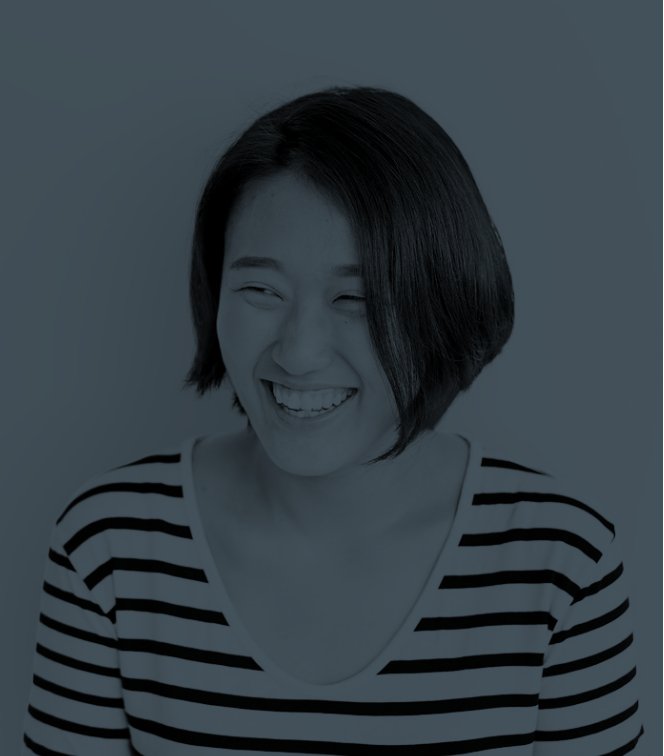 People first
Having worked with Perry Bishop on our previous developments we know that they bring with them their experience of the market, professionalism and enthusiasm, it's always a pleasure to work with the entire team.
Debbie Weight, Group Sales & Marketing Manager Rivar Homes – August 2023