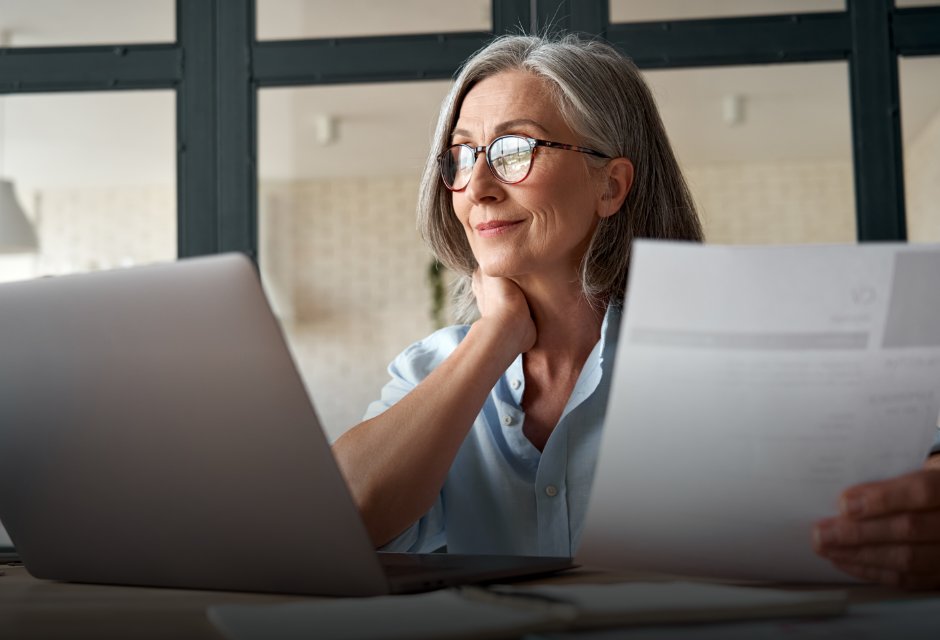 Professional services
Professional services
Speak to a recommended and trusted partner who shares our values and commitment to delivering the best moving experience.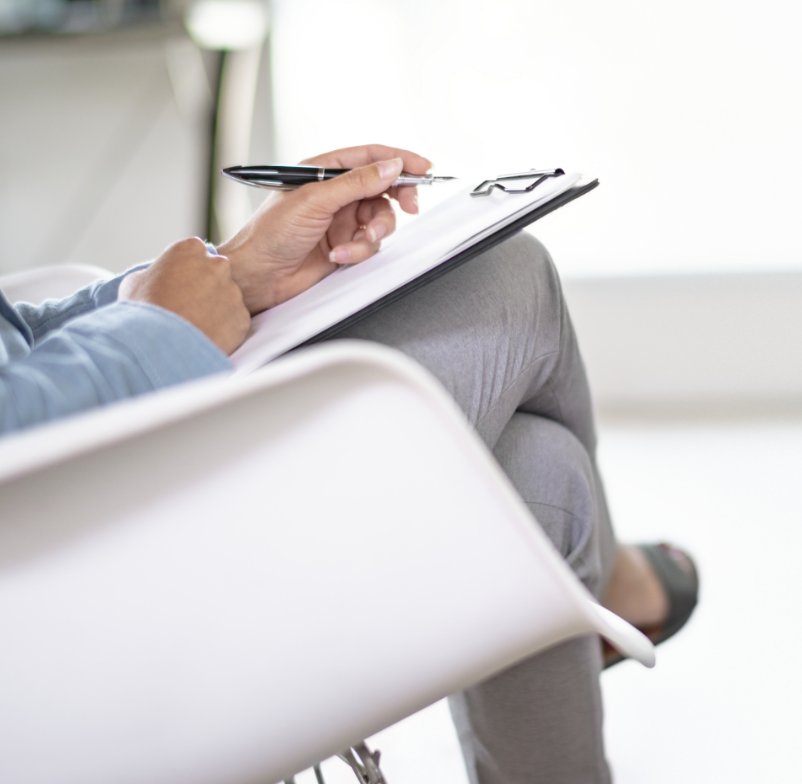 Conveyancing services
We work with a panel of trusted solicitors across Gloucestershire, Oxfordshire and Wiltshire. We can put you in touch with a solicitor who is local to you and will provide the service that is right for your situation. Get in touch to receive a conveyancing quote.
Mortgage services
With thousands of mortgage products available, our tried and tested mortgage providers will make sure they find the one that's right for you. The companies we partner with clearly present your options so that you can make sense of your choices.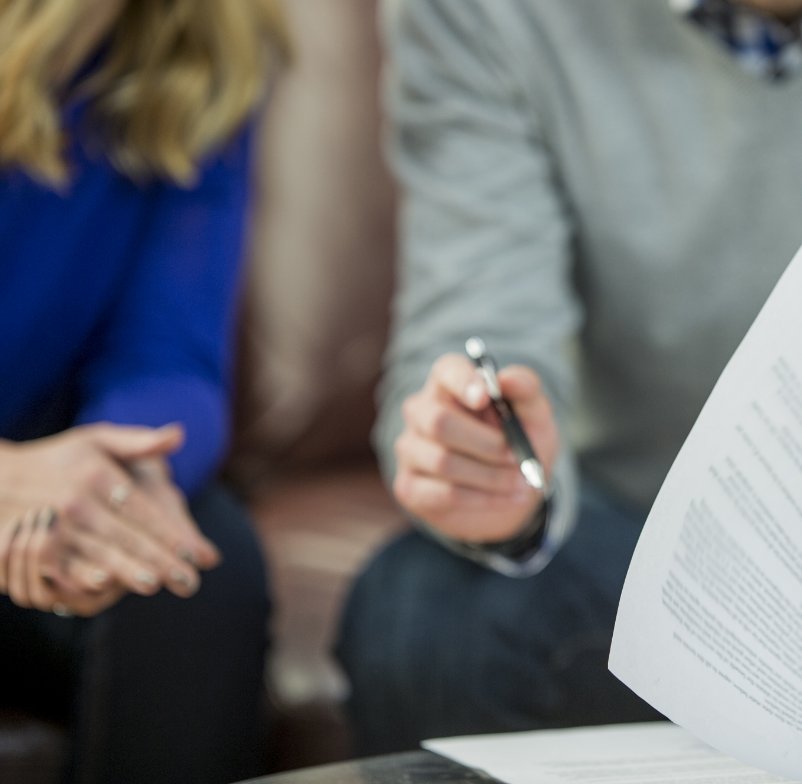 Lease extension service
Owning a long leasehold flat, or maisonette, means it's a diminishing asset. The fewer the number of years that remain on the lease, the less valuable it becomes and the freehold becomes more valuable. The law gives the leaseholder (Tenant) a statutory right to extend their lease once they have owned it for two years and a group of tenants can come together to acquire the Freehold of their block of flats or apartments. This process can be lengthy with the preparation of complex valuation reports and negotiating a compensation payment with the landlord.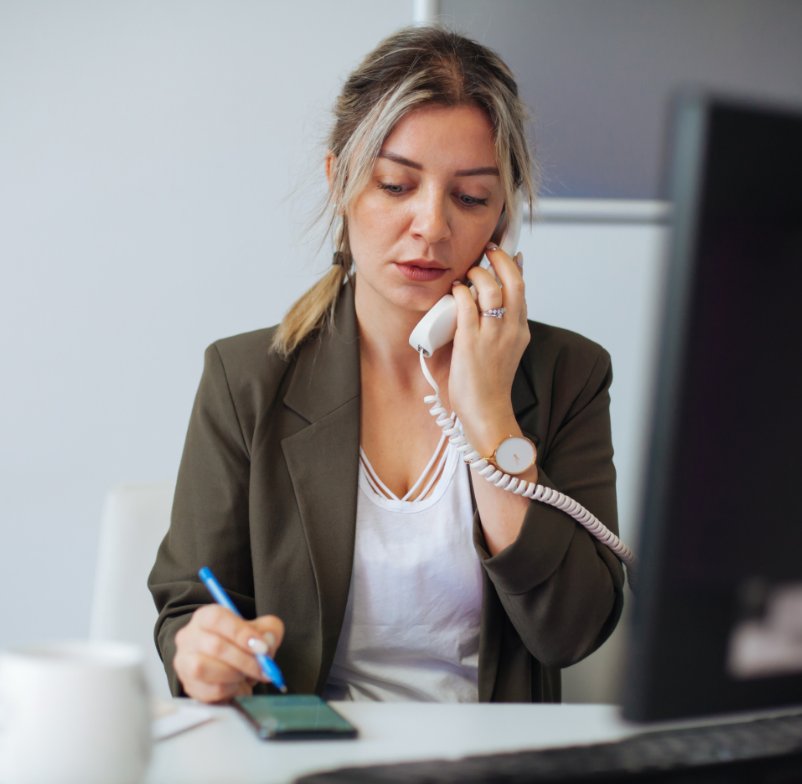 Onward negotiation service
If you're looking to buy somewhere after your sale has completed, take advantage of our Onward Negotiation Service – designed to save you money when negotiating on your next purchase, wherever you're buying in the United Kingdom.
With an expert, professionally trained and experienced negotiator on your side, we'll help you pay the lowest price.  If we are unable to save you any money, then there is no fee.  If we are successful, then we will invoice a percentage of the saving when contracts exchange. Please note this service is unavailable if you buy a property with Perry Bishop.