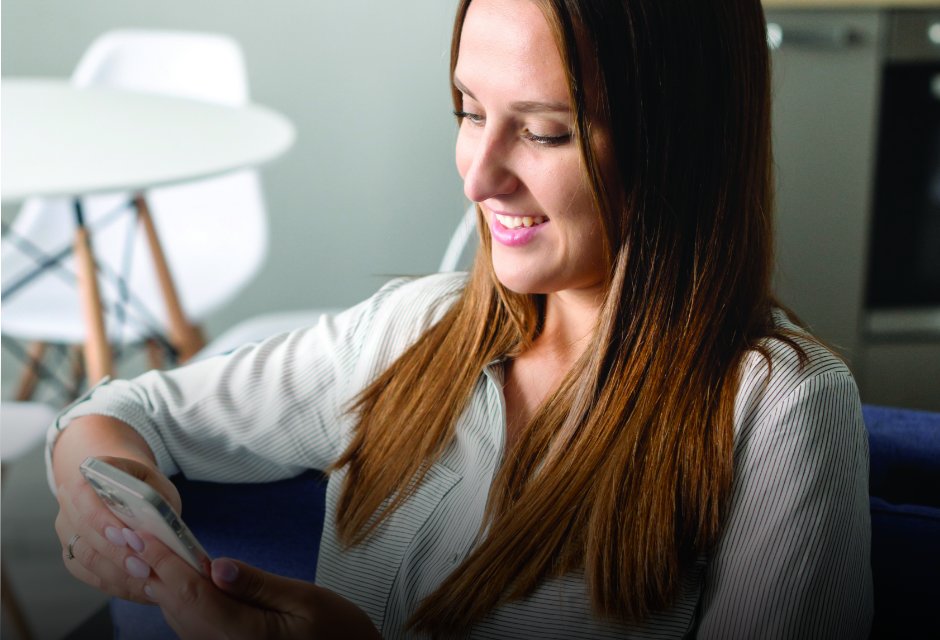 Renters
Find and settle in the perfect home.
Discover your next rental property with Perry Bishop. Register with us and get notified when there's a property that matches your requirements.
Report a repair
Already renting with us and have a repair or maintenance issue to report? Let us know through our quick, online system. Simply click the yellow REPORT A REPAIR button below and we'll get back to you as soon as possible.
Pippa Harding is your dedicated Property Manager. Once you have logged your issue she will advise and assist where necessary. Non urgent repairs will be dealt with during normal working hours only.
If you need to speak to anyone outside of working hours regarding a genuine emergency please call us on:
Cirencester and surrounding villages: 07500 293109
All other areas: 07501 104198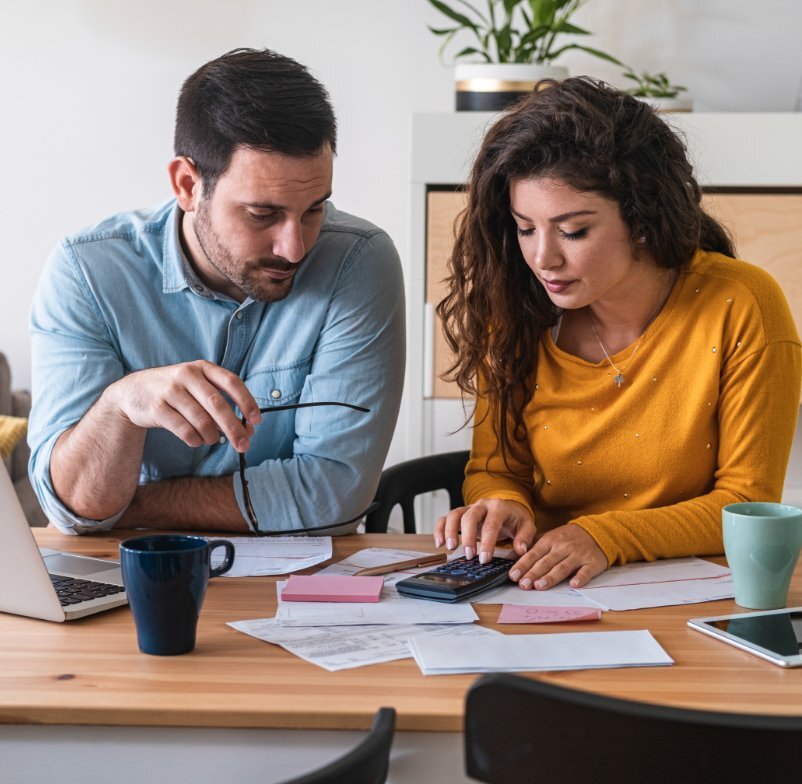 Tenancy fees
Click below for a complete list of our current permitted payments. Please ask a member of our lettings team for a full breakdown of permitted payments that may be payable before, during and after a tenancy for any property that you are interested in.
Charity Partner of the year
Heart Heroes work with children and their families living with heart conditions. We aim to provide services for these children, to help them meet others in similar situations and allow their family to talk to other families going through related experiences.
Range of properties
Looking for a house or flat to rent? Pick from a number of properties in different locations thanks to our network of branches. 
Help all the way
From start to finish, we'll take you through the renting process. We'll let you know what's needed and when. 
Efficient reporting
Our team are at hand when you have reported a repair through our online system, your dedicated property manager will look to resolve it as quickly as possible. 
Local area specialists
Looking to live near transport links or a reputable school? Our team know the areas inside out and can advise you on what matters most to you.