We know the area
Get a property valuation that reflects the current market value and takes into account housing market trends. We do this using our unrivalled local area knowledge.
We are experienced
We have successfully sold and let thousands of properties – large and small – in Gloucestershire, Oxfordshire and Wiltshire.
We provide free valuations
Whether you choose an instant or an expert property valuation, it's free to find out what your property is worth.
We are trusted
We've been rated as one of the top 5% of agents across the UK by the Best Estate Agent Guide, compiled by Rightmove and the Property Academy.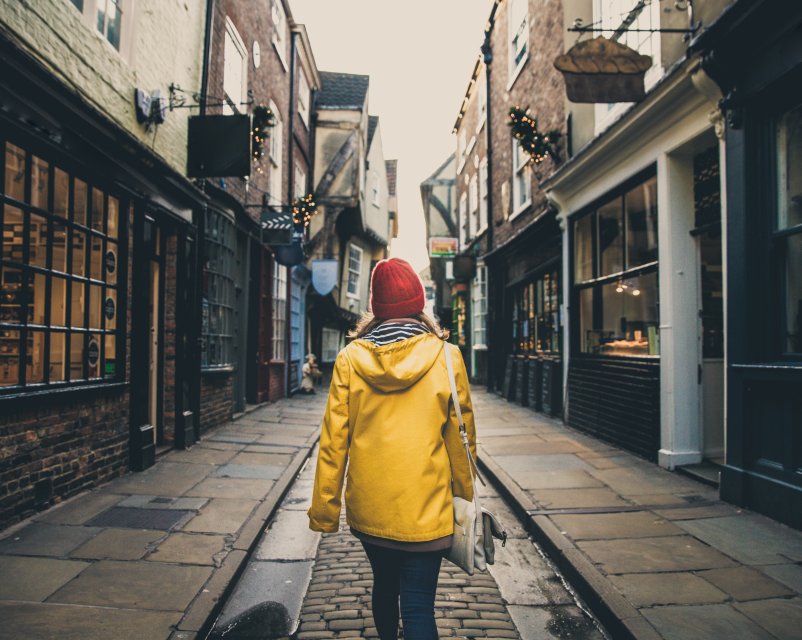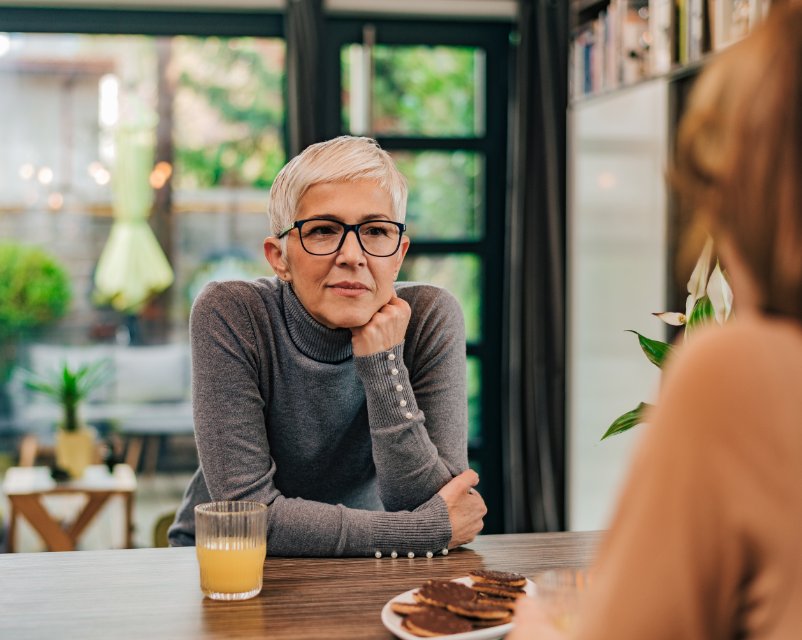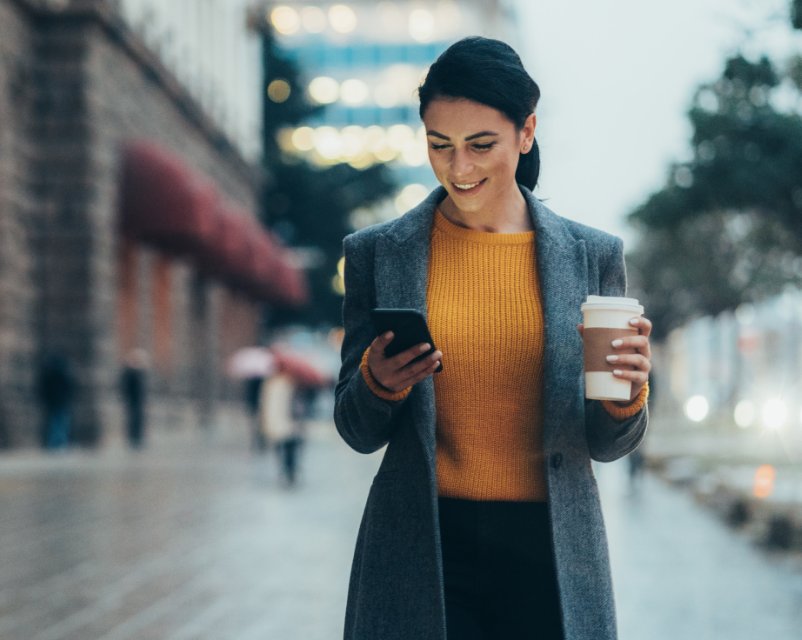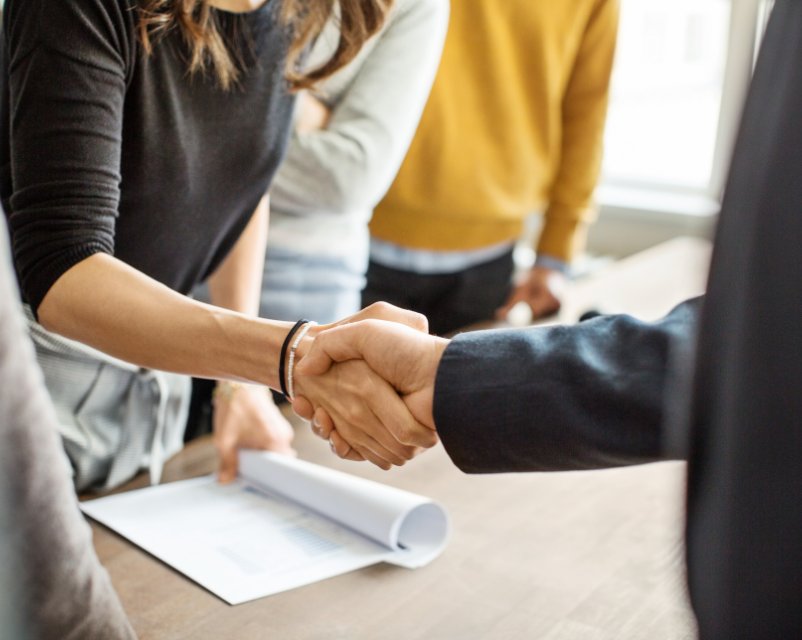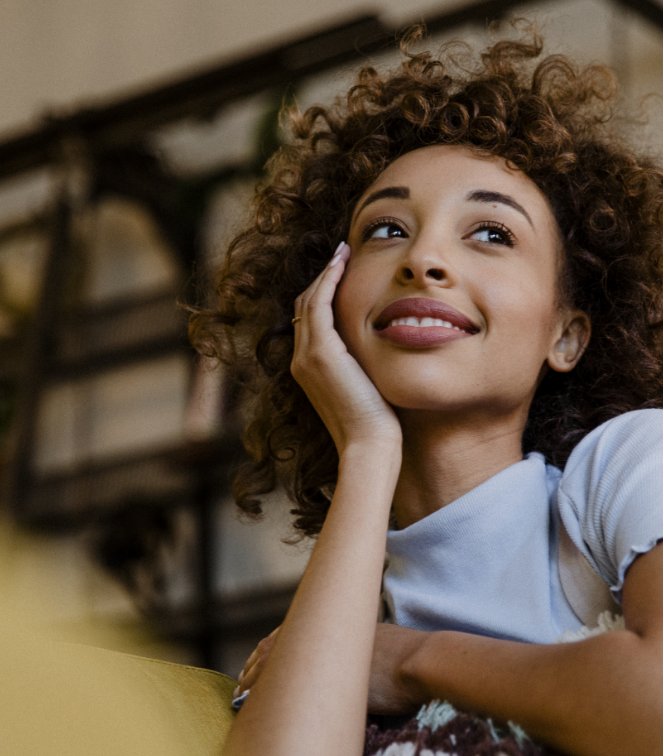 People first
Extremely helpful with my first purchase. They kept me updated regularly, were.very accommodating of my multiple requests to view the property, and very easy to contact about all matters during the transaction. Thank you very much!
Daisy Alban-Jones was efficient and professional in all her dealings with regard to letting my property. I have no hesitation in recommending Daisy.
Excellent friendly service that produced a great outcome. They should be particularly commended for their communication which benefits from having a different team for managing the transaction post-sale.
An exceptionally professional team. They kept us updated on a regular date, where our own estate agents were lacking.
The Perry Bishop team were friendly and professional from the beginning to the end of my house buying process. Lynn Pimm from the Sales Progression Team deserves a special mention for all her efforts.
We have used the services of Perry Bishop and Chambers a few times over the years. They have always been friendly, informative, dedicated, hardworking and trustworthy. We highly recommend their services and we look forward to working with them again in the future.
Helen brought an energy to our sale that had been lacking from our previous estate agents. The shift in gear was amazing, no doubt playing a crucial role in us selling our house in Tetbury quickly, and for a fair price, even during lockdown!
Our latest figures
0
Average days to exchange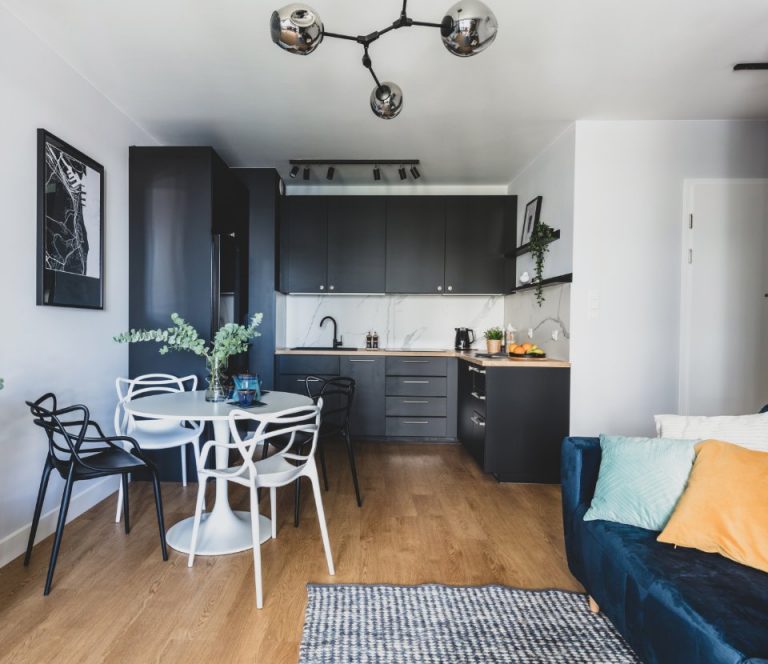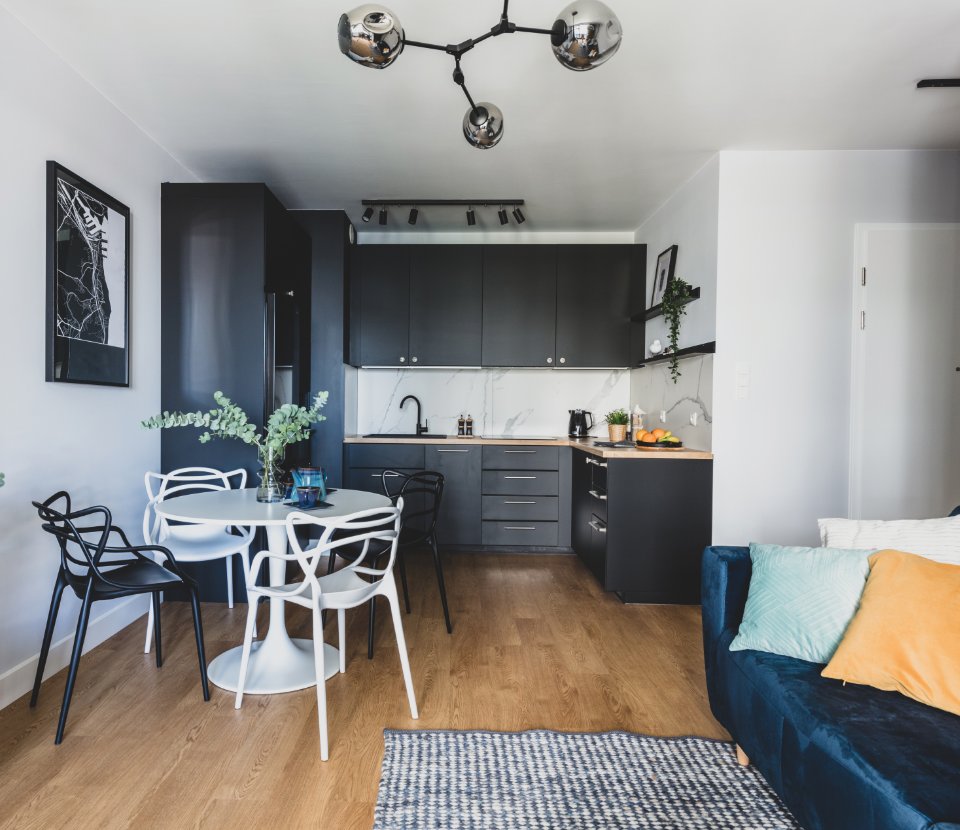 11 Step Plan to sell for the best price
Achieve the best price for your property in the shortest amount of time with the help of our free guide.