We know the area
Get a property valuation that reflects the current market value and takes into account housing market trends. We do this using our unrivalled local area knowledge.
We are experienced
We have successfully sold and let thousands of properties – large and small – in Gloucestershire, Oxfordshire and Wiltshire.
We provide free valuations
Whether you choose an instant or an expert property valuation, it's free to find out what your property is worth.
We are trusted
We've been rated as one of the top 5% of agents across the UK by the Best Estate Agent Guide, compiled by Rightmove and the Property Academy.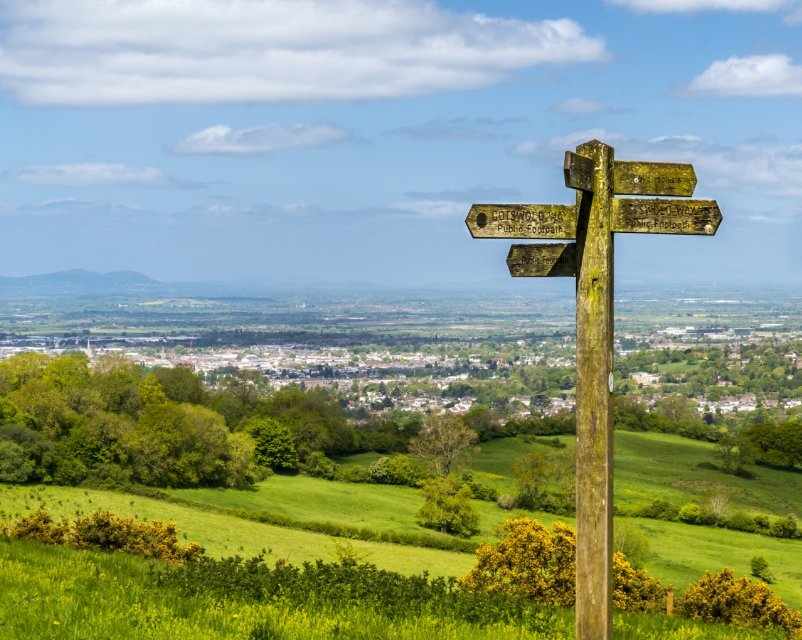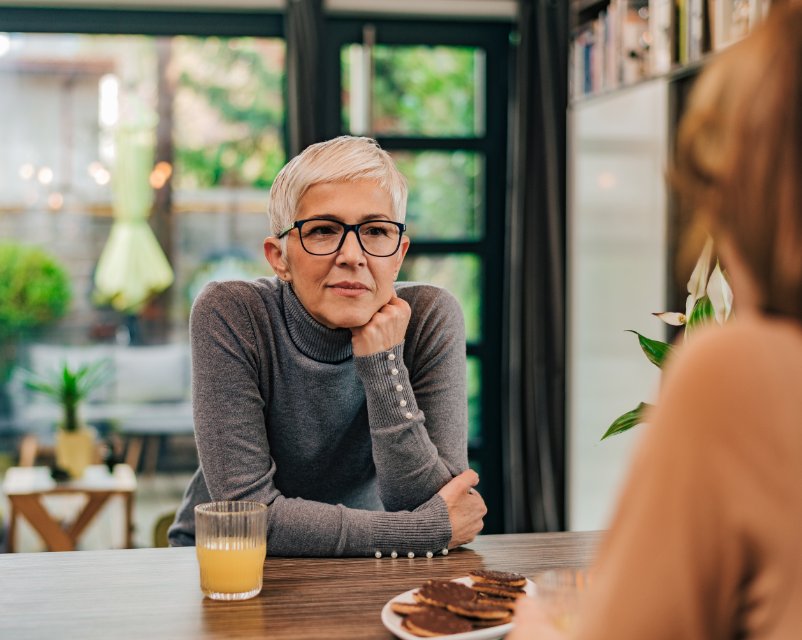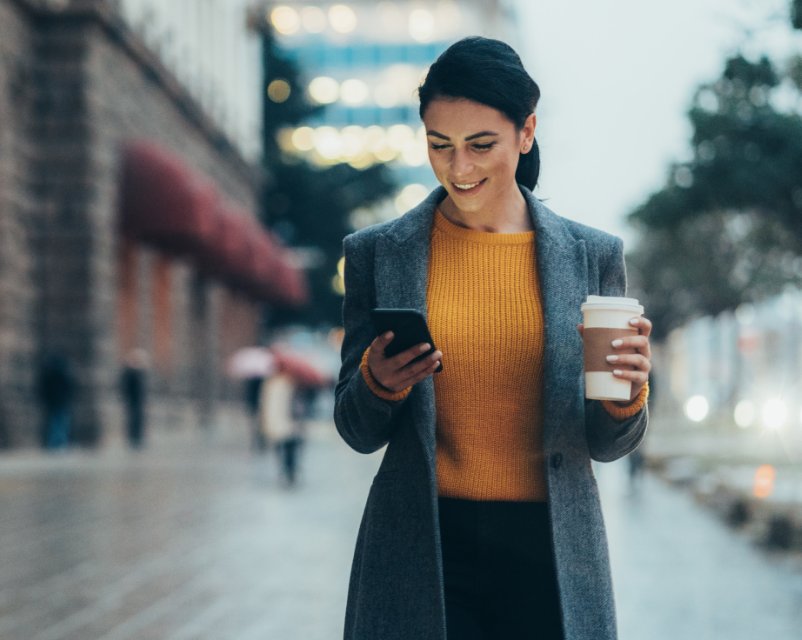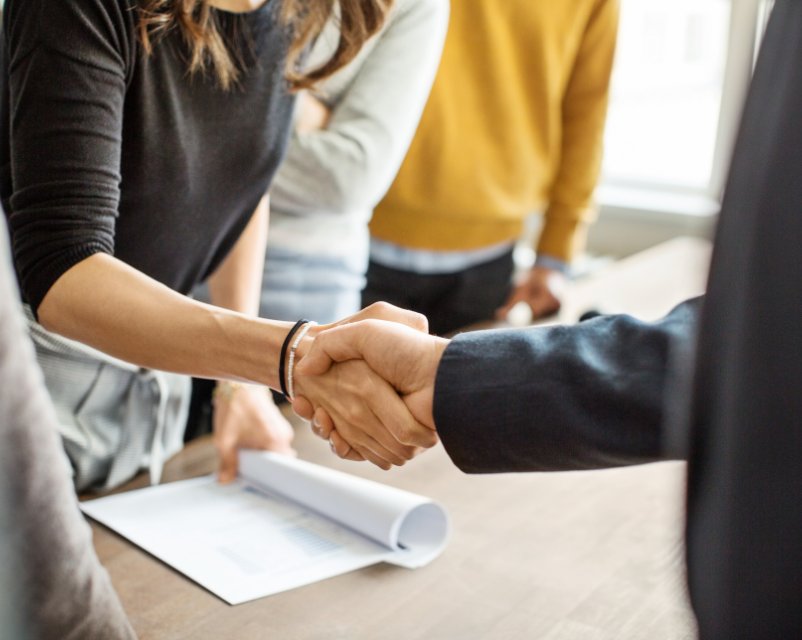 Our latest figures
0%
Average of asking price achieved (vs the industry average of 96%)
0
Number of buyers looking
0
Average days to exchange vs industry average of circa 120
0.9/5.0
Average Review score 4.9 out of 5.0 from delighted clients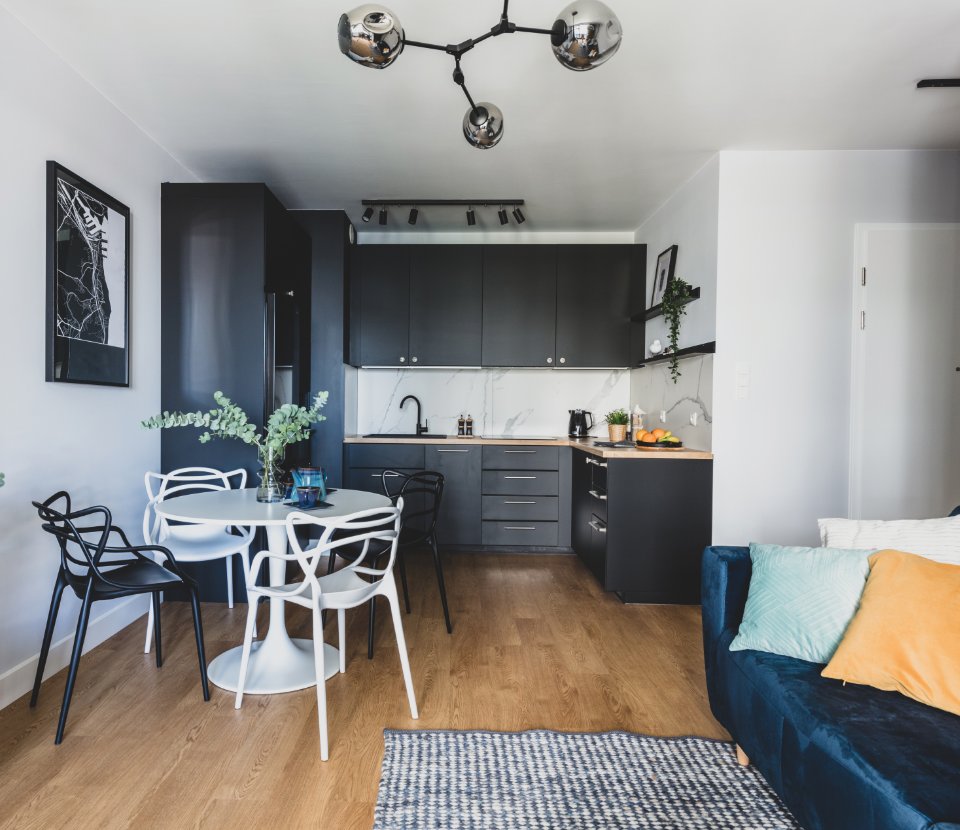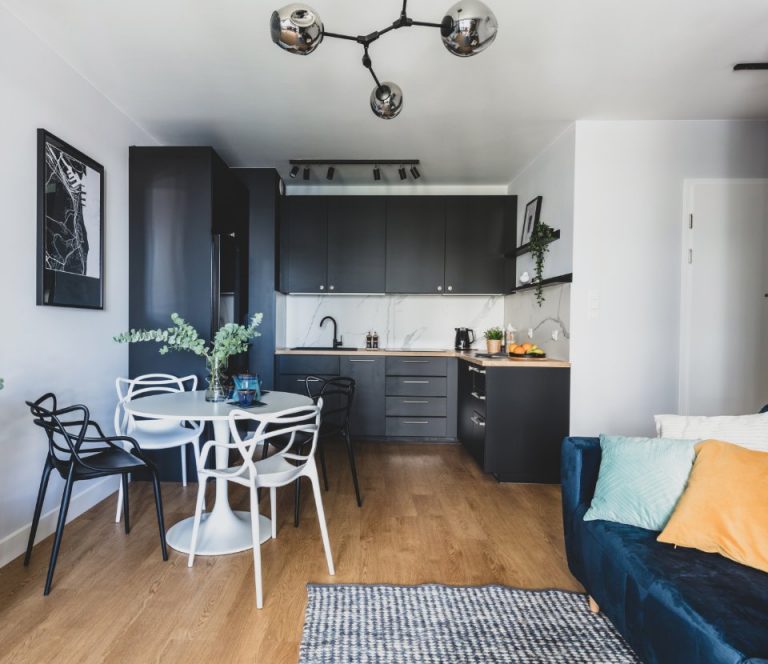 11 Step Plan to sell for the best price
Achieve the best price for your property in the shortest amount of time with the help of our free guide.