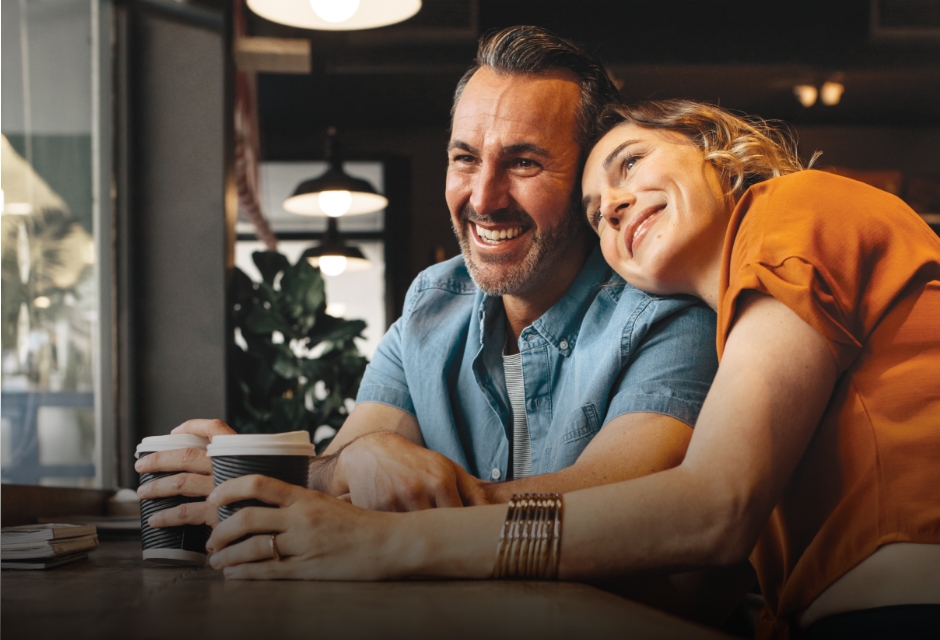 Sellers
Best price from the right buyer
We will get you the right buyer at the best price in a timescale to suit by following our 11 Step Plan to a successful move.
Why sell with us?
0
Number of buyers looking
0%
Average of asking price achieved (vs the industry average of 96%)
0.9/5.0
Average Review score 4.9 out of 5.0 from delighted clients
0
Average days to exchange vs industry average of circa 120
Professional marketing
Stand out from the crowd with professional and quality marketing materials. We'll make sure your property is seen in its best light.
Refer a friend offer
Receive a £150 voucher for John Lewis when you refer a friend or family member who then goes on to sell or let with us. The person you refer will also receive £150 to spend at John Lewis when the sale or rental of their property completes.
Community focused
Each branch supports a designated local charity, champions local businesses and, wherever possible, refers business to local suppliers. We love the communities we serve and recruit locally.
Branch network
With our extensive branch network and prominent High Street locations, your property will be seen by a large pool of buyers.
Local experts
This is our home and we love it here! Our comprehensive property knowledge also comes from successfully selling properties in each local area. 
Experienced sales team
Our negotiators and sales progression team are highly skilled and will guide you while moving you through to the completion stage.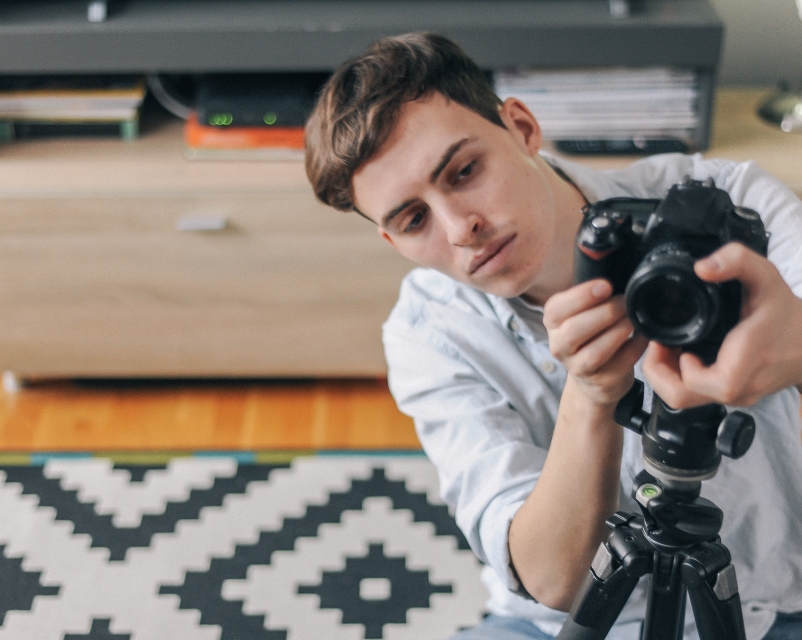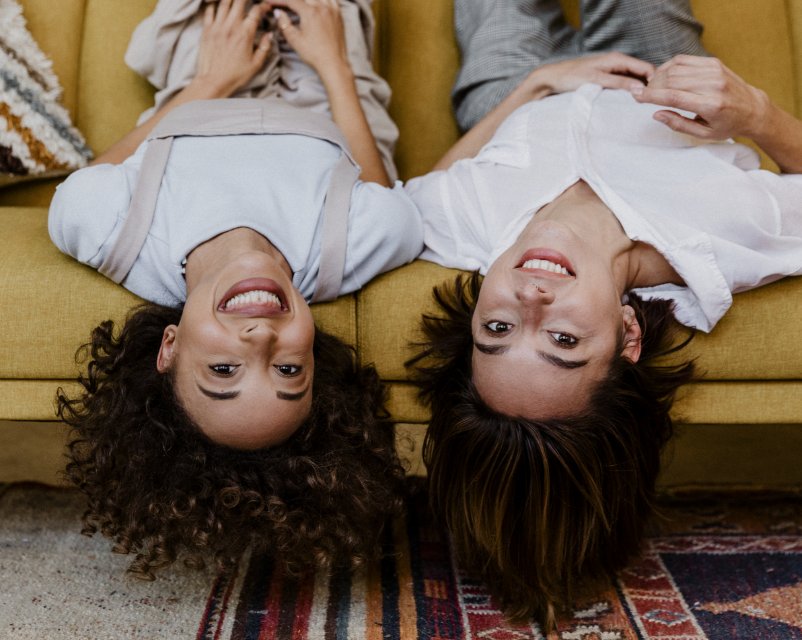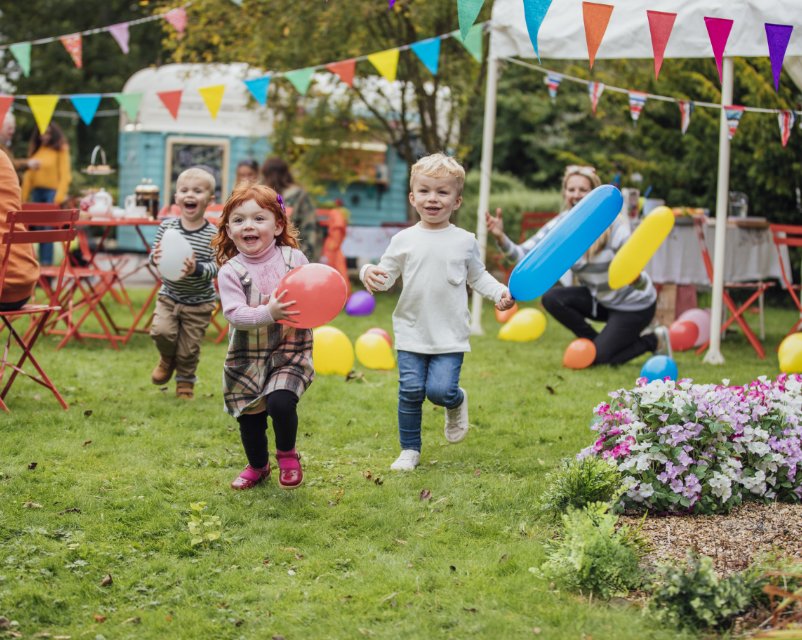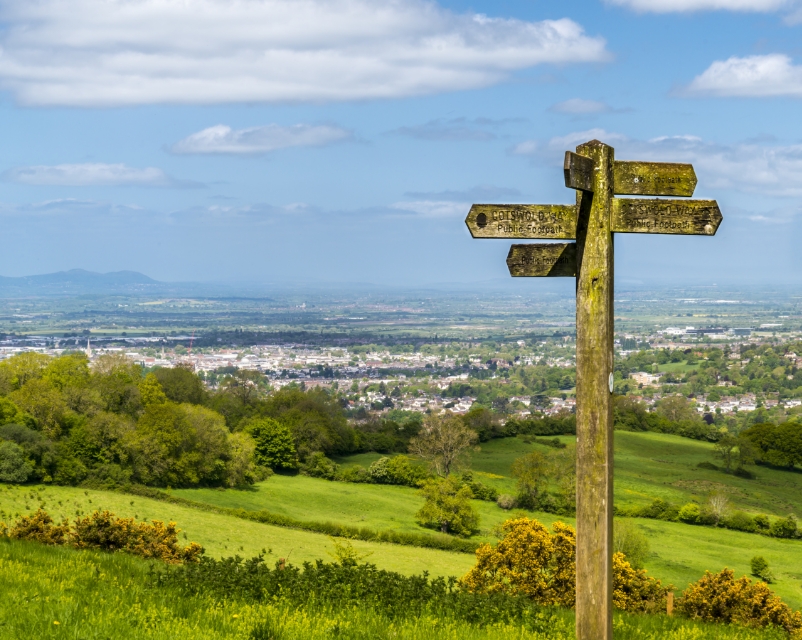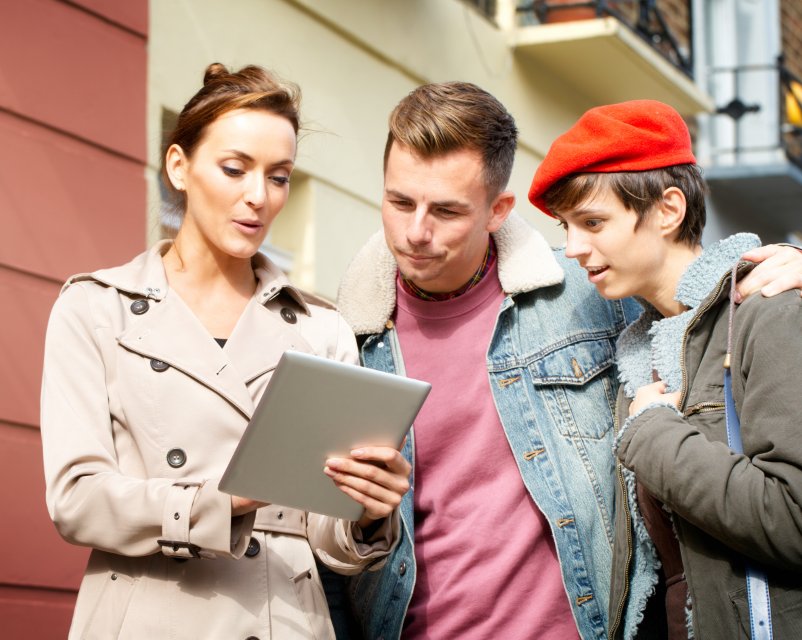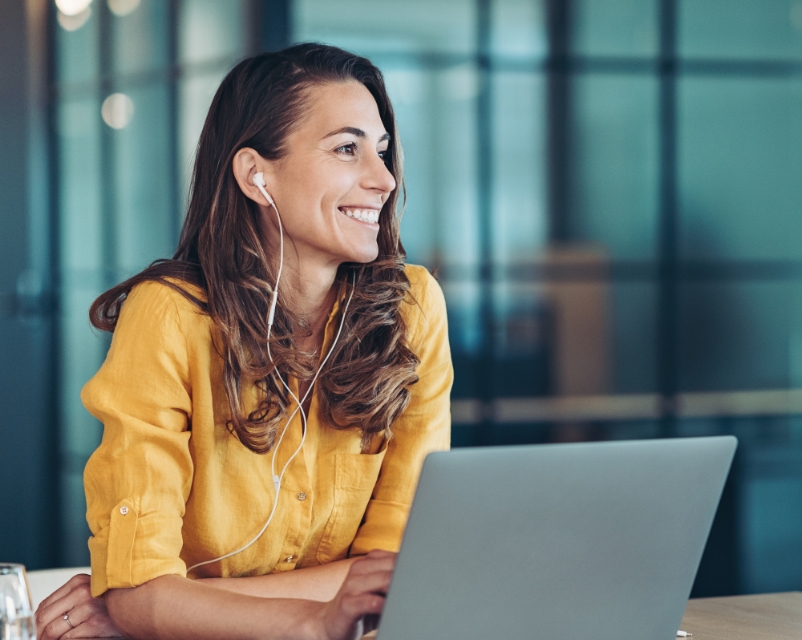 Premium video tours
Give buyers a feel for your property and showcase your home with a high quality property video tour. They can view the video from the comfort of their own home and this, in turn, will mean buyers enquiring are truly interested – streamlining the process.
Selling with Perry Bishop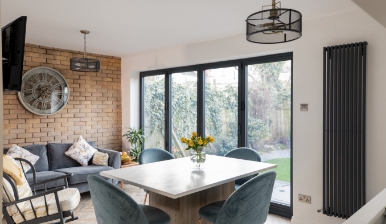 Stage 2
Our 11 Step Plan is put into action!
We will implement our unique 11 Step Plan strategy, following each and every one of our proven 11 marketing steps to ensure your property sells to the best buyer and crucially achieves the best price. You will receive regular updates from the team throughout the sales process.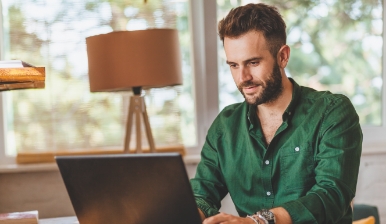 Stage 3
Portal updates
In addition to us being in regular contact with updates and feedback, you'll also be invited to join the Perry Bishop Portal so you can see real time updates 24/7 and track the progress on your sale.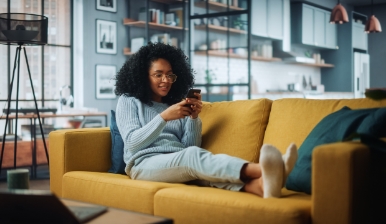 Stage 4
Property launch
Your property will be launched online on our own website along with the major property portals as well as our social media platforms: Facebook and Instagram. It will also be advertised offline in local publications.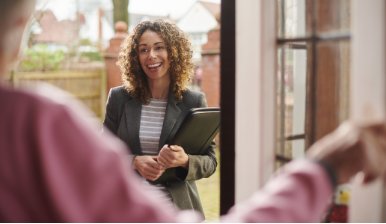 Stage 5
Viewings and offers
Viewings are done at a time and day that is convenient to you. A viewing feedback card will be completed and left at your property at the end of the viewing. Our team will also provide you with detailed feedback within 24 hours. When offers come in, our team will qualify the buyers to ensure a smooth process.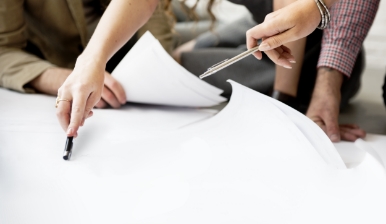 Stage 6
Onward negotiation
We also provide an onward negotiation service where we can negotiate on your behalf for your next property, saving you the trouble and potentially saving you thousands of pounds.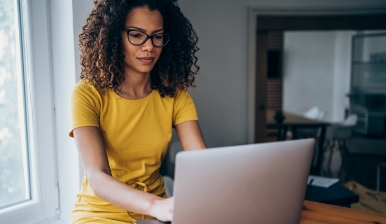 Stage 7
Sales progression 
Our dedicated in-house sales progressor will liaise with all parties to get your sale over the line. With their help, our average days to exchange is much speedier than the industry average. We can also recommend a panel of local, tested solicitors to handle the legal side.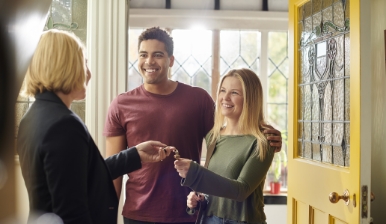 Stage 8
Complete the sale
When contracts are exchanged and the monies transferred, your property has officially been sold. Hand the keys over and then it's time to crack open the bubbly!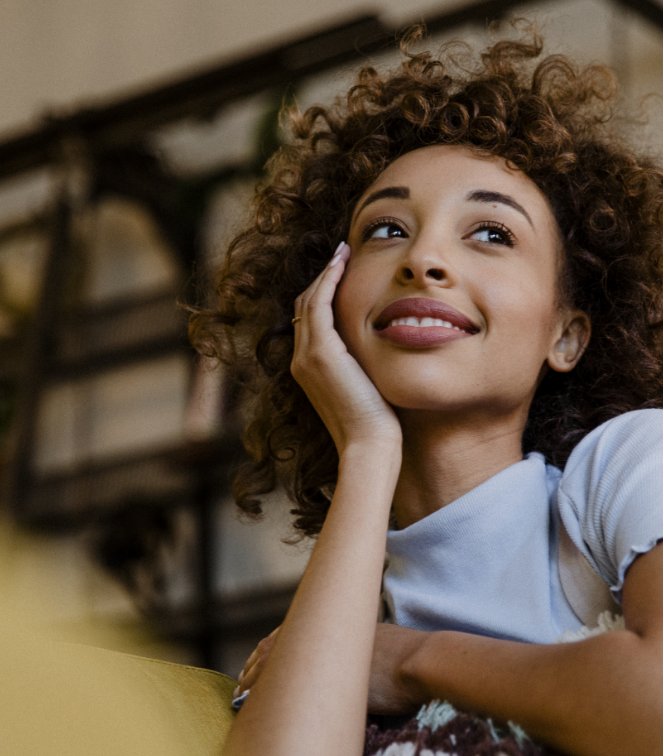 People first
House sales are not easy, they are frustrating and emotionally draining. This is where having a professional, experienced company in your corner can really help. They keep on fighting your corner. I would highly recommend Perry Bishop and their understanding, diligent, and motivated professional staff, to get you through! They are in your corner, driving value, and confidence. There is no one else I would use.
Tammy and Sian were amazing. Really patient with me as a new landlord. Super-professional when providing guidance on marketing and Tenant profiling, valuing the property and providing guidance on local market conditions. Thanks Guys.
Efficient friendly service
From the beginning, Perry Bishop displayed friendliness, helpfulness, and utmost professionalism. They expertly navigated me through the sales process, maintained consistent communication, and proactively followed up with my buyer during slowdowns. I wholeheartedly recommend their services.
Very patient, helpful, and supportive throughout and with prompt communication and efficency made the process so much easier…. thank you all.
Having worked with Perry Bishop on our previous developments we know that they bring with them their experience of the market, professionalism and enthusiasm, it's always a pleasure to work with the entire team.
Debbie Weight, Group Sales & Marketing Manager Rivar Homes – August 2023
We have recently completed on buying an old Methodist chapel that we intend to convert. The Land Team of Nicola, Karren and Emma dealt with our purchase and guided us through the complicated process. The level of expertise, professionalism and general support was excellent . Thank you so much to you all.
Last week, we moved from Berkshire into a house whose sale was managed by Perry Bishop in Cirencester. We have had excellent service throughout, especially initially from Lynne and latterly from Jade, both of whose communication was always speedy, timely, appropriate, helpful and informative. I would happily recommend their services.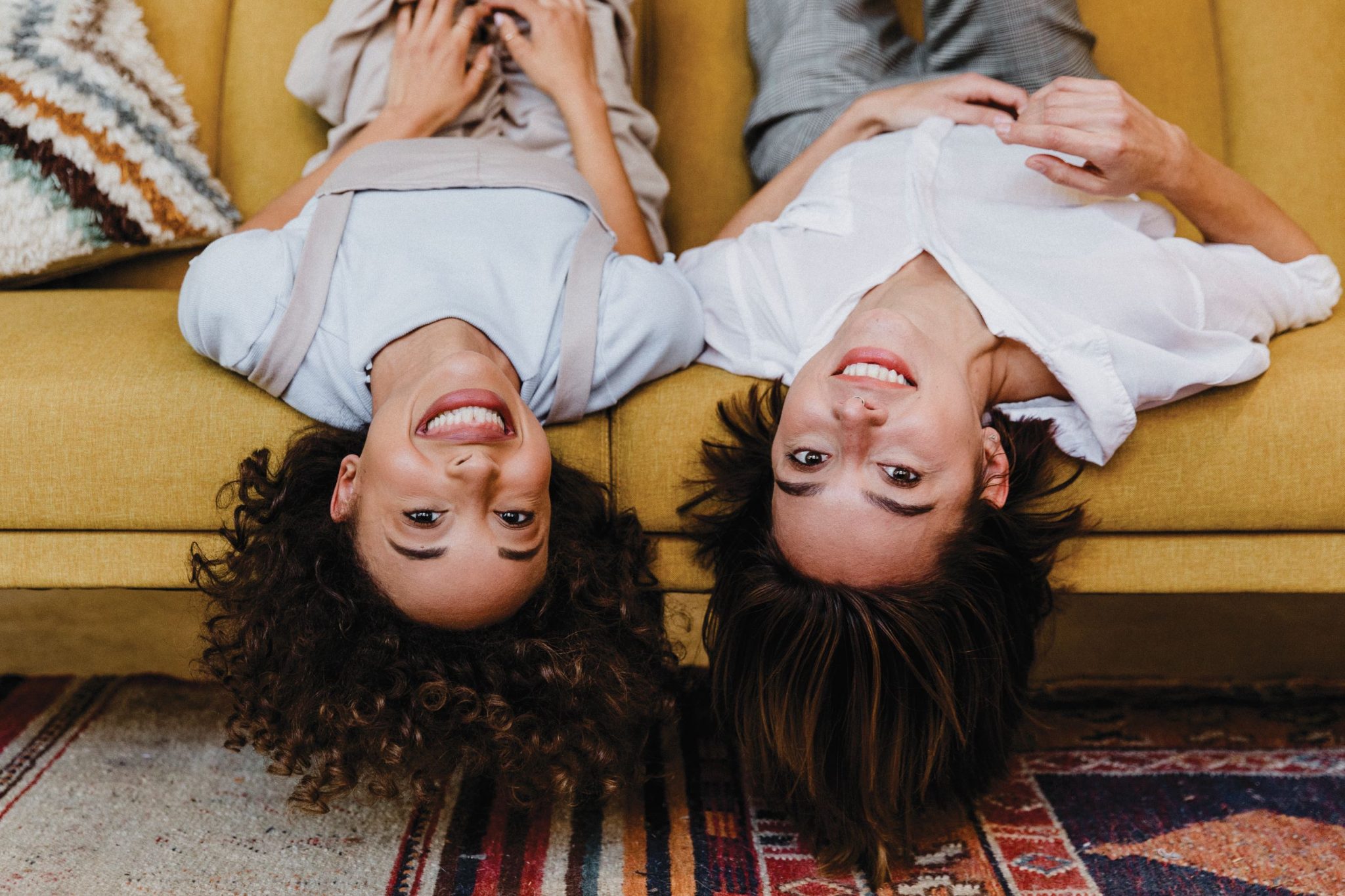 Refer a Friend
There's no greater endorsement than a recommendation.
When you refer a friend or family member who then goes on to sell with us, we will give you £150 to spend at John Lewis as a 'thank you'. And the person you refer to us will also receive £150 John Lewis vouchers upon completion. It's a win-win situation for both you and your friend!
*Vouchers will be delivered to both you and your friend upon completion of the Perry Bishop sale of your referee's property.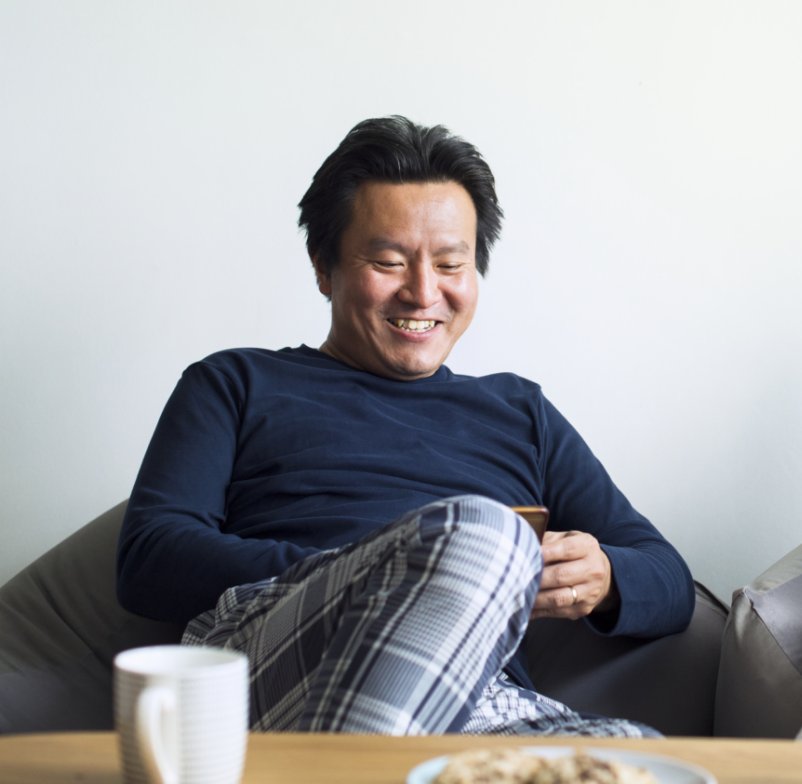 The VIP Buyers Club
Local residents looking to move and sell their home will automatically become a member of our VIP Buyers Club. You will receive exclusive access to new properties before they hit the major property portals. You will also hear about properties being marketed on a 'low key' basis that won't appear on our website or on the portals or properties that are off market but match your requirements. 
Begin your selling journey with a free property valuation. Get the facts and figures to make informed decisions.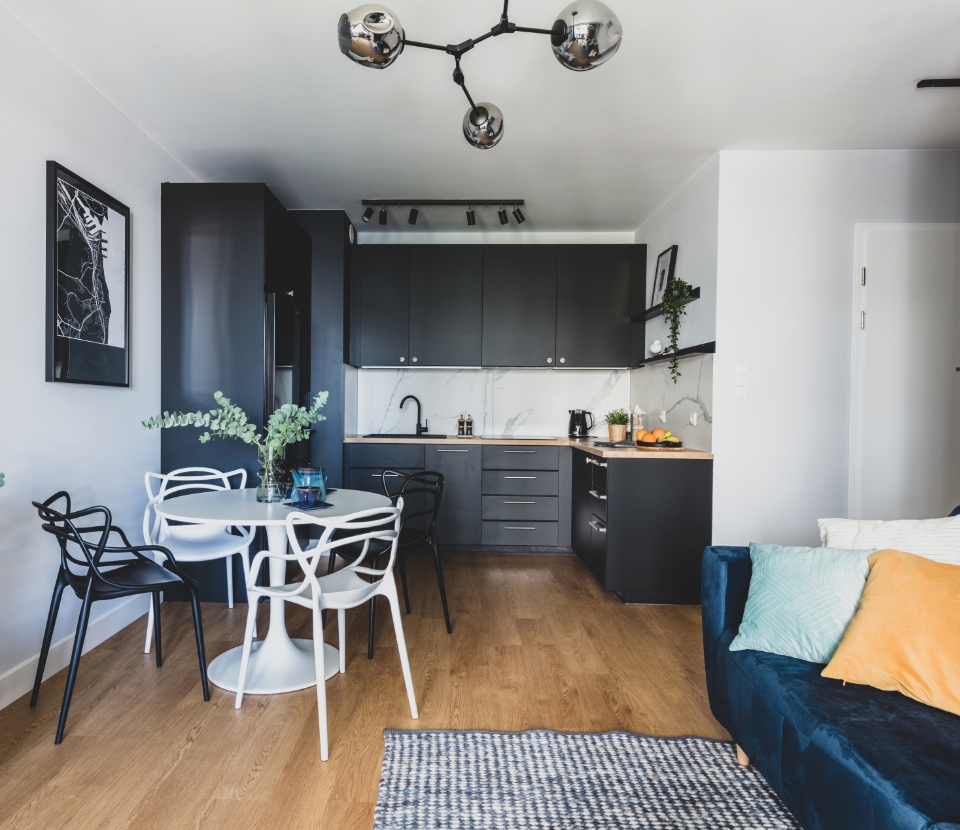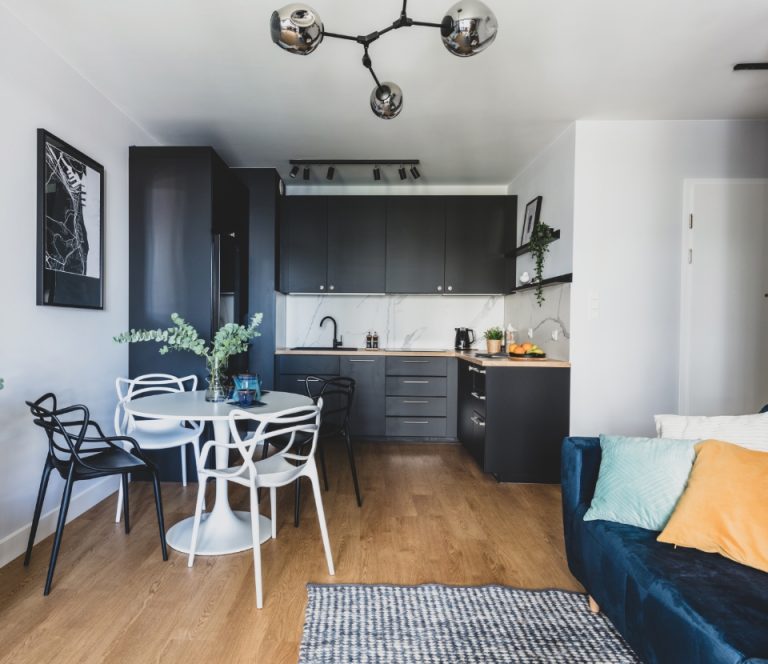 11 Step Plan to sell for the best price
Achieve the best price for yor property in the shortest amount of time with the help of our free guide.