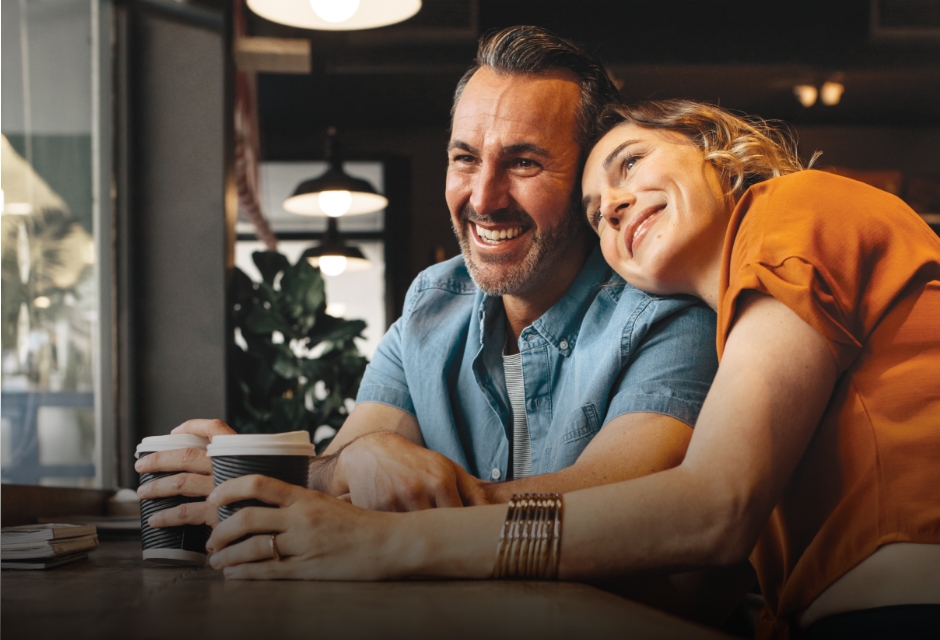 Sellers
Sell without the stress
Benefit from our industry knowledge and superior marketing techniques that will make your property sale a success.
0%
Avg of asking price achieved
0
No of 5* reviews from delighted clients
0
Average days to exchange vs industry average of circa 120
Professional marketing
Stand out from the crowd with professional and quality marketing materials. We'll make sure your property is seen in its best light.
Refer a friend offer
Receive a £150 voucher for John Lewis when you refer a friend or family member who then goes on to sell or let with us. The person you refer will also receive £150 to spend at John Lewis when the sale or rental of their property completes.
Community focused
Each branch supports a designated local charity, with a donation from every property sold going to their chosen charity and wherever possible we refer local businesses.
Branch network
With our extensive branch network and prominent High Street locations, your property will be seen by a large pool of buyers.
Local experts
This is our home and we love it here! Our comprehensive property knowledge also comes from successfully selling properties in each local area. 
Experienced sales team
Our negotiators and sales progression team are highly skilled and will guide you while moving you through to the completion stage.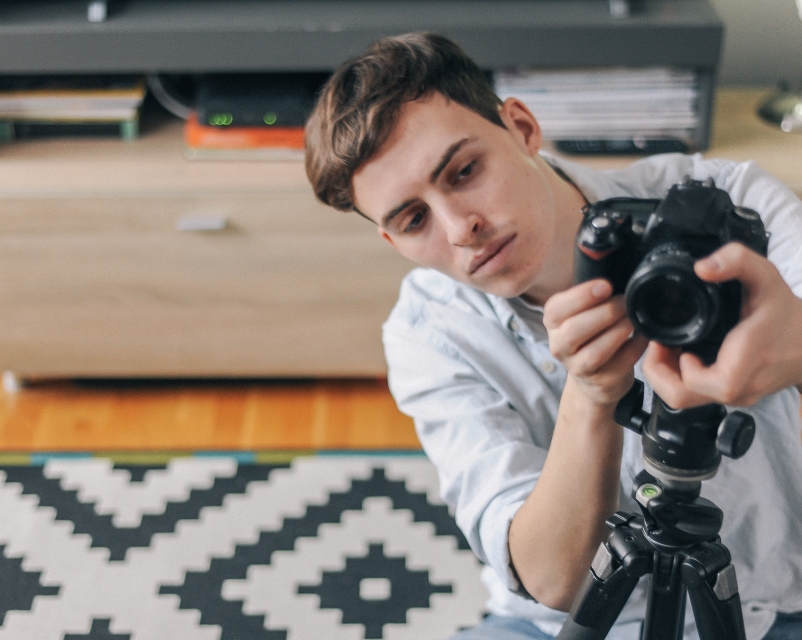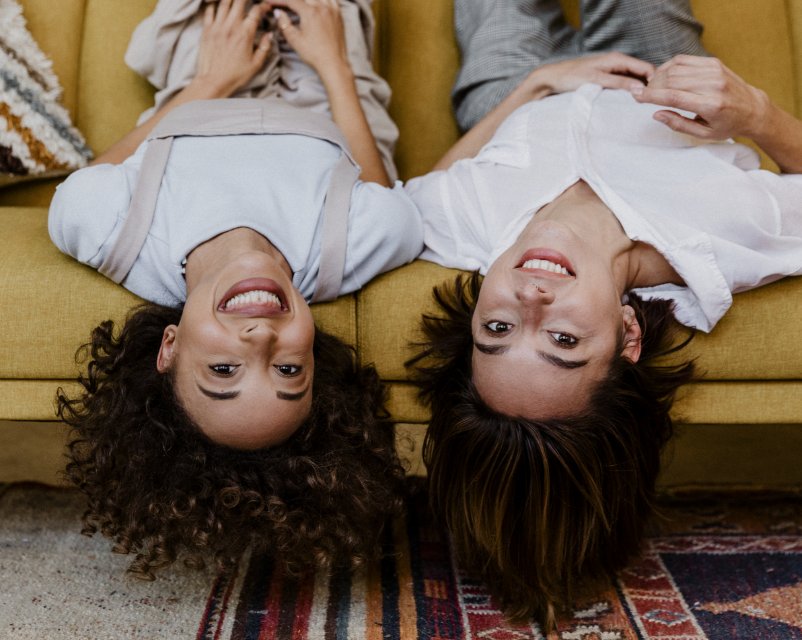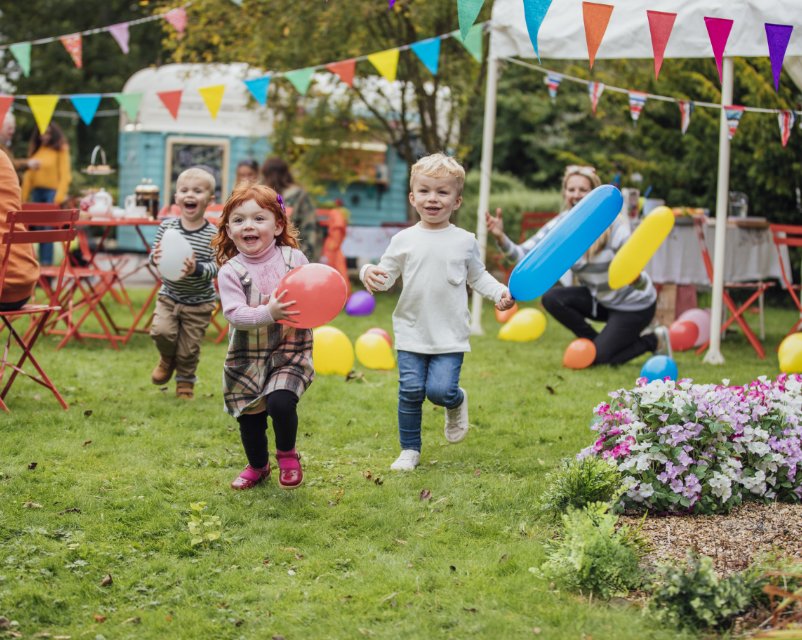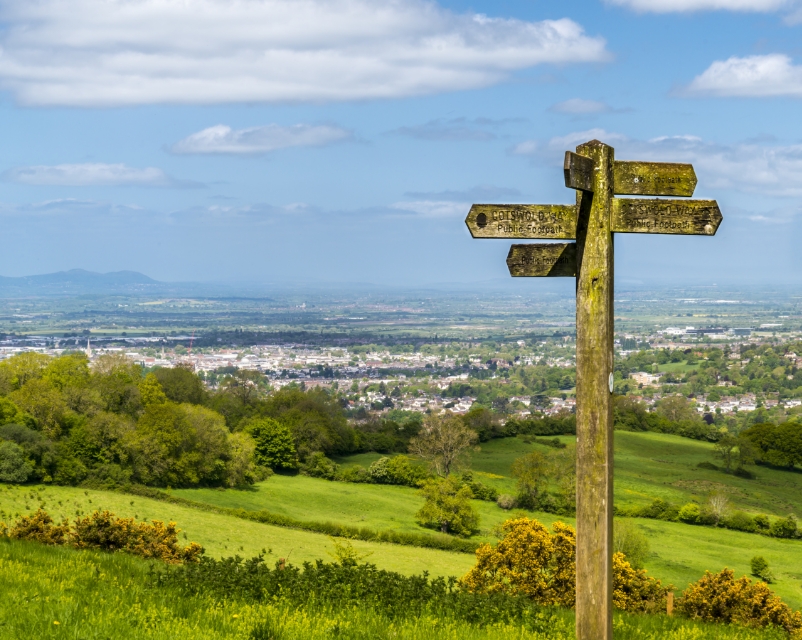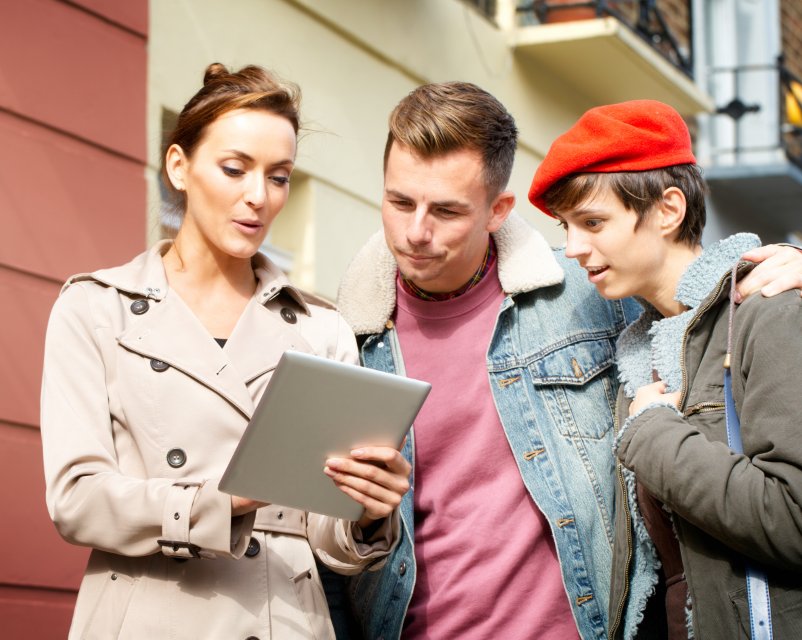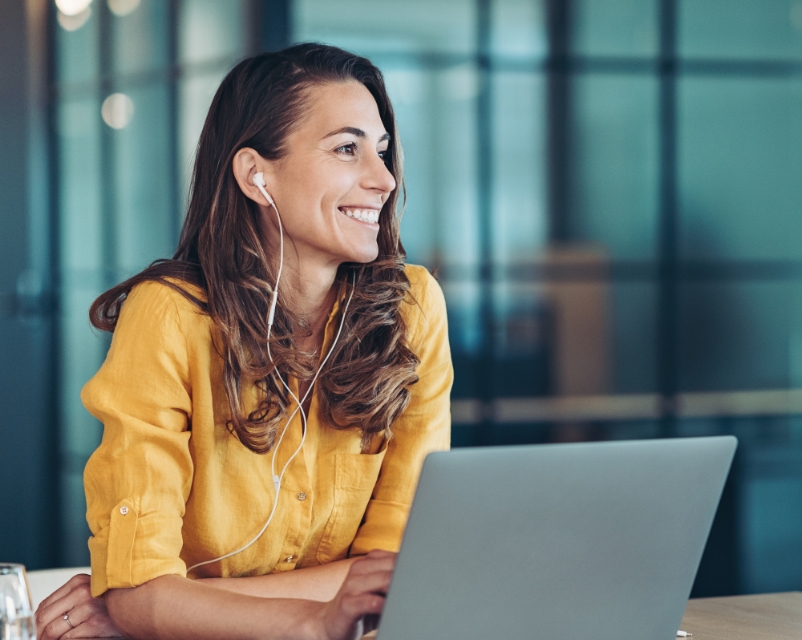 Premium video tours
Give buyers a feel for your property and showcase your home with a high quality property video tour. They can view the video from the comfort of their own home and this, in turn, will mean buyers enquiring are truly interested – streamlining the process.
Selling with Perry Bishop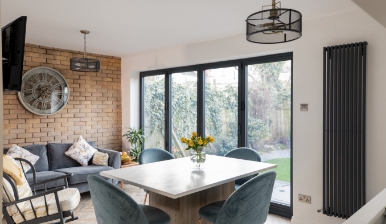 Step 2
Create marketing materials
Once your property is prepared we'll get your marketing materials ready. From your professional photographs and video tour to property brochure, they are produced to the highest standard.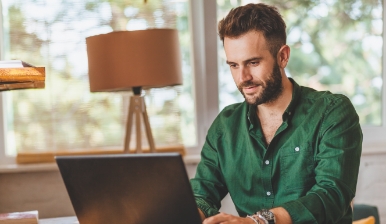 Step 3
Portal updates
In addition to us being in regular contact with updates and feedback, you'll also be invited to join the Perry Bishop Portal so you can see real time updates 24/7 and track the progress on your sale.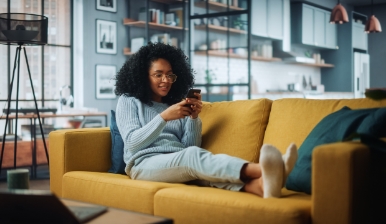 Step 4
Property launch
Your property will be launched online on the major property portals including Rightmove, Zoopla and OnTheMarket as well as our social media platforms: Facebook and Instagram. It will also be advertised offline in local publications.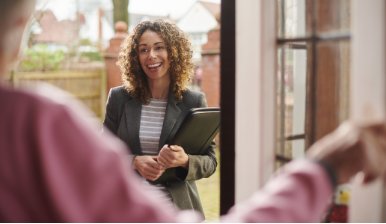 Step 5
Viewings and offers
Viewings are done at a time and day that is convenient to you. When offers come in, our team will qualify the buyers to ensure a smooth process.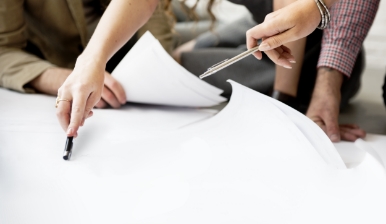 Step 6
Onward negotiation
We also provide an onward negotiation service where we can negotiate on your behalf for your next property, saving you the trouble and potentially saving you thousands of pounds.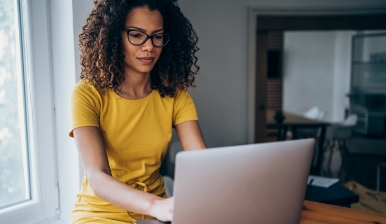 Step 7
Sales progression 
Our dedicated in-house sales progression team will liaise with all parties to get your sale over the line. With their help, our average days to exchange is much speedier than the industry average. We can recommend a panel of local, tested solicitors to handle the legal side.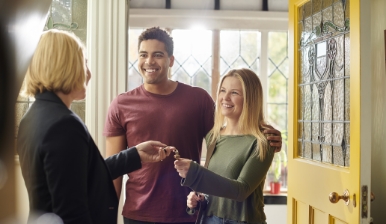 Step 8
Complete the sale
When contracts are exchanged and the monies transferred, your property has officially been sold. Hand the keys over and then it's time to crack open the bubbly!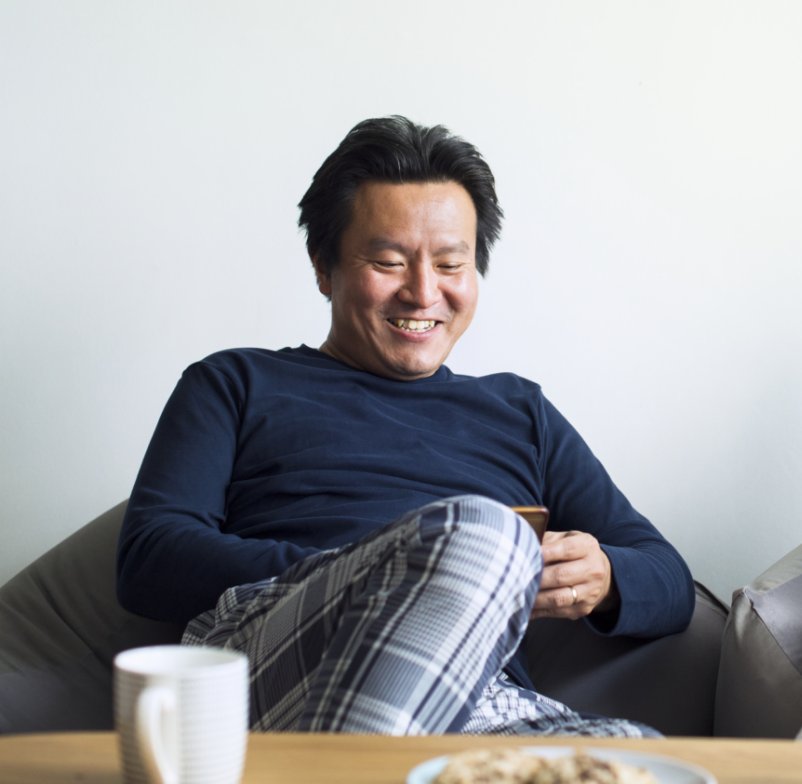 The VIP Buyers Club
Local residents looking to move and sell their home will automatically become a member of our VIP Buyers Club. You will receive exclusive access to new properties before they hit the major property portals. You will also hear about properties being marketed on a 'low key' basis that won't appear on our website or on the portals or properties that are off market but match your requirements. 
Begin your selling journey with a free property valuation. Get the facts and figures to make informed decisions.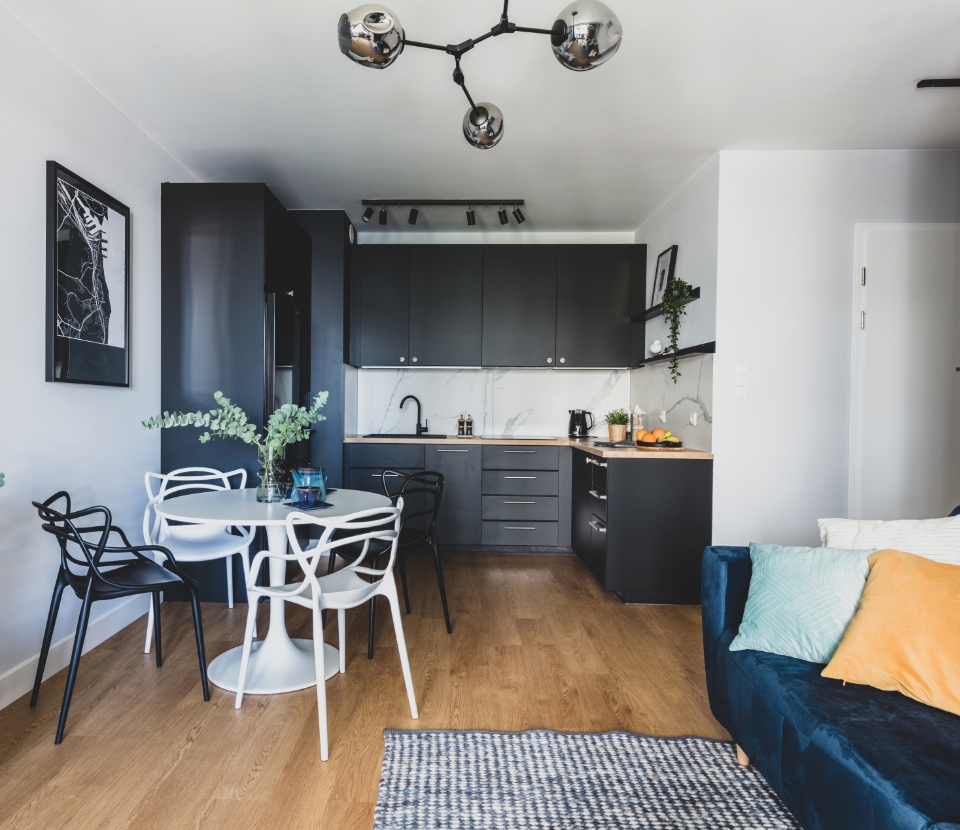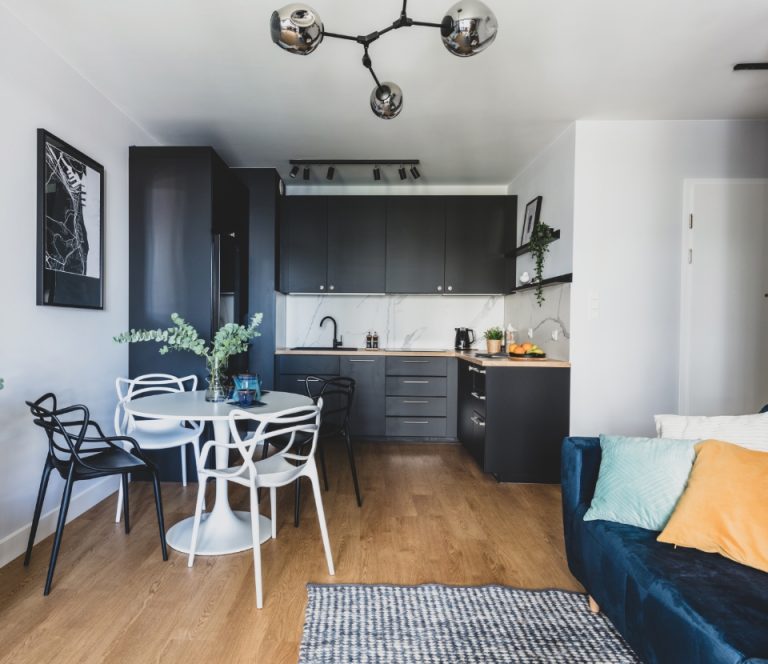 Your guide to a successful sale
In this free guide, we're sharing our expert tips for selling property across Gloucestershire, Oxfordshire and Wiltshire. Achieve the best price in a quick time frame.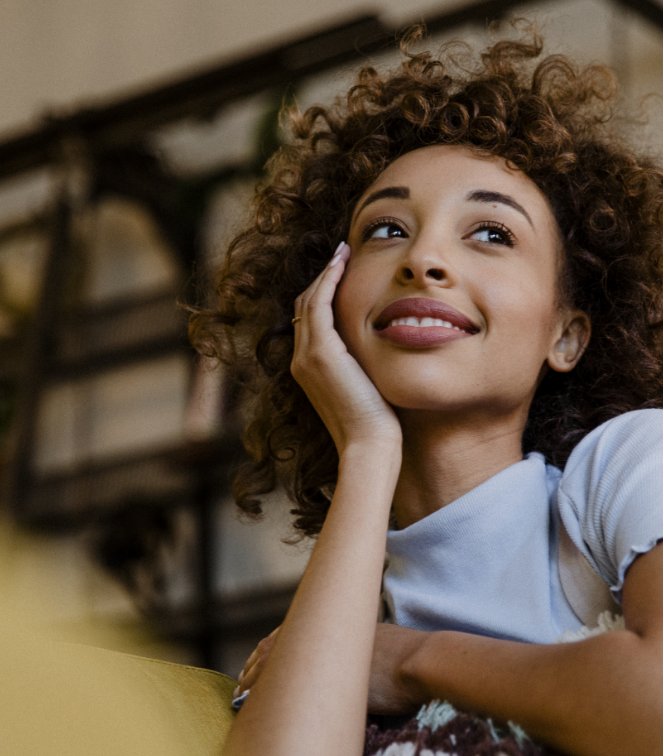 People first
Extremely helpful with my first purchase. They kept me updated regularly, were.very accommodating of my multiple requests to view the property, and very easy to contact about all matters during the transaction. Thank you very much!
Andrew H – May 2022, Cheltenham
Excellent friendly service that produced a great outcome. They should be particularly commended for their communication which benefits from having a different team for managing the transaction post-sale.
Peter M – April 2022, Leckhampton
An exceptionally professional team. They kept us updated on a regular date, where our own estate agents were lacking.
John L – May 2022, Cirencester
The Perry Bishop team were friendly and professional from the beginning to the end of my house buying process. Lynn Pimm from the Sales Progression Team deserves a special mention for all her efforts.
Clare J – April 2022, Stroud Valleys
We have used the services of Perry Bishop and Chambers a few times over the years. They have always been friendly, informative, dedicated, hardworking and trustworthy. We highly recommend their services and we look forward to working with them again in the future.
Cara L – May 2022, Faringdon
Helen brought an energy to our sale that had been lacking from our previous estate agents. The shift in gear was amazing, no doubt playing a crucial role in us selling our house in Tetbury quickly, and for a fair price, even during lockdown!
James C – May 2022, Tetbury