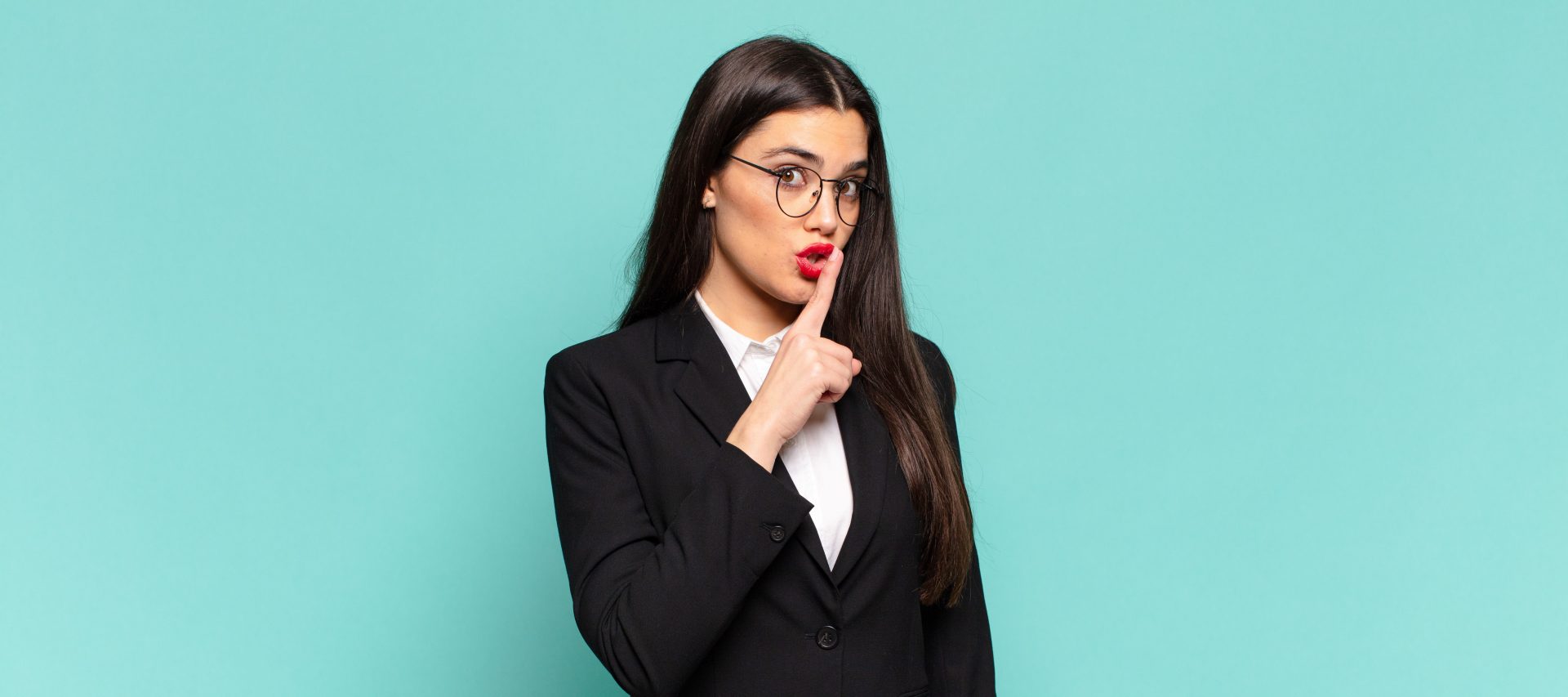 Keen to take advantage of the buoyant housing market, but struggling to find your next home?
House prices in our region continue to rise and according to Rightmove we're witnessing "the strongest sellers market in the past decade". Great news if you are looking to sell. However, rising prices are due to a large extent to the relatively small pool of properties coming to market. With demand outstripping supply, this has inevitably led to many potential home movers holding back, unable to find a suitable onward purchase.
However, those who choose to sit and wait for the right property to come along are in danger of missing out. The market is moving very quickly, due to relatively low numbers of properties coming to the market, and so the right properties and quality homes sell very quickly – more often than not snapped up by other buyers that have already sold their own properties.
At Perry Bishop we have a solution – low key marketing – we prepare particulars along with photography and bring your property to the market on a discreet low key basis. Only those buyers willing to wait for you and give you time to find an onward purchase are notified.
We may not always erect a For Sale sign or advertise your property on the portals, ensuring that we control the pace and method of marketing –  carefully selecting the right buyers from our database that most importantly will give you time to find a suitable property to move to. When your suitable onward move is found, you have the advantage of having a buyer in place, meaning that you can secure that property as your next home.
In the unlikely event of us not finding a buyer or agreeing a sale through low key marketing, we will have property brochure ready to market your property in the usual way to the whole market – online and offline – to secure a sale for you quickly.
Many of our clients have found this an excellent way to start their marketing and indeed have actually moved on this basis. In addition, clients that have chosen low-key marketing know that our fees are only payable upon completion – should for any reason a suitable property not become available no fees are payable.*
Ensure you're in the best position when the right property does come along.  To find out more about this innovative and unique approach to marketing your home, please speak to your local Perry Bishop office.
Whatever stage you are at in your moving house journey, even if you're only thinking about a move, we look forward to hearing from you. Book your appointment now for expert property advice and an up-to-date valuation.
Value my property today
Lets get started! Our valuations are based on our extensive knowledge of the whole of the market.
Get a valuation