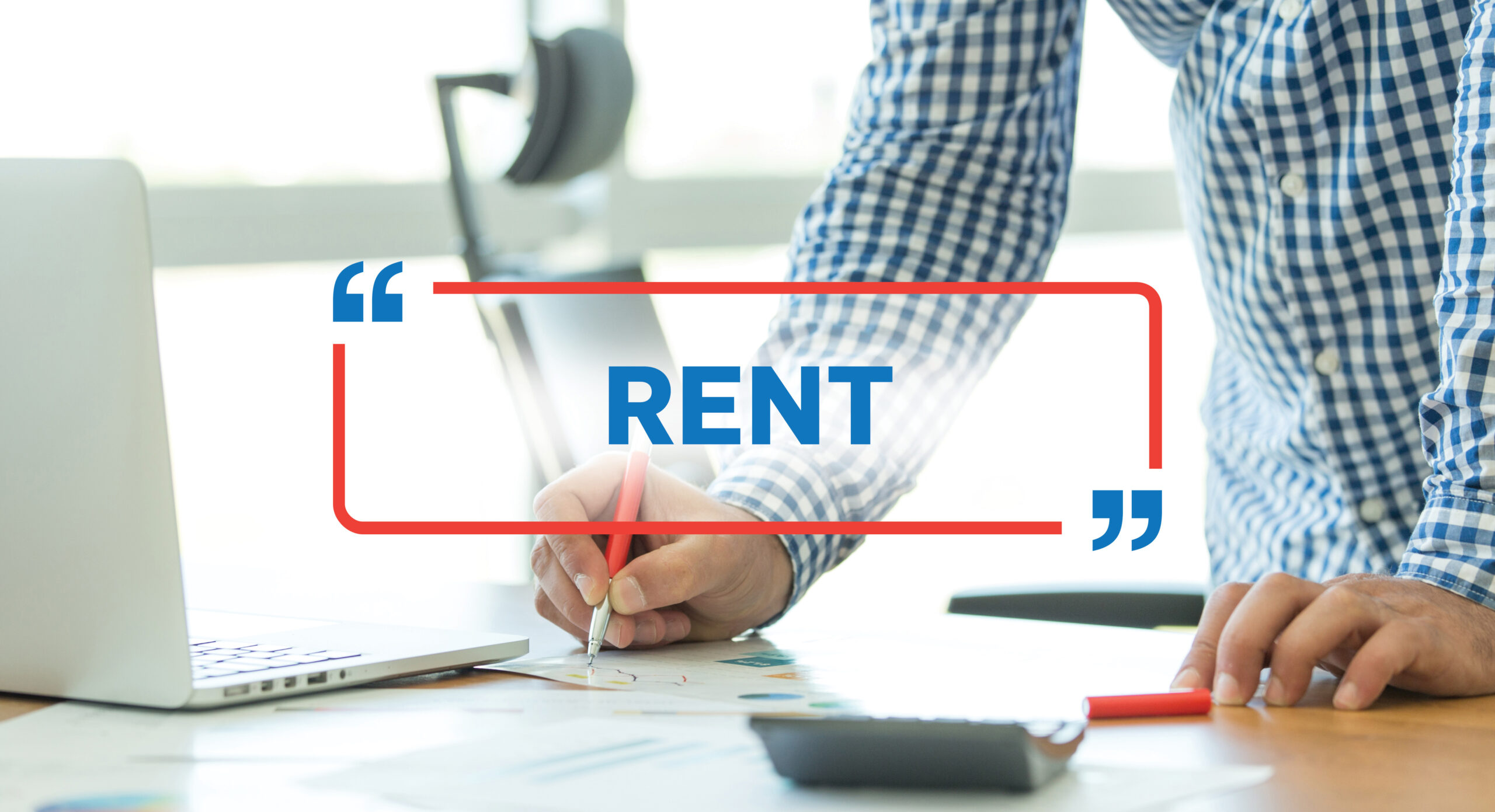 Renting out a Property in the UK: A Step-by-Step Guide for First-Time Landlords
Renting out your property in the Cotswolds and the Vale of the White Horse can be a lucrative venture, providing you with a steady income stream. However, navigating the process can seem daunting, especially for first-time landlords. In this guide, we will walk you through the essential steps and rules for renting out a property in the UK, answering common questions such as "Can I rent my own property out?" and "What do I need to let out a property?" So let's dive in!
Can I Rent My Own Property Out?
If you're a homeowner in the UK, you have the right to rent out your property subject to certain conditions and legal requirements. Whether you own a house, apartment, or even just a room in your home, you can explore the rental market to generate income. However, it's essential to check if your mortgage agreement or lease allows for subletting. Some agreements may have specific clauses that restrict or regulate renting out the property. Consulting with your mortgage lender can help clarify any restrictions or obtain permission.
What Do I Need to Let Out a Property?
Before you start renting out your property, there are several key steps you need to take:
Prepare the Property: Ensure that your property is in good condition and meets health and safety requirements. Conduct any necessary repairs, clean thoroughly, and consider staging it attractively to maximize its appeal to potential tenants.
Landlord Insurance: It's crucial to obtain adequate landlord insurance to protect your investment. Regular home insurance may not cover all the risks associated with renting out a property, so research and select a suitable policy that covers rental activities.
Safety Certificates: As a landlord, you must prioritize the safety of your tenants. Obtain gas safety and electrical certificates from qualified professionals, ensuring compliance with legal standards. Additionally, installing smoke alarms and carbon monoxide detectors is mandatory.
Energy Performance Certificate (EPC): Before advertising your property, obtain an EPC. This certificate rates the energy efficiency of your property and is legally required. It provides potential tenants with information about energy costs and helps them make informed decisions.
What Are the Rules for Renting Out a House?
As a landlord in the UK, it's vital to familiarize yourself with the rules and regulations governing the rental sector. Here are some key aspects to consider:
Tenancy Agreement: Use an assured shorthold tenancy agreement (AST) to establish the terms and conditions of the tenancy. This legally binding document outlines rent details, tenancy duration, and responsibilities of both parties.
Right to Rent Checks: Before renting to a tenant, conduct necessary checks to verify their immigration status. This is a legal requirement to ensure compliance with immigration laws.
Deposit Protection: Landlords must protect tenants' deposits using a government-approved tenancy deposit protection scheme. This ensures that deposits are safeguarded and can be reclaimed fairly at the end of the tenancy.
Repairs and Maintenance: Landlords are responsible for maintaining the property and ensuring necessary repairs are carried out promptly. Regular inspections can help identify maintenance issues early on.
Renting out your property in the UK can be a rewarding venture, but it's essential to approach it with knowledge and preparation. By following the steps outlined in this guide and familiarizing yourself with the rules and regulations, you can embark on your journey as a successful landlord.
For further assistance or to discuss your specific requirements, feel free to contact our experienced lettings team.
Remember, becoming a landlord is a significant responsibility, but with the right information and guidance, you can navigate the  rental market with confidence!  Download our helpful "Guide" today.
Value my property today
Lets get started! Our valuations are based on our extensive knowledge of the whole of the market.
Get a valuation