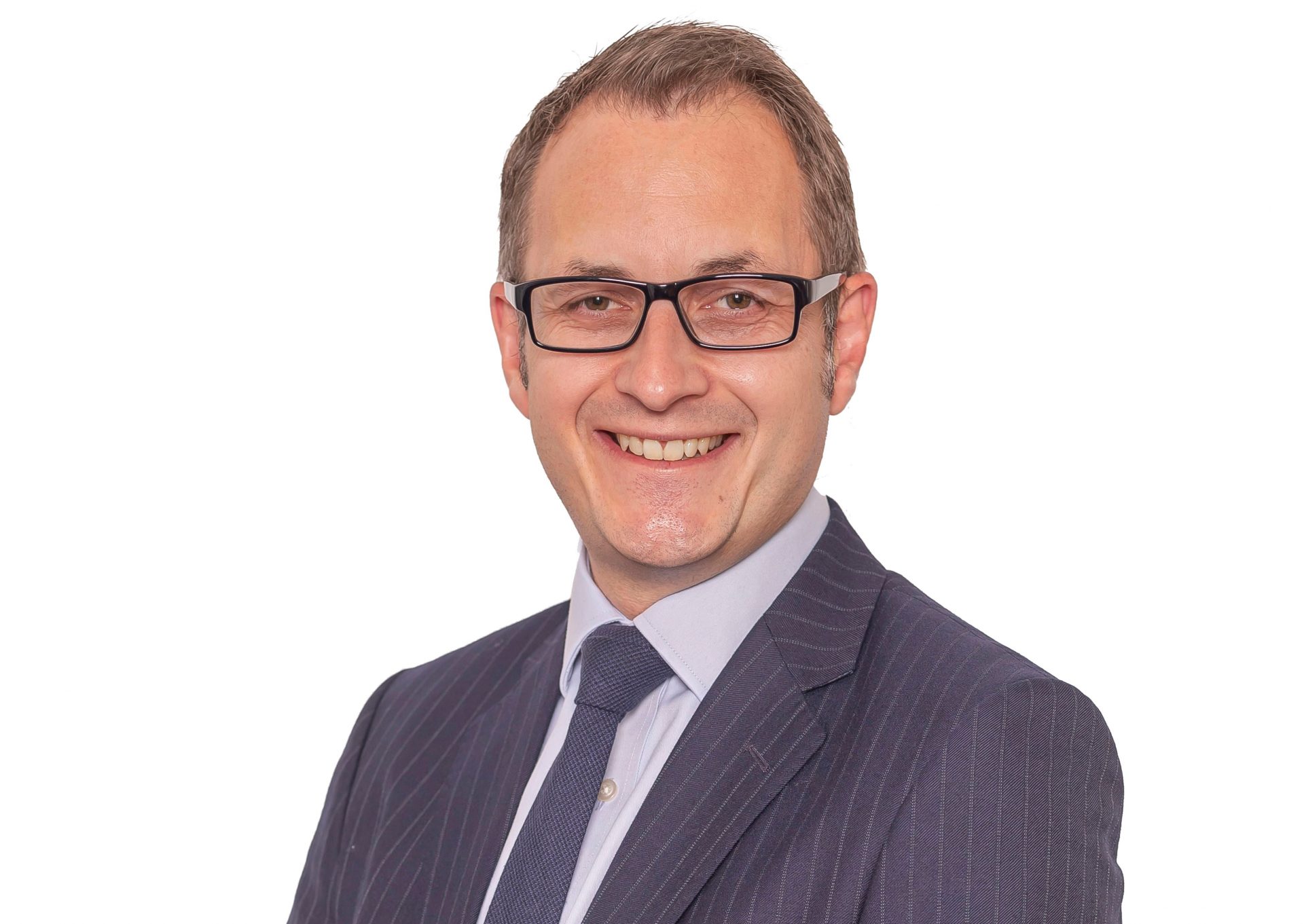 All the signs are looking good for a buoyant 2020 says David Packwood, Senior Land Manager
Since the recent General Election gave us a majority Government and the uncertainty of Brexit has at least jumped an important hurdle, there has been a palpable air of positivity running throughout the property industry. Many refer to this as the Boris bounce. David Packwood, Senior Land Manager at Perry Bishop and Chambers,  welcomes the return of a more confident market.
Last year has been labelled by many in the industry as a year of resilience as numerous home and land owners sat on the fence, sales plateaued and prices were very sensitive. However, it appears that the mood has changed and confidence has returned amongst buyers and vendors who see 2020 as the year to get on with their lives.
The number of First Time Buyers has reached its highest level since 2007, taking advantage of relatively low mortgage rates, Stamp Duty Relief and new homes schemes such as Help to Buy and last week Rightmove reported its busiest ever month with record numbers of home movers looking for property.
Last year's 'wait and see' behaviour was also very much in evidence amongst landowners and developers . However, since the start of the year the Perry Bishop and Chambers' specialist land department have experienced a surge of interest from landowners contacting them looking to sell – a very welcome and positive sign.
However, demand continues to outstrip supply and so David and his team urge more landowners to contact them to capitalise on this wave of buyer momentum.
Perry Bishop and Chambers' dedicated and much respected Land and Development service benefits land owners and developers alike, offering a comprehensive marketing service for single building plots, development sites and buildings for conversion. Bringing to market an array of opportunities from across Gloucestershire, Oxfordshire, Wiltshire and beyond, the team is headed up by company director Peter Chambers and Senior Land Manager David Packwood.
David Packwood will be speaking at the Buy-to-Let and Property Development 2020 seminar at Cowley Manor, Cheltenham on 4th March.
Call the team on 01285 646770 for your free initial appraisal and planning advice.
Value my property today
Lets get started! Our valuations are based on our extensive knowledge of the whole of the market.
Get a valuation