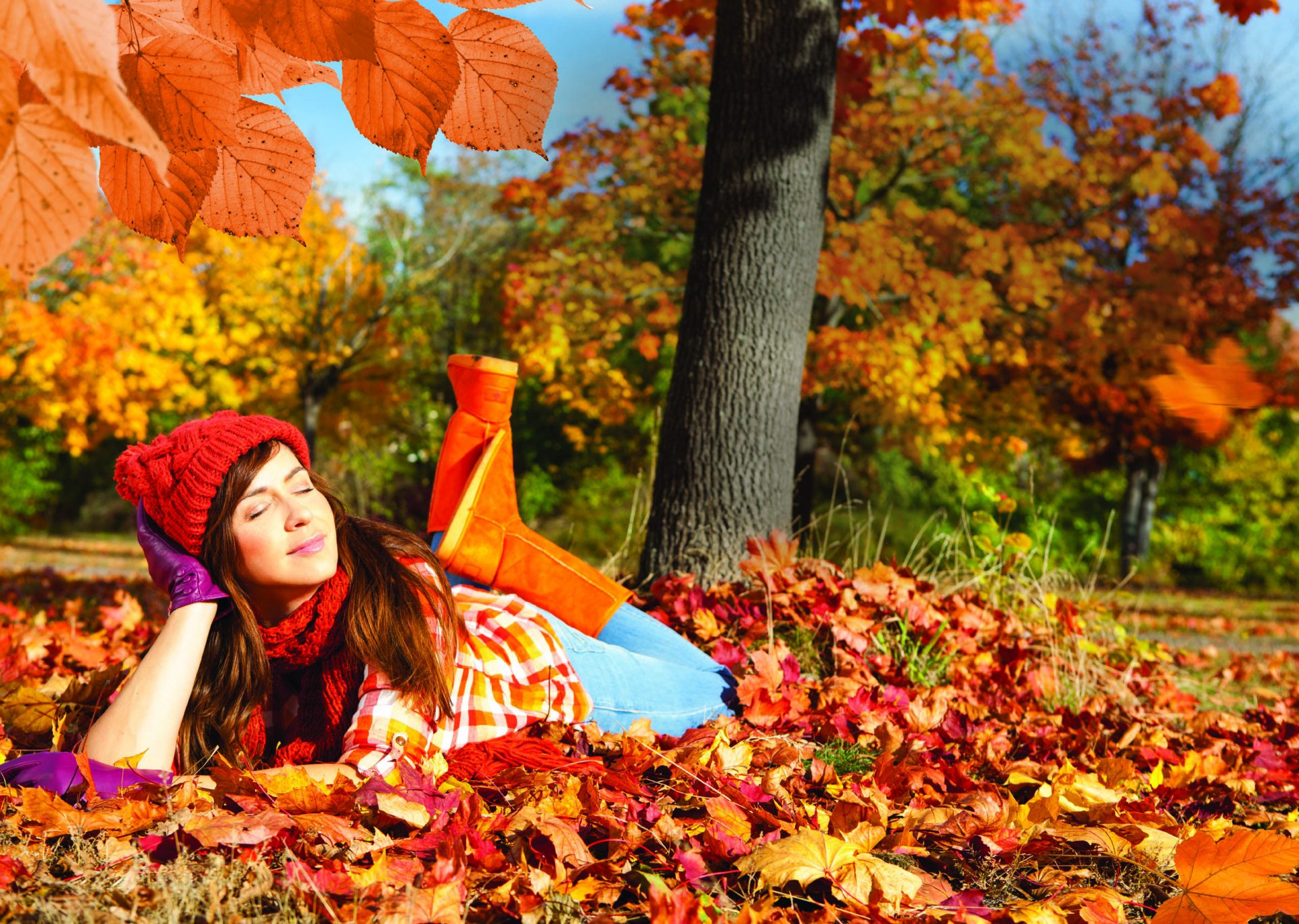 Autumn is here – Time to turn over a new leaf?
How time flies – today marks the official start of autumn!  Autumn brings changing colours and crisp, romantic mornings, but it can also be a great time to sell your house. Here at Perry Bishop and Chambers autumn is always a very busy time for us, in fact we usually sell more homes at this time of the year than at any other.
So if you are considering a move – whether you are looking for additional space for your growing family or you're looking to downsize now the children have flown the coop – you can be sure of a good choice of properties at Perry Bishop and Chambers.
There are a number of real benefits to listing your property in the autumn. Here's just a few:
1. People will want to be in their new home by Christmas 
With Christmas starting to appear in the near distance, people will be starting to imagine Christmas in their new home. With the family sitting around the table, who is going to be carving the turkey and where will their new Christmas tree fit perfectly? This will make them keen to push the sale process through quickly.
2. The children have recently returned for a new school year 
Most parents will relate to their calendar year running September to September and fitting any important events around term times, the school run and school holidays. With a New Year many people like the idea of new beginnings, which may mean a new home in some cases. They also have less pressure of viewing homes with kids in tow, making viewings less stressful and more relaxing, allowing them the chance to really take in your home.
3. You have the chance to make your home feel autumnal and cosy 
You can light fires, switch lamps on and style your home with accessories to complement the season: russet apples in bowls, candles and reed diffusers with hints of cinnamon and spice. You can add hues of autumnal colours to your bed linen, throws and cushions to create warmth and depth within a room.
4. You have the chance to really showcase your views 
With the leaves starting to drop it can allow views to improve but with this in mind you must remember to keep on top of your lawns and make sure your garden is free of leaves and branches. You can remove any unsightly dead plants and replace them with beautiful autumnal flowering plants like Michaelmas Daisy and Goldsturm Coneflowers, so that your home looks attractive from the first moment your viewers see it.
5. Autumnal shades can make a beautiful brochure 
With night's drawing in, Autumn is a perfect time to showcase your property by using twilight photography. Imagine how beautiful your home will look on any brochure with the lights twinkling and a darkening sky behind? You can even showcase local areas, woods and hillsides can look beautiful with crisp browning leaves contrasting against lush green grass.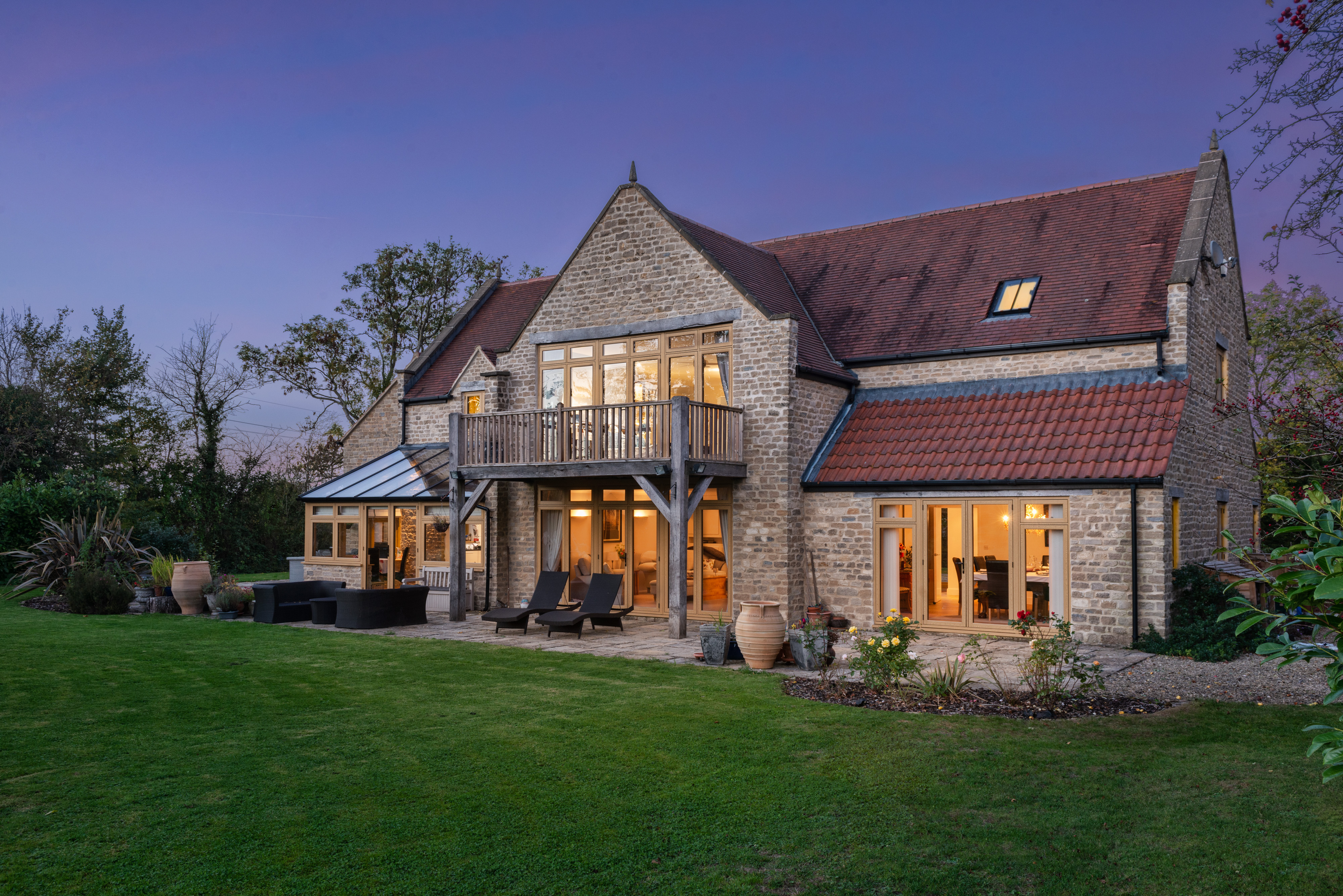 Value my property today
Lets get started! Our valuations are based on our extensive knowledge of the whole of the market.
Get a valuation