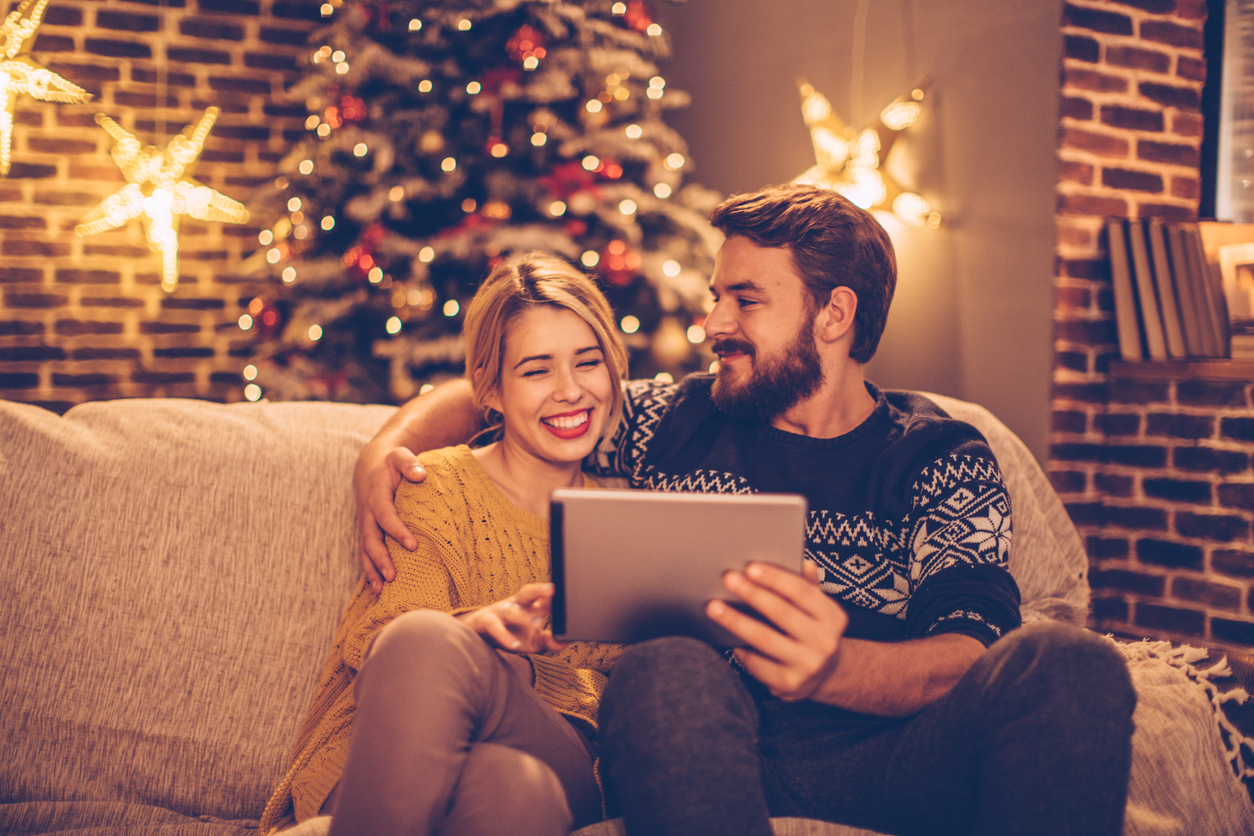 When is the best time to market my property? (Don't put the Christmas decorations up too quickly!)
January is traditionally a busy time for estate agents as many home owners make the decision to sell their homes.  The Christmas holidays is often the only time that couples get to spend time together other than their family holiday, and it is often the time when they decide their home is too small, or too big and start to plan their next move.
But should you wait until January to contact your agent?  The answer is no!  This is the reason why: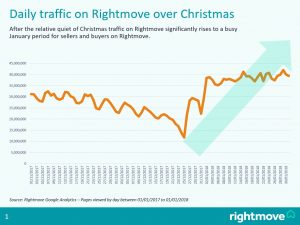 Taken advantage of the surge in traffic on property portals:
Traffic to the property portals starts to rise from Boxing Day and peaks throughout January.  If you want your home to be seen by as many buyers as possible, ask your agent to upload it to the property portals (Rightmove, Onthemarket.com and Zoopla) on the last working day before Christmas.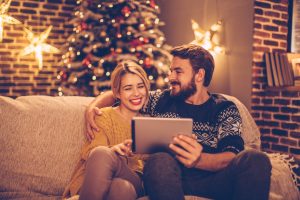 Once the Christmas pudding is finished and the presents tidied away, thousands of home owners will be playing with their new smart phone, tablet or laptop and the property websites are a popular destination.
Get the best photographs before your tree goes up!
A good agent will be wanting to instruct a professional photographer to provide the very best images of your home and to enhance your chances of attracting the best buyers and the most enquiries.  Christmas trees, tinsel and fairy lights are great in December, but will make your property appear stale in January, February and March.
So why not plan ahead, ask your agent to prepare your property particulars in advance, before you bring in the Christmas tree, and be ready to launch over Christmas week.
Get a head start on your competition and you could be in your new home by Easter!
Call Perry Bishop and Chambers now to get the ball rolling.
Merry Christmas!
Value my property today
Lets get started! Our valuations are based on our extensive knowledge of the whole of the market.
Get a valuation