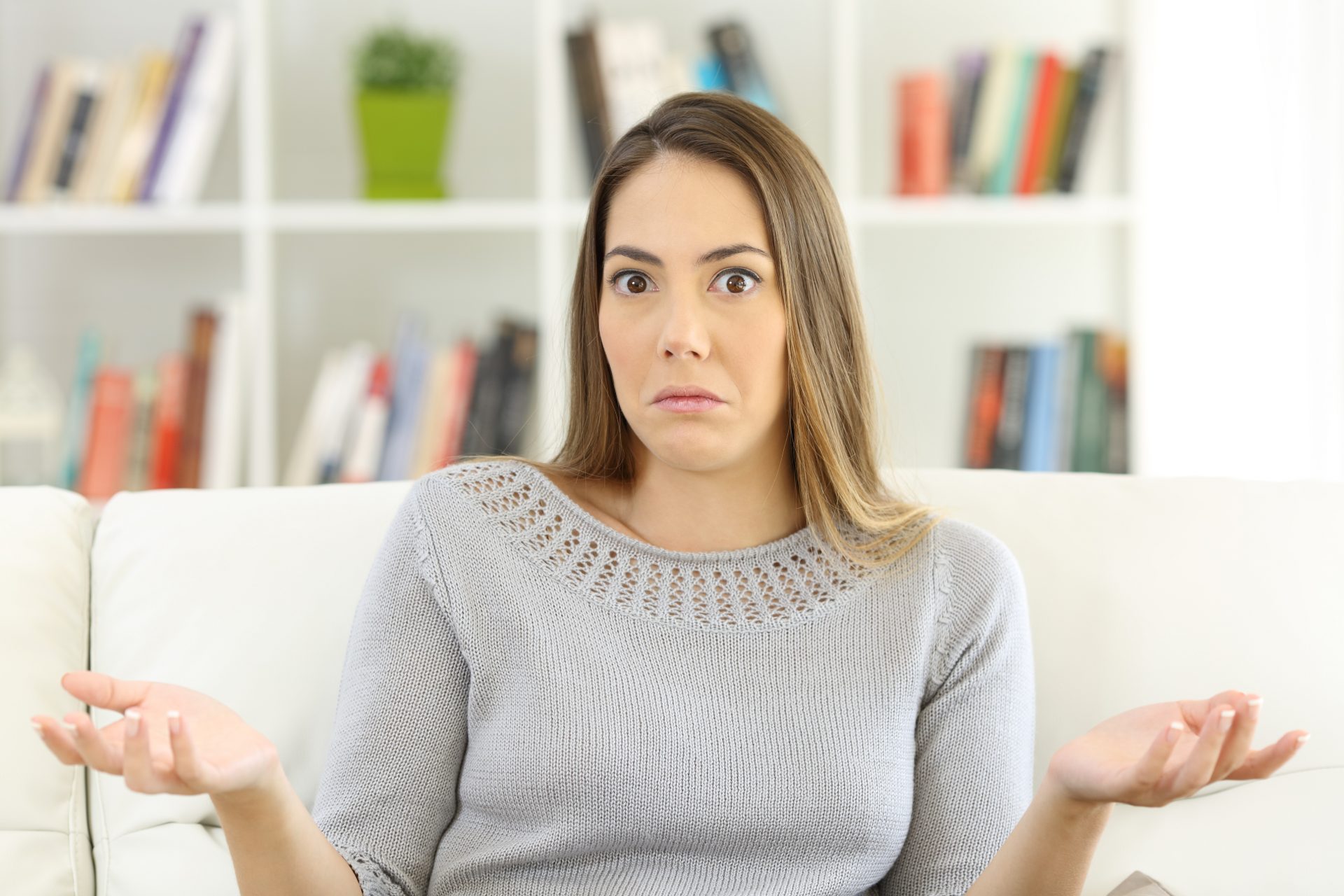 When is the best time for me to sell my home?
"When is the best time for me to sell my home?"  This is a question we are often asked, and the answer might surprise you!
It is a popular misconception that Easter is the best time to sell.  Thirty years ago this was the best time as there were more buyers searching in the spring.  But times have changed and now Easter is often when families take a holiday while it is cheaper and more affordable than the school summer holiday period.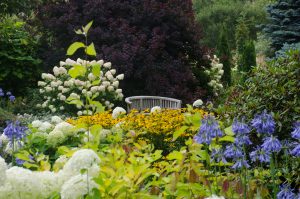 Should you wait until the summer, when the garden looks at its best?  This can often be a good time to showcase your home in its entirety, but that doesn't make it the best time to sell for you personally.  In fact, if you wait for the busiest time in the market, you will have more competition.  There will be more property available for your buyers to choose from, giving them more bargaining power over price.
I often hear home owners say – "my garden does not look at its best in the winter".  But have they have stopped to consider that very few gardens look their best at this time of the year?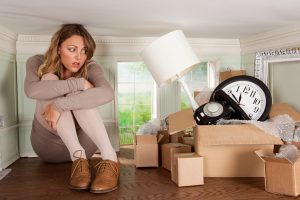 You may be upsizing to a larger home to accommodate a growing family, downsizing because the garden is too large, and your home is becoming too costly, you may need to release capital and pay off the mortgage, or a job move is taking you to a different location.   Whatever the reason, there is no right time to sell other than your personal timescales connected to the real reason for you moving.
We will spend time understanding the reason for your move, what lies behind your decision, and then understanding what is most important to you – the price you achieve, or the timescales for moving.  We can then tailor a marketing strategy to suit your circumstances whether this is in winter, spring, summer or autumn.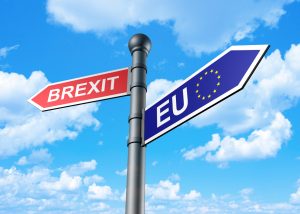 And what about Brexit?  How will this affect the property market and your sale?  Our experience has seen us through many recessions and re-aligning of property prices, so we don't focus on the negatives, but provide you with the solution to get you moved to where you need to be.  We choose not to take part in the scare mongering that the media love to portray.  Instead we focus our energy on giving you the best advice for the market conditions, whatever they may be, and tailor that to your personal needs.
Brexit or no Brexit, Perry Bishop & Chambers have moved 46 more homeowners and their families in the first ten months of 2018 compared to 2017.
Don't wait for Easter, or the summer, or for Brexit.  If you are thinking of selling, or know someone who is, ask them to get in touch for a free, without obligation consultation and advice.  We are experienced negotiators and will help to move you onto the next chapter of your life.
Value my property today
Lets get started! Our valuations are based on our extensive knowledge of the whole of the market.
Get a valuation