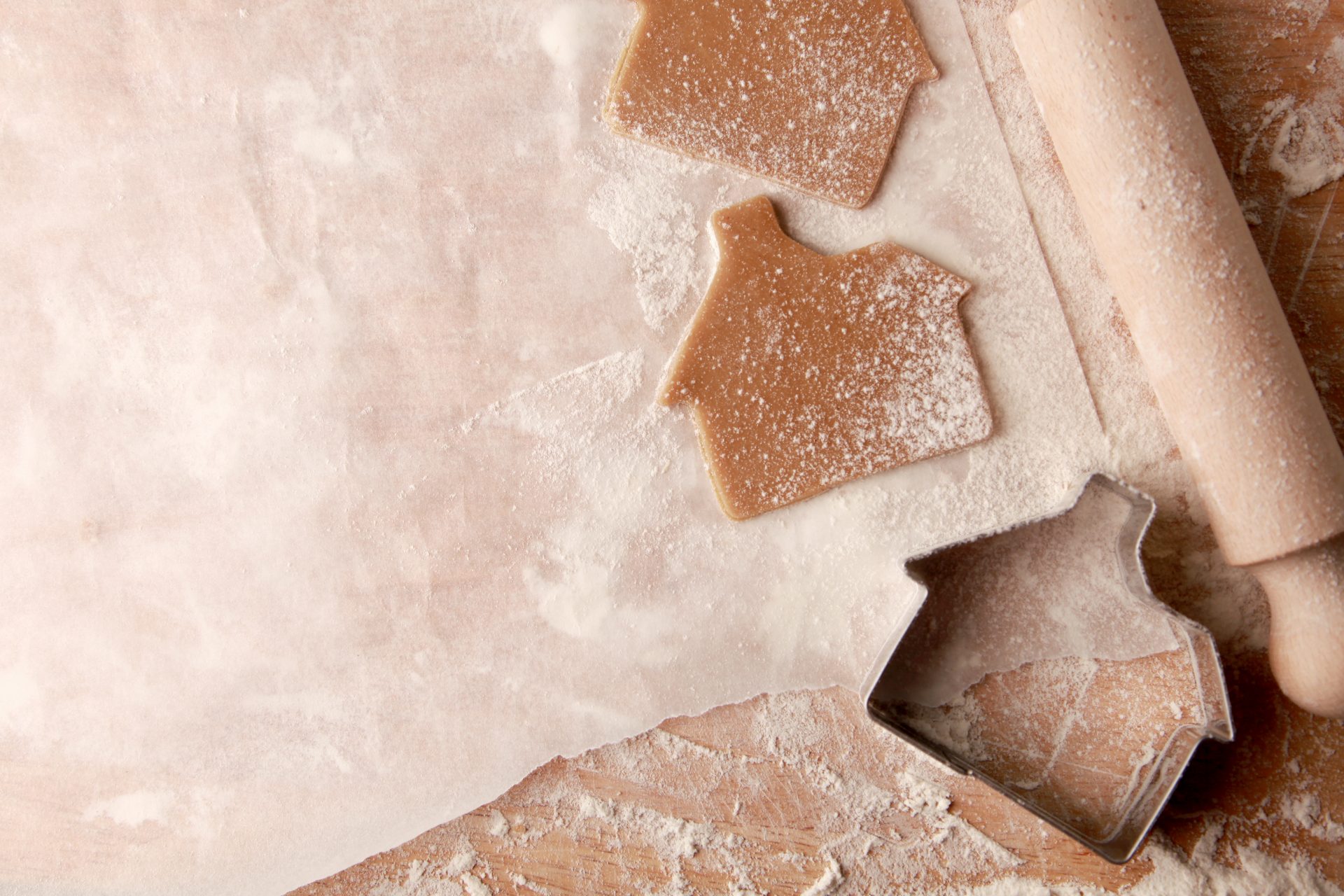 Britons 'don't want cookie-cutter homes' government-backed study reveals
Report hailed by housing minister and leading design organisations reveals surprising things people will soon want – and not want – from new-build homes.
A survey backed by the government and organised by one of the UK's most prestigious design organisations has revealed what Britons will want from their homes in ten years' time – and cookie-cutter design is definitely off the menu.
The research reveals that 76% of those interviewed said they wanted a home that's attractive and with its own identity. But it also reveals significant numbers who believe their future home should be greener, better designed and easier to maintain. More specifically, they also want more space to grow vegetables,  be able to move between renting and owning more easily and be able to extend or adapt their homes with greater ease.
Called Home of 2030, the report is an attempt to force house builders to construct homes that fit people's needs better, and that nearly of those quizzed said their current home will not be 'fit for purpose' by the end of the decade.
Conducted among 2,039 people, housing minister Chris Pincher says the report is one of the largest-ever exercises "to place people at the heart new homes".
"I'm keen to see the Home of 2030 entries later this year and how they take these principles on board to deliver new low-carbon homes and independent living for older generations. Green, clean homes will help our economy to bounce back more sustainably than ever before," he says.
FOOD FOR THOUGHT
But it's also food for thought for those who design homes and is part of a competition being run by the Design Council, RIBA, BRE and the Ministry of Building Innovation to jump-start new ideas within the wider property industry.
This new insight will inform the second stage of the Home of 2030 competition later this year – during which shortlisted designers, developers, SMEs, contractors, funders and product suppliers will come together to develop their concepts in Phase 2 of the competition.
Article courtesy of Nigel Lewis, The Negotiator
Perry Bishop and Chambers New Homes department is currently marketing a number of bespoke new homes from award-winning developers. For inspiration, take a look at Peltrace House in Cirencester, Lewiston Mill on the edge of Stroud, Whitelands in Tetbury and – coming soon – a select development in Sutton Benger in North Wiltshire.
Value my property today
Lets get started! Our valuations are based on our extensive knowledge of the whole of the market.
Get a valuation