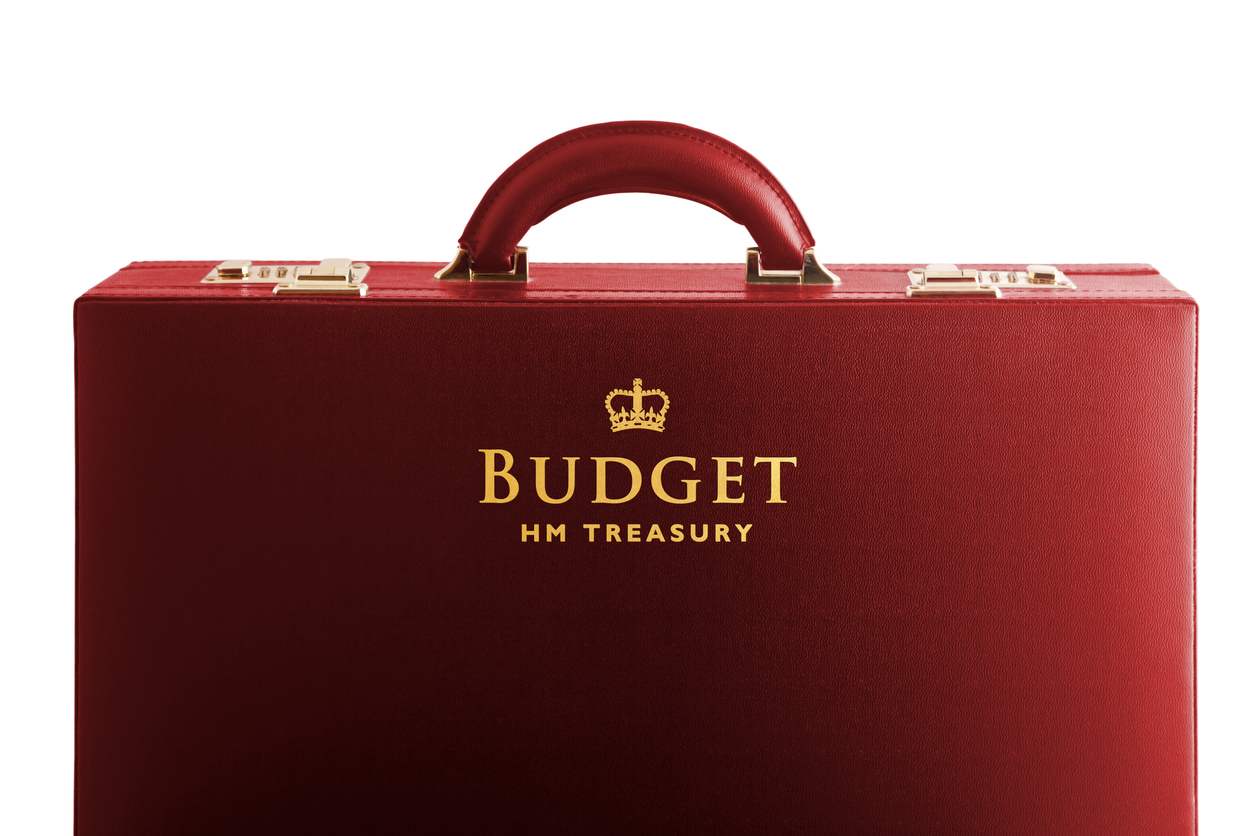 Budget Implications for the Housing Market
Good news for those in the process of buying a house or looking to get their foot on the first rung of the property ladder. Today the Government announced an extension to the Stamp Duty Holiday until the end of June 2021. All sales completing by this date will benefit from the stamp duty holiday on the first £500,000 of the purchase price.
We were really pleased to learn that this tax holiday will then be tapered until the end of September 2021 with no stamp duty paid on the first £250,000 for sales completing by this date.
This is welcome news for anyone looking to buy or sell in the next few months and ensures the already healthy property market will be kept busy throughout the year. Sales have been strong across all our offices since the summer of 2020 and have so far this year, outstripped supply. We now expect to see many more homes brought to the market to not only satisfy local demand, but also the sustained interest from buyers looking to migrate from cities across the south of England.
Chancellor Rishi Sunak did not stop there, but went on to announce support for first time buyers with a mortgage guarantee scheme for those able to save up to a 5% deposit. Some of the biggest mortgage lenders are now launching 95% mortgage products to the market. We expect to see increased demand at the lower end of the market.
Perry Bishop's Residential Director, Sarah Benson, responds to Chancellor Rishi Sunak budget. Watch now.
Whilst current stock levels are low the market favours those looking to sell so this spring really is the perfect time to sell.
Value my property today
Lets get started! Our valuations are based on our extensive knowledge of the whole of the market.
Get a valuation