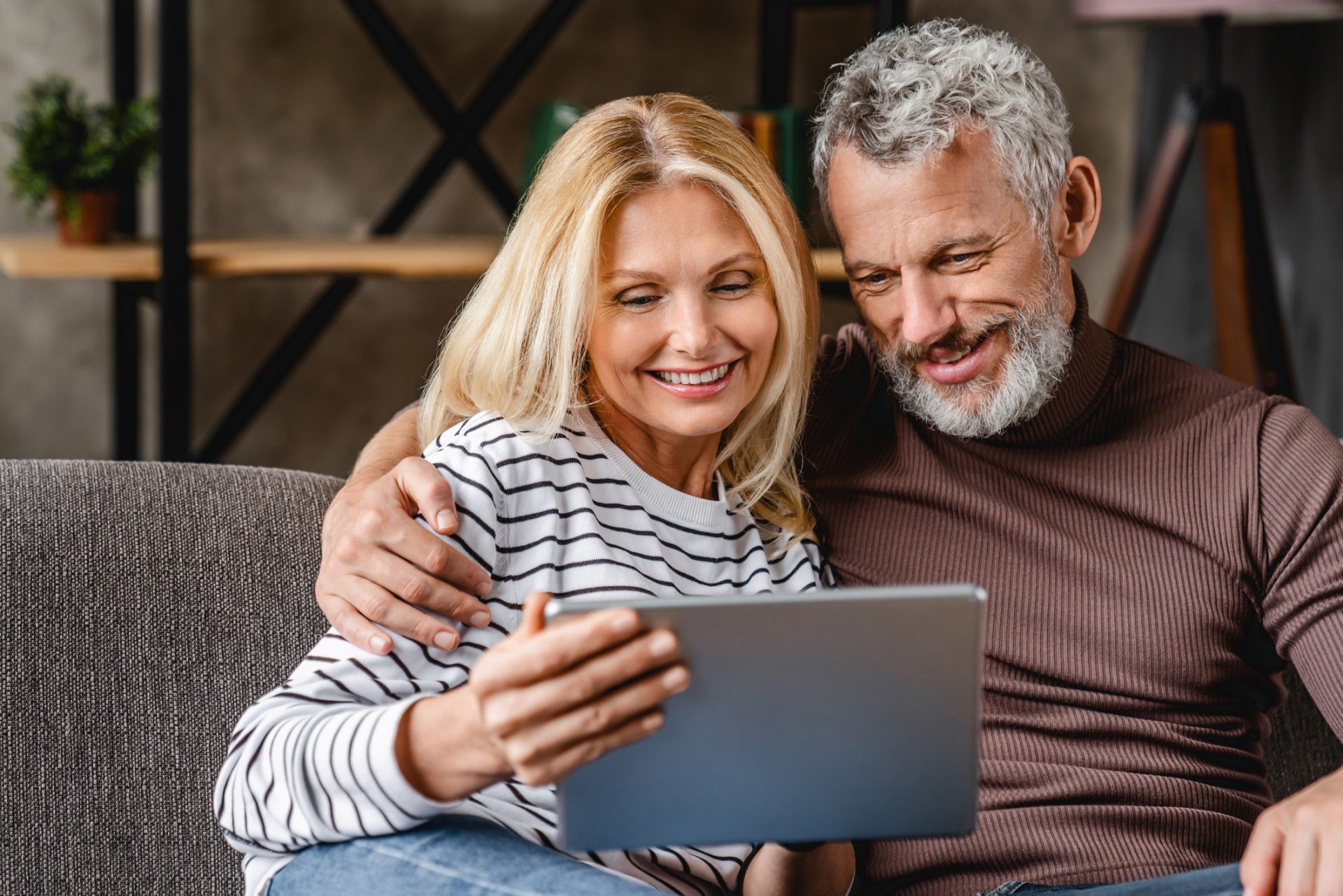 Buy to Let Mortgages – Common Questions and Current Deals
Local mortgage specialists, The Finance Roome, answer common questions surrounding BTL mortgages and pick this month's top BTL deals. Areas of confusion are often based around the deposit amount and how it influences borrowing; Income and potential rental return; stress testing and tenant types.
Example of 25% deposit case scenario – Rates from 1.51%. Example of purchase price £250,000, mortgage £187,500. Monthly payment £235.93. £995 arrangement fee.
Stress testing – A stress test is used by all lenders when assessing the suitability of an applicant for a Buy to Let mortgage product. Two factors are considered; the rental income and the ability to repay the interest on the mortgage.
Top slicing – When a customer's rental income falls short, we can look to top it up by considering their overall income and expenditure. If they have enough spare income to cover the shortfall we can look to lend the full amount.
Limited Company Buy to Let – Most lenders will require a property portfolio schedule, asset and liability statement and a business plan
Portfolio lending – Don't simply consider one property; look at the whole portfolio when it comes to re-financing
Tenant types – Working professionals, families, relatives, students, Housing for Multiple Occupancy (HMO) or tenants on housing benefit
This month's current BTL deals:
Fixed rates at 80% Loan to value – 2.49% for a 2 year fixed rate / 3.09% for a 5 year fixed
Fixed rates at 75% Loan to value – 1.51% for a 2 year fixed rate / 1.88% for a 5 year fixed
Fixed rates at 65% Loan to value – 1.19% for a 2 year fixed rate / 1.64% for a 5 year fixed
Buy to let is a speciality for The Finance Roome. Whether you have a multi-million pound portfolio or you are a one off landlord, the Finance Roome will  find the best deal for you.
t. 01242 226353
Value my property today
Lets get started! Our valuations are based on our extensive knowledge of the whole of the market.
Get a valuation