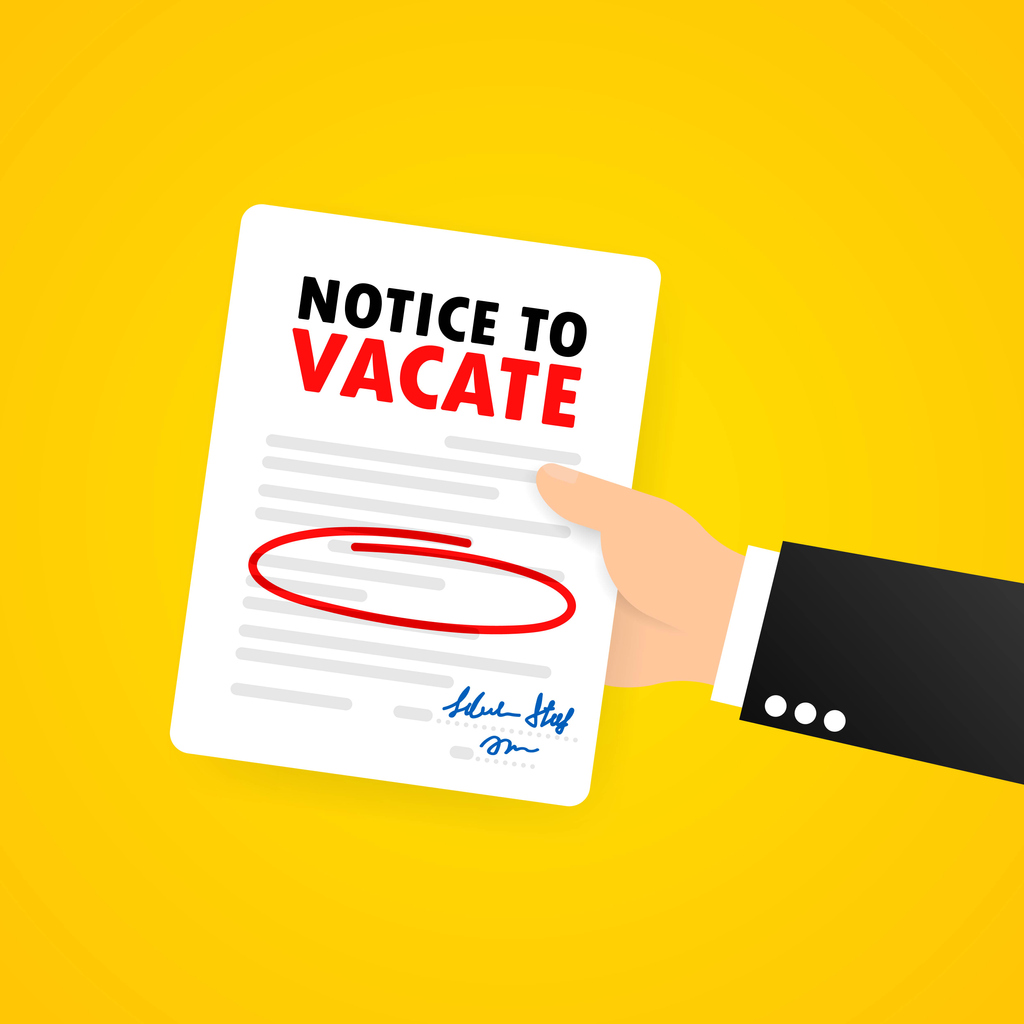 Changes to Notice Periods for Evictions
The UK Government has announced that from 1 June 2021 notice periods in England that are currently six months, will now be reduced to four months.
The current ban on bailiff-enforced evictions, introduced as an emergency measure during lockdown, will end on 31 May. As part of a phased approach through Step 3 and Step 4 of the Roadmap, notice periods are being reduced, apart from the most serious cases, which remain lower:
anti-social behaviour (immediate to 4 weeks' notice)
domestic abuse in the social sector (2 to 4 weeks' notice)
false statement (2 to 4 weeks' notice)
over 4 months' accumulated rent arrears (4 weeks' notice)
breach of immigration rules 'Right to Rent (2 weeks' notice)
death of a tenant (2 months' notice)
Notice periods for cases where there is less than four months' unpaid rent, will reduce to two months' notice from 1 August 2021. This is to support both landlords and tenants and responds to the greater difference between COVID and pre-COVID notice periods for rent arrears. The measures will also ensure renters continue to be protected with longer notice periods for the coming months while allowing landlords to access justice.
Subject to the public health advice and progress with the Roadmap, notice periods will return to pre-pandemic levels from 1 October 2021.
Financial support
Renters will continue to be supported with living costs, including rent, through the Coronavirus Job Retention Scheme until 30 September 2021.
Extensive financial support remains in place to help people meet their outgoings, including the furlough scheme and the Universal Credit uplift, which have both been extended until the end of September.
White Paper
Announced in the Queen's speech on 11 May, a White Paper will be published in the Autumn that will set out proposals to create a fairer private rented sector that works for both landlords and tenants.
"Whilst the reduced notice periods are still longer than pre-COVID, it is pleasing to see the UK Government continuing to provide financial support to tenants, combatting rent arrears as well as providing clarity for the rental sector as we navigate the easing of restrictions."
Mark Hayward
Propertymark Chief Policy Advisor
Article courtesy of Propertymark*, the go-to organisation for any questions pertaining to property and dedicated to promoting the highest industry standards.
*Perry Bishop is Propertymark protected.
Value my property today
Lets get started! Our valuations are based on our extensive knowledge of the whole of the market.
Get a valuation