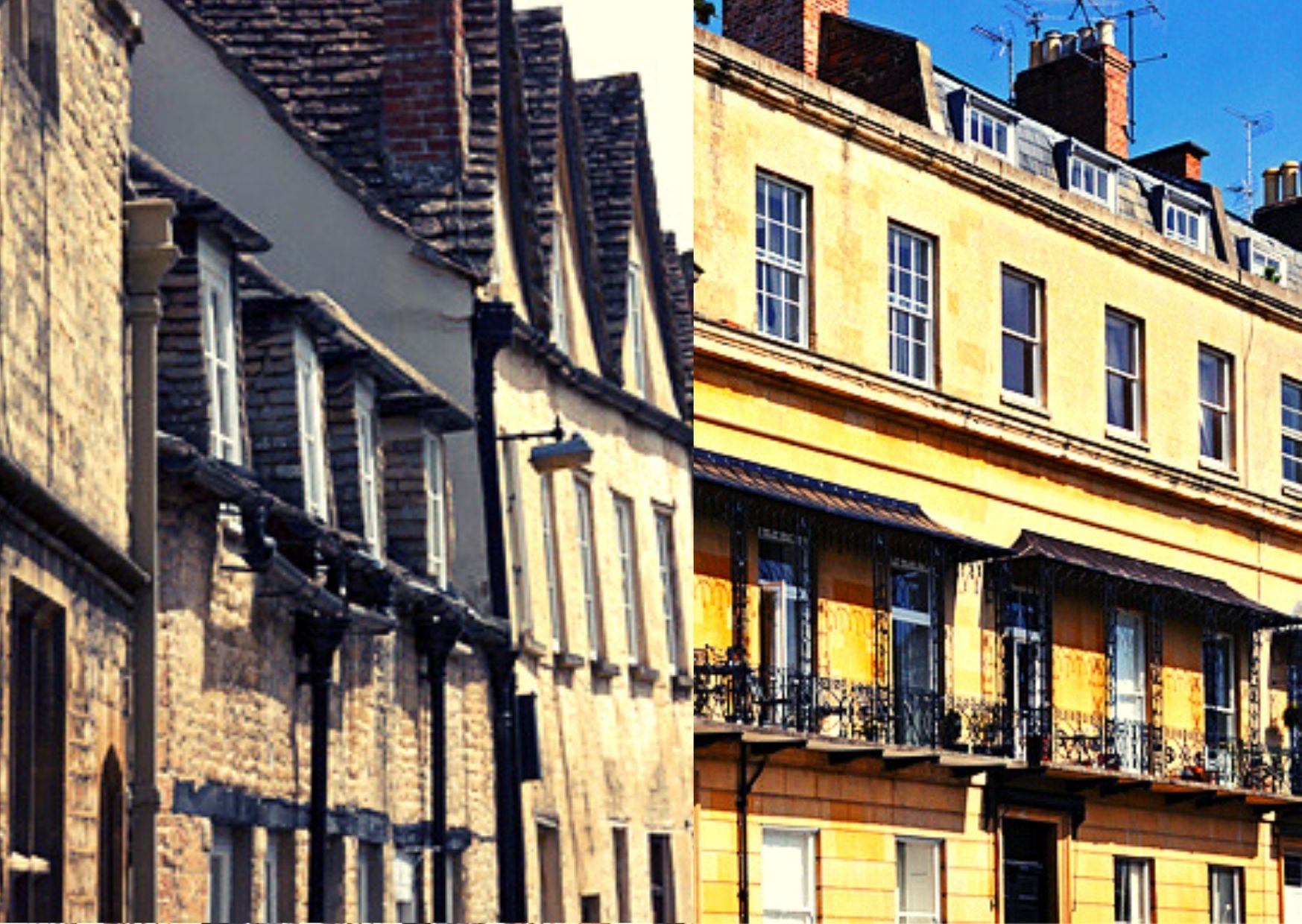 Cheltenham and Cirencester feature in Top 10 towns where house prices went up most in 2020
A new report from property portal Zoopla reveals that both Cheltenham and Cirencester have seen house price rises soar by over £50 a day, after the coronavirus pandemic transformed them into some of the most desirable places to live in the country.
Both towns have benefited from a property boom which has been fuelled by people quitting big cities to live by the seaside or in the countryside and feature in Zoopla's top ten places in the UK which saw the biggest increases in property prices outside London during 2020, as people look for a better quality of life.
Cheltenham homeowners have seen houses soar by an average of £20,000 over the last year, an average of £54.66 every day, as people flock to the spa town known for its festivals.
The architecture and cultural life of the town is much prized and sitting on the edge of stunning Cotswold's countryside is also a big attraction.
Cirencester epitomises country living and home owners have benefited with prices soaring 20,178 over the last year, which amounts to £55.13 a day.
This compares to the average rise of about £10,000 or £27.81 a day for homes across the UK in 2020.
Prices only rose by just £8.64 a day in 2019.
Zoopla said the findings reflect the desire of many home hunters for a change of scenery and more space because property prices rose the most in coastal and rural locations.
The company's consumer spokesperson, Tom Parker, said: "For many, the pandemic has led to a once-in-a-lifetime reassessment of how and where they live.
"With the majority of Brits now working remotely, this has opened up a wealth of opportunities for those who are based in cities but can now live rurally as a result of working from home."
Cirencester ranked in eighth place and Cheltenham ninth in the Zoopla survey of towns with soaring house prices.
Read the Zoopla report in full here.
Perry Bishop have branches in both Cheltenham and Cirencester and have been helping people on the move in these towns for many years. Take a look at current instructions by clicking on the towns below and do get in touch if you are looking to buy or sell in either town.
Value my property today
Lets get started! Our valuations are based on our extensive knowledge of the whole of the market.
Get a valuation