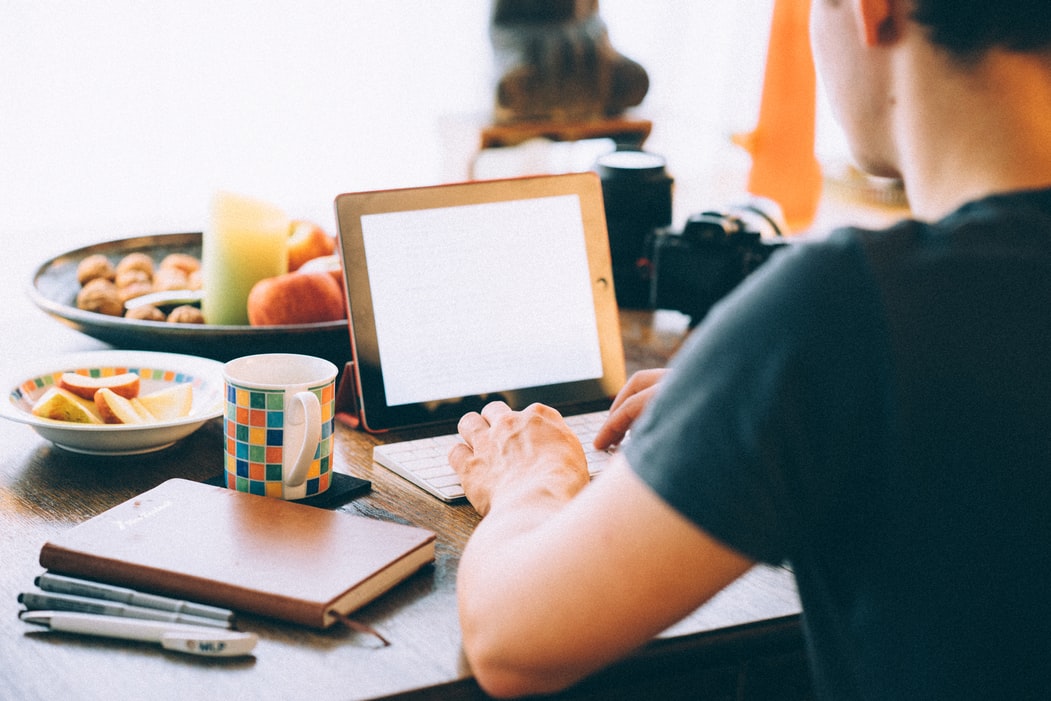 Coronavirus Customer Update
Whilst the Corona Virus continues to spread further across the country, we are maintaining a calm and practical approach to this issue but also taking our responsibilities to our staff and our customers very seriously.
If you are elderly, have an underlying health issue or are just concerned about visits to your property we are happy to revisit to make a short video to replace a 'first viewing'.  This would be e-mailed to the potential buyers and, if appropriate, shared on our social media.  Those most interested could then be invited to view in person.
We would respectfully ask for our staff to be able to wash hands with soap and water at the beginning and end of the viewing in the absence of hand sanitiser which is very hard to obtain.  Our viewers would carry their own personal towel for this purpose.  We would ensure that the viewers do not touch surfaces, door handles etc.
As a team, we are adhering to best practice guidelines provided by the Government and Public Health England.
We hope you will feel the steps we are taking so far are understandable:
We are operating a 'no shaking hands policy'
We are encouraging our customers to contact us by phone, email and social media where possible and avoid unnecessary visits to our offices
If you have recently returned from one of the high-risk countries detailed on the Government website, we would respectfully ask you to contact us by phone or email rather than coming to our offices.
If you are a client (tenant, potential buyer, seller or landlord) and are self-isolating upon official medical advice, please make us aware before making arrangements for an office or home appointment.
Please contact us if you have any concerns or questions.  In the meantime, we thank you for your co-operation and understanding.
Value my property today
Lets get started! Our valuations are based on our extensive knowledge of the whole of the market.
Get a valuation