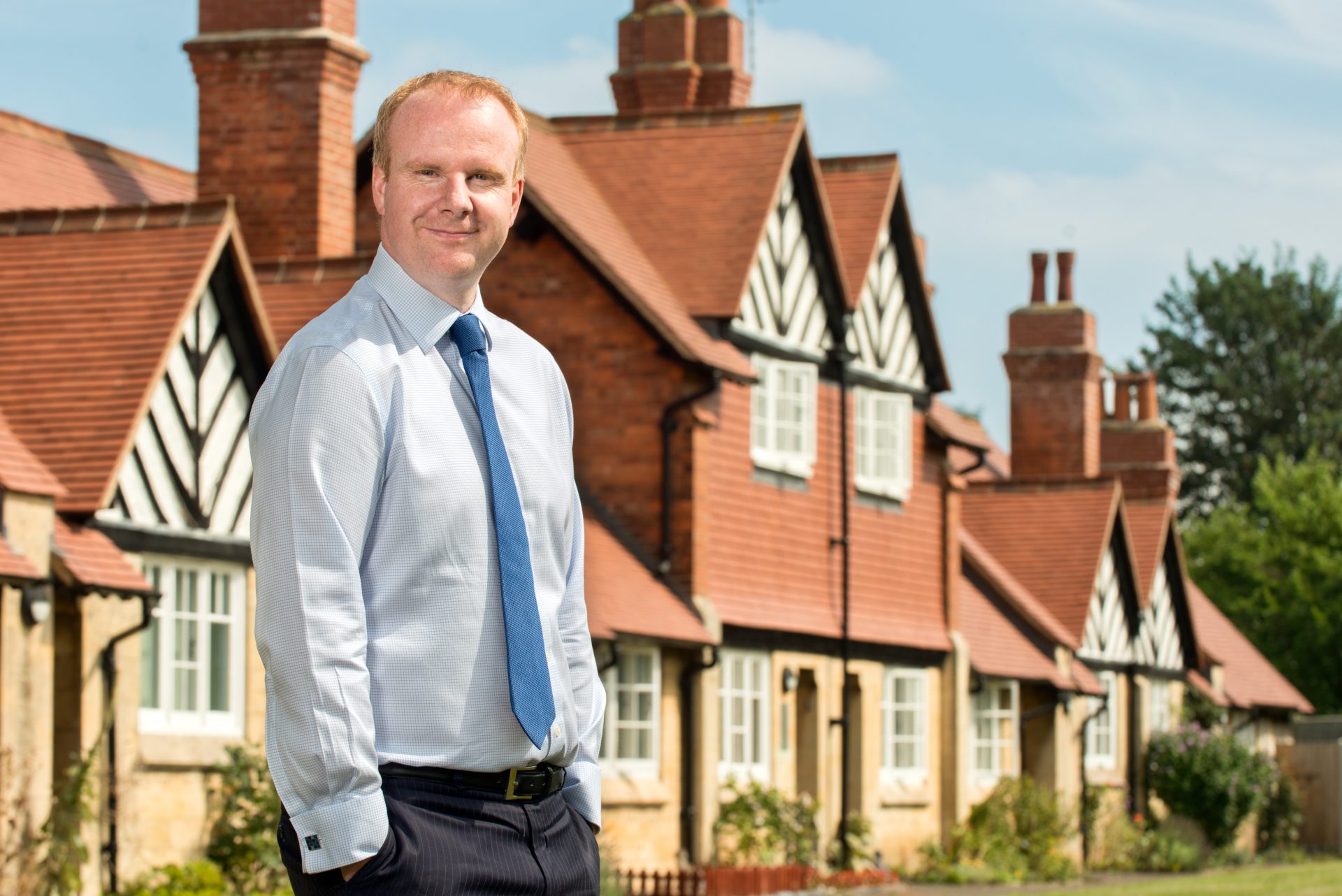 Exodus from UK cities is here to stay, says Perry Bishop Director Gavin Wallace
Perry Bishop, one of the Cotswolds' leading estate agencies, reflects on the post Covid landscape, revealing that the exodus from cities is still ongoing, with Cheltenham and other Gloucestershire towns and villages  proving particularly popular.
Gavin Wallace, Director Perry Bishop Cheltenham:
"We're now seeing that flexible working post Covid has changed the way that we all work and live, on a permanent basis. As summer continues and the remaining restrictions are lifted, we are continuing to see increasing numbers of people still looking to move from cities like London and Birmingham, wanting to settle in and around Cheltenham, where demand still outstrips supply. People want better value for money, a higher standard of living, a home with separate office space, a larger garden…Workers are looking to leave the 'rat race' behind for good. They're making permanent relocation moves, which they could have only dreamt of before"
Employers are aware of talent exodus from cities like London, taking on board the increased desire from highly skilled people to move to less metropolitan locations now that they can benefit from a remote working environment.
Gavin Wallace:
"This migration of talent is meaning that employers have to broaden the geographical scope of their workforce solutions, and re-evaluate where top talent is now located. As a result of its proximity to urban centres like London, Bristol and Birmingham, Gloucestershire and Cheltenham has attracted many large corporations and multinationals looking for a UK base. It's also the ideal base for families with Cheltenham boasting some of the UK's top grammar schools like Pate's, Balcarras (usually appears in Top 10 State Schools in UK, outperforming both grammar and private), and world-renowned private schools like Cheltenham Ladies College".
The Regency town of Cheltenham also holds its own against London in terms of food, festivals and lifestyle, as well as having an enviable semi-rural location. The centre boats all the usual major high street shops, restaurants, and cafes, as well as wonderful independents. Swap average house prices of £709K for £393K and you can see why the Sunday Times (2020) named Cheltenham as the best place to live in the South West!
Value my property today
Lets get started! Our valuations are based on our extensive knowledge of the whole of the market.
Get a valuation