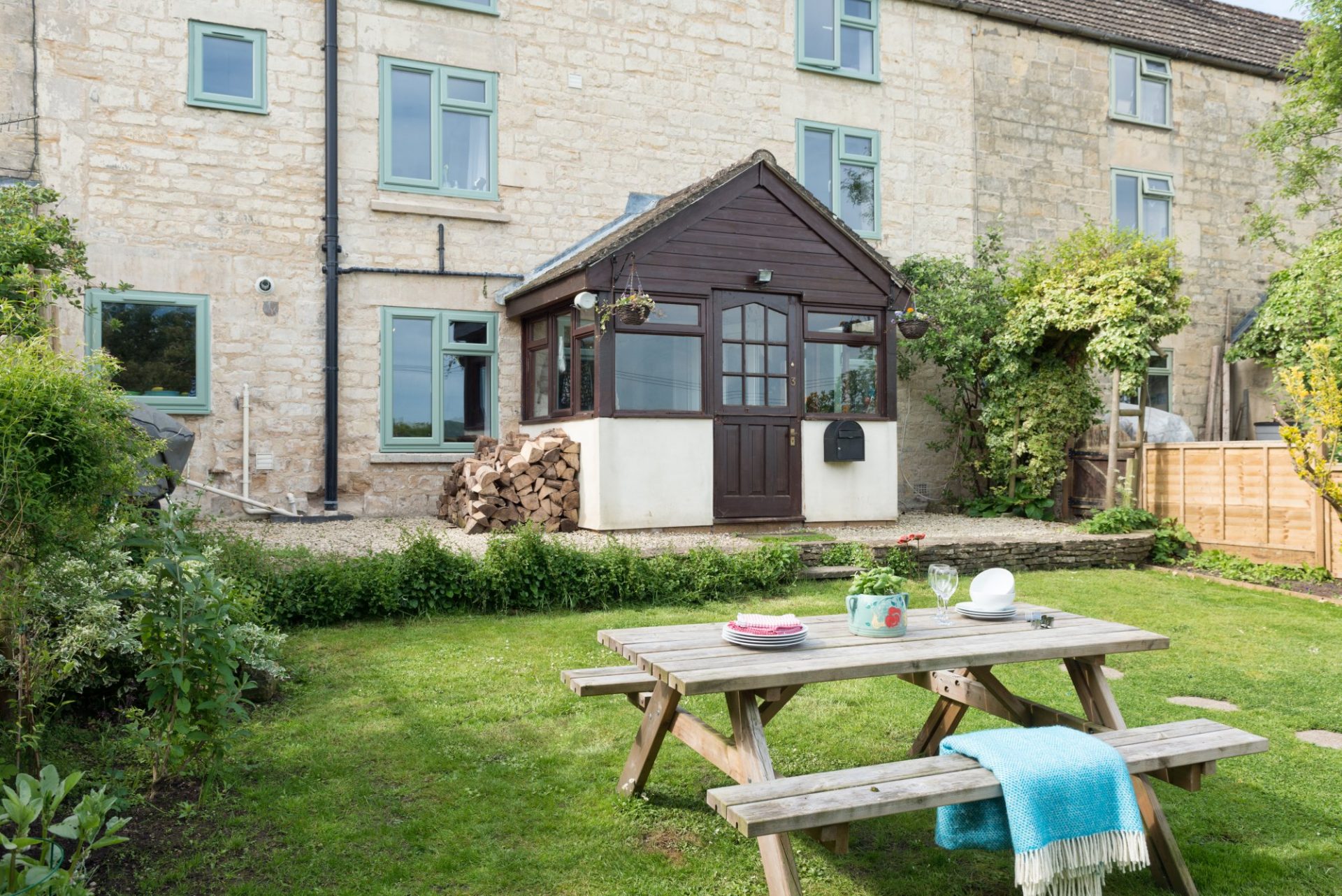 Five top tips for improving first impressions of the outside of your home
Unlike the old adage 'Don't judge a book by its cover', when it comes to selling your home first impressions really do count. If the exterior of your home is well maintained and well presented, potential buyers will assume – whether true or not – that the inside of your home is of a high standard too. Indeed, many serious buyers will take a 'drive by' to check out your location and neighbourhood before agreeing to view the inside, so how you present the outside of your home is crucial for maximising interest.
Here are our top five tips for achieving the very best first impression: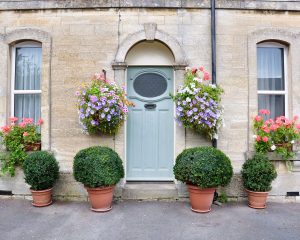 1. Make sure your front door is clean and, if appropriate, freshly painted or varnished.  Make your door the stand out feature to welcome visitors and buyers in.
2. Windows and sills should be regularly cleaned to remove any dust or cobwebs, and don't forget to wipe down fascias, soffits and downpipes where necessary.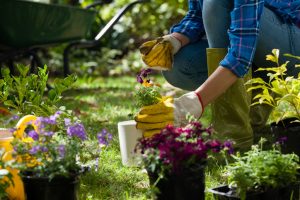 3. Gardens should be kept tidy and grass cut regularly.  We all love the smell of freshly mown grass particularly as we come into spring and summer.  Why not add some colour – important at any time of the year.  Pop to your local garden centre or market and pick up pansies, flowering bulbs or polyanthas.
4. Hanging baskets can be made at any time of the year and can look welcoming outside the front of your home or individual tubs with small trees or colourful bulbs and flowering plants can tempt buyers in.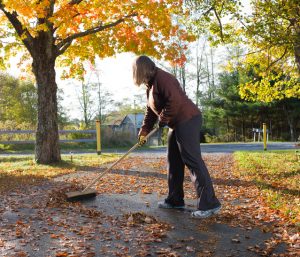 5. Finally, the driveway.  Make sure it is swept and tidy.  Hide the bins where you can and when you know you have a viewing, ensure you have left a space on the drive for your potential buyers to park.  Your estate agent should park slightly away from the property and be there in plenty of time to direct viewers onto the drive.
Value my property today
Lets get started! Our valuations are based on our extensive knowledge of the whole of the market.
Get a valuation