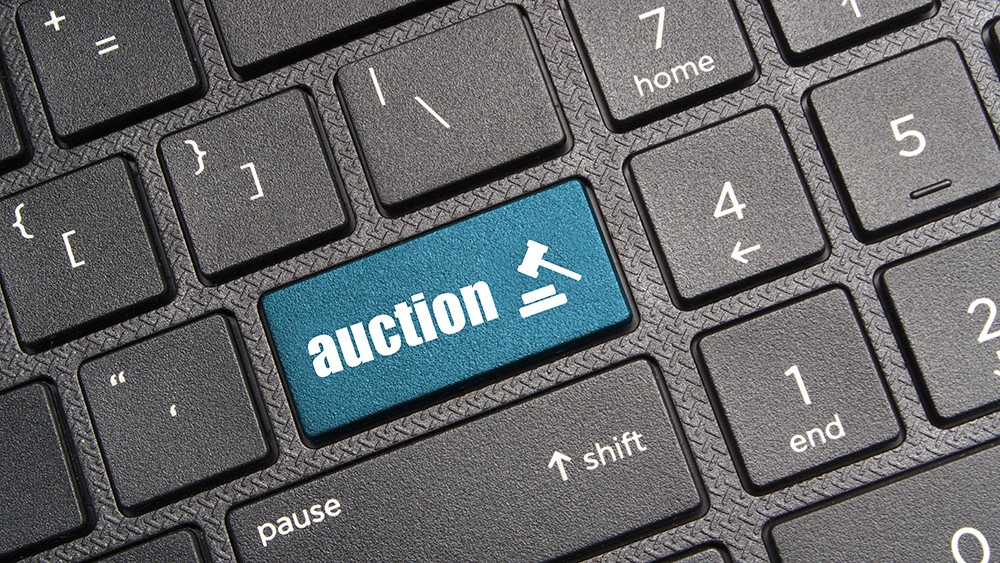 Going, Going, Gone! Our online auction service delivers a fast and certain sale and a great price.
Although the property market has undoubtedly slowed during lockdown, here at Perry Bishop and Chambers we are continuing to list and sell with the aid of video valuations and virtual tours. However, once lockdown restrictions have been lifted, we anticipate a surge in pent-up demand to move. Some sellers, especially those already on the market whose plans may have temporarily been put on hold, will be keener than most to exchange and complete as quickly as possible.
At Perry Bishop we have a solution for those looking to sell or dispose of a property in a much quicker time frame than the traditional sales route, which can typically take upwards of 18 weeks! Our online Auction service enables you to reach exchange of contracts in just 20 days from the end of an auction sale. Naturally, an additional period from listing your property in this way is added for intensively marketing your property prior to the auction – advertising it on our website and property portals, promoting it across our social media channels, emailing it out to relevant parties on our extensive database and allowing time for viewings. However, the whole process is remarkably swift and therefore perfect for vendors where time is of the essence.
Our online auction service also delivers you greater certainty – boasting a 99% completion rate – and the other big advantage is that the competitive online bidding process can result in achieving the best sale price. Ahead of the auction the seller decides on a reserve price – the minimum price at which they are willing to sell the property. If this is not met, then the sale does not proceed. However, in our experience, this is rarely the case. During the first week in lockdown we sold a two-bedroom semi-detached house in a Gloucestershire village at £47k over the guide price! We are currently marketing a Grade 11 listed three- bedroom thatched cottage in Ashbury – a doer-upper with a reserve price of £190k – which has already generated huge interest, despite being in lockdown.
If you're keen to build a house from scratch or are interested in converting a redundant building, look out too for plots and building for conversion that our Land and Development department will be marketing soon via our auction service.
For a more in-depth explanation of how our online auction process works call your nearest branch of Perry Bishop and Chambers. The highest bidder for your home may be found at online auction!
Value my property today
Lets get started! Our valuations are based on our extensive knowledge of the whole of the market.
Get a valuation