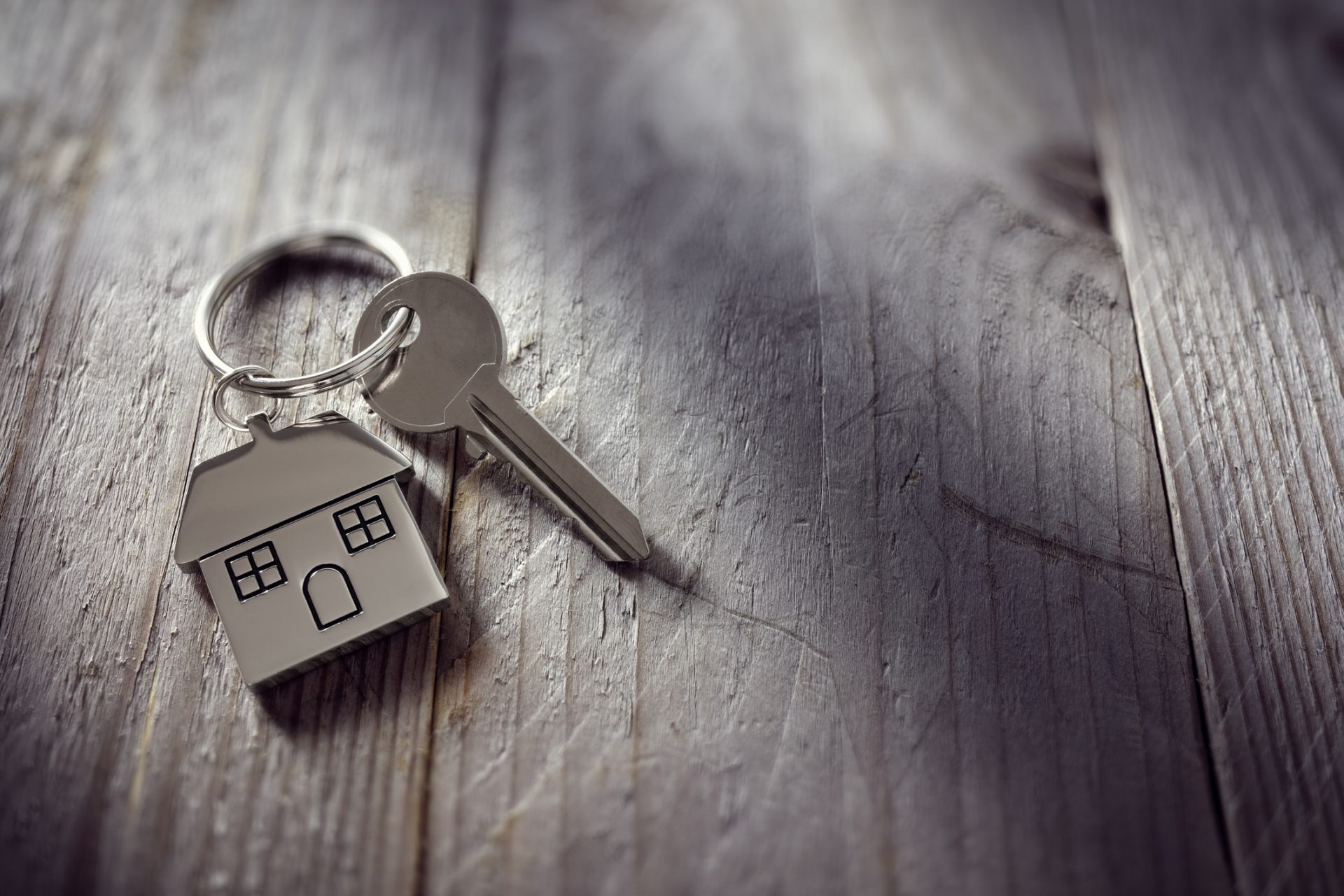 Good News: Housing market damage may be 'much less' than expected
We have been working at home for two weeks now but have seen some really positive activity from buyers and sellers in the towns and villages we work in.  In fact, our sales in March were above expectations.
Good news too from the Nationwide Building Society,  as published in  Estate Agent Today, claiming that the impact of Coronavirus on the housing market may be "much less" damaging than many may expect.
If you have questions and want to know how the value of your home may have been affected, or have questions about your move, please call or email your nearest Perry Bishop and Chambers branch.
Value my property today
Lets get started! Our valuations are based on our extensive knowledge of the whole of the market.
Get a valuation