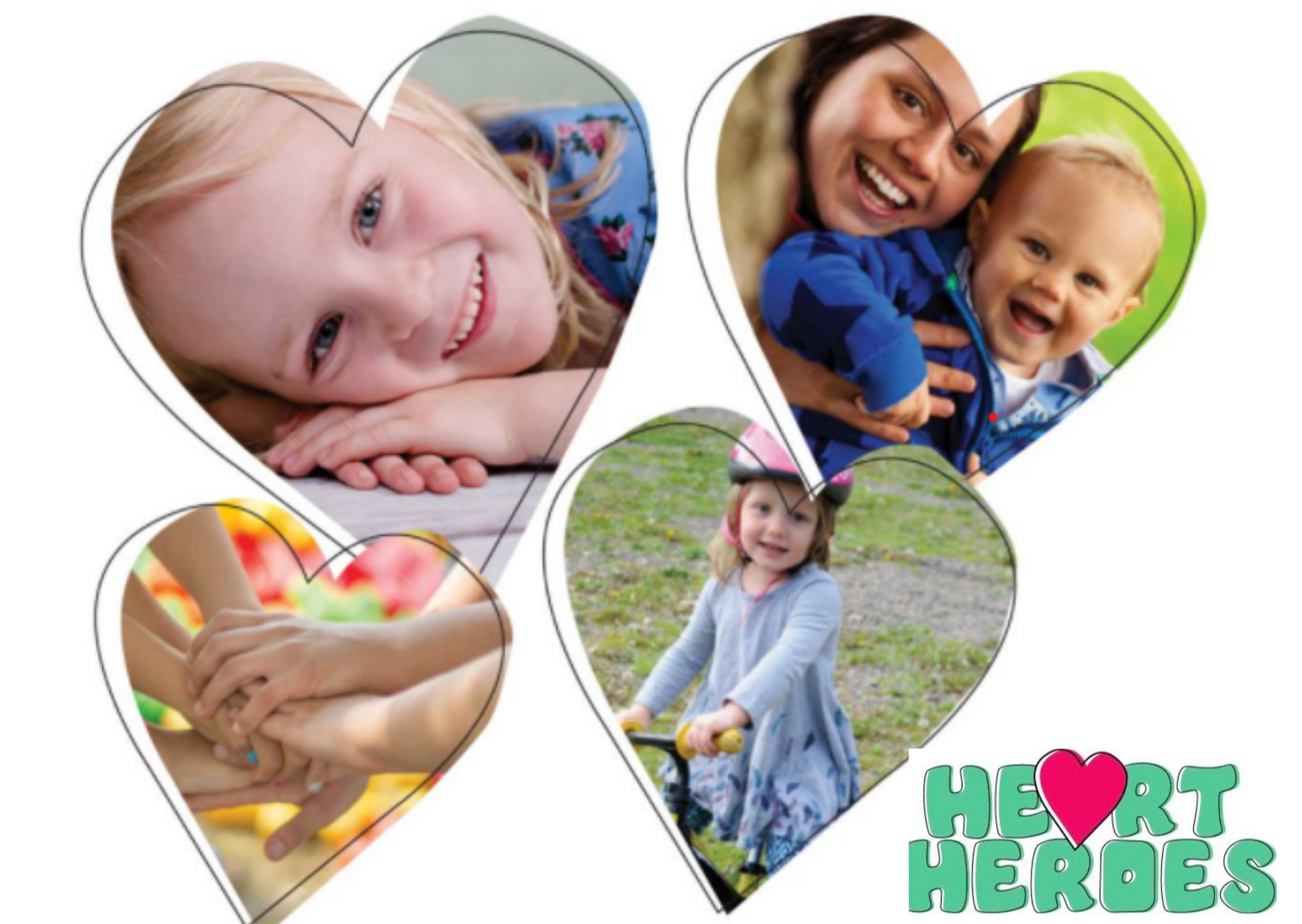 Heart Heroes chosen as charity partner for Perry Bishop's lettings team
Perry Bishop's lettings team are delighted to have chosen Heart Heroes as their Charity Partner of the Year.
Heart Heroes supports families of children in the South West living with congenital heart disease and heart problems, providing physical and emotional support. This small but dynamic charity:
Supports children with heart diseases aged 0 – 16.
Organises events and provide socialising opportunities for children to attend.
Introduces families with similar experiences so that they can support each other.
To find out more about the work of this charity and to find out how you too can help visit Heart Heroes
We are thrilled to lend our support to this wonderful charity who are making such a difference to the lives of children with heart conditions and their families.
Tammy Powell, Lettings Manager Perry Bishop
Value my property today
Lets get started! Our valuations are based on our extensive knowledge of the whole of the market.
Get a valuation