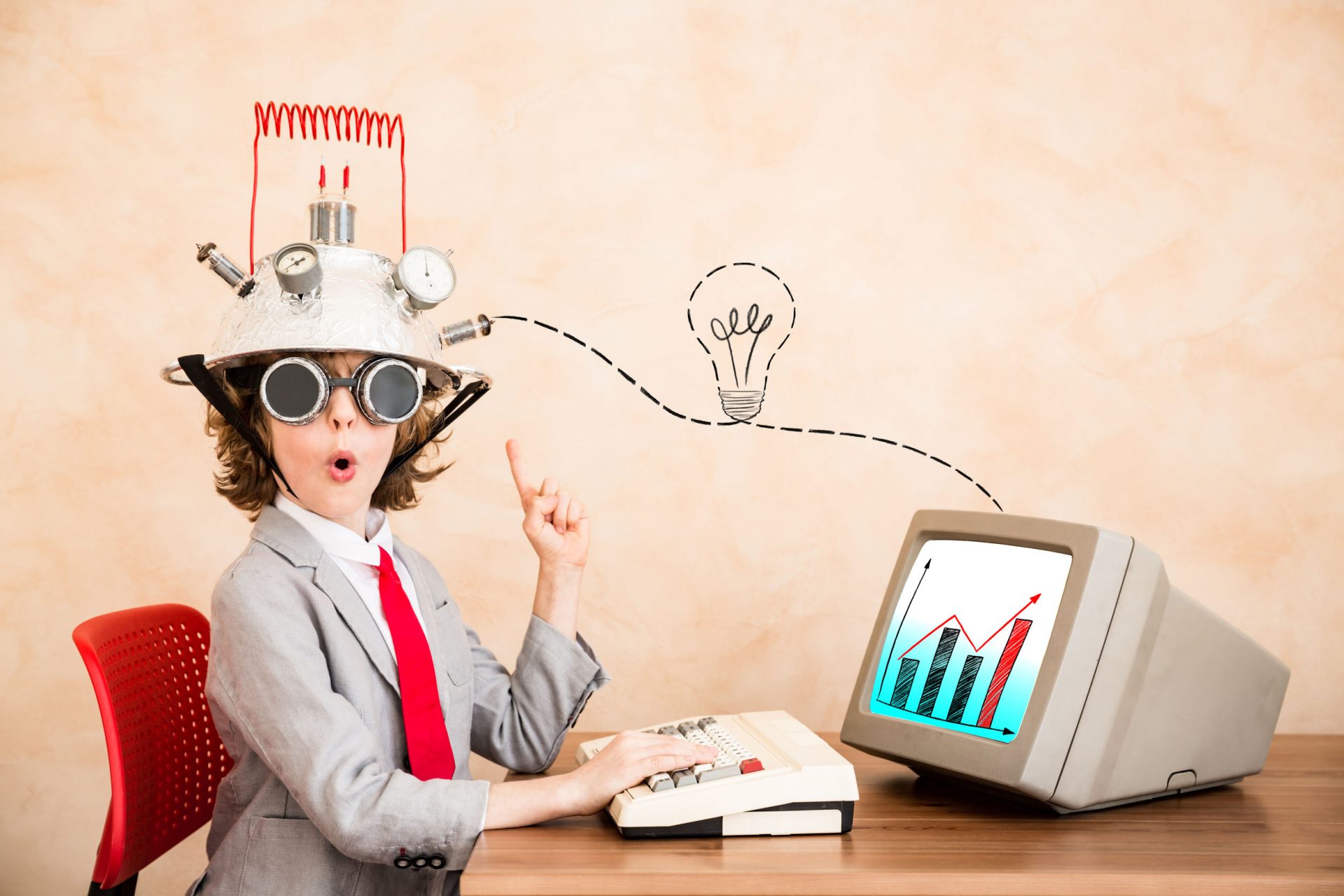 Home Working: 5 Budget-Friendly Home Office Ideas
Working from home or hybrid working – working from home some of the time – is now a major part of people's lives. For some, working from home has been the norm for many years, while for others the concept is still a little confusing.
What's important though is that your home office is somewhere you feel comfortable, can work competently and efficiently. Work has to be done, whether it's in a purpose-built office or in a spare room.
So what should you be thinking about when setting up the perfect home office?
Do you need to separate work life from home life?
Do you need space to make calls, write, use the computer, analyse data?
For most, both of these things will be important, so think about where your space is going to be. Is it a corner in the dining room or kitchen, or will it require the spare room, garden shed or integrated garage to be completely transformed?
Once you've decided this, then you can look at what you're going to do with the space. Make a list of what you need or want in your office space, and then prioritise the items.
1. Refurbish and repurpose
Setting up a home office doesn't mean breaking the bank. Do you already have a desk or table in the garage that simply needs to be repainted? Do you have a few jars in the shed gathering dust and cobwebs? These could easily be washed and cleaned and used for pencils and pens and other stationery items. Make the most of what you already have to hand.
2. Don't get hung up on buying expensive prints
Here's an idea, instead of going to big chain stores and buying prints to hang on the wall, print out a favourite photo and buy a frame in which to put it. Not only is this a cheap way to furnish your office, it's also more personal. Instead of spending a ton of cash on prints of New York skylines or forest glades, you could have an image of a favourite family holiday instead. These will look great and they will be inspirational too!
3. Be thrifty
If you think you need an office desk, or filing cabinet, then you could be thinking 'expensive'. But wait. There's no need to hot-foot it to your local office furniture shop. Why buy new when you can find what you need simply by asking around?
It might be that a local company has moved or scaled-down its office operations and is giving things away or getting rid of them cheaply.
A friend or family member might have something you can make use of. Why spend a lot of money when you can find something cheaper or free? Keep an eye out on social media in particular and don't be afraid to ask.
4. Use blackboard paint
Feeling creative? If you're one of those people who needs to draw up creative ideas, or throw ideas on a mind map, then blackboard paint is for you.
For just around £7 a tin, you can paint a blackboard area on part of a wall. You can then write on the wall with your creative ideas or formulae, and then simply wipe it clean afterwards. You will save on having to buy any equipment, and paper too, so you're also doing your bit for the environment.
5. Double the size with mirrors
Working from home can often mean working in a smaller space than you're used to, but have you thought about mirrors?
A cleverly-sited floor-standing mirror will make your space immediately look bigger. Wall-mounted ones will also do the trick, as long as the frames are quite thin. It's a trick that interior designers and retail outlets use so you should also make use of it. A floor-standing mirror from IKEA will cost from £50 upwards, and large frameless mirrors are only around £15 or £20.
Designing and realising a home office is a personal thing, so get creative. Minimalist or packed with items, with a little thought, creating your home office doesn't have to be an expensive project.
If you're thinking of upsizing instead, and treating yourself to a property with a ready-made study, call our friendly team at Perry Bishop and we will be delighted to assist you.
Value my property today
Lets get started! Our valuations are based on our extensive knowledge of the whole of the market.
Get a valuation