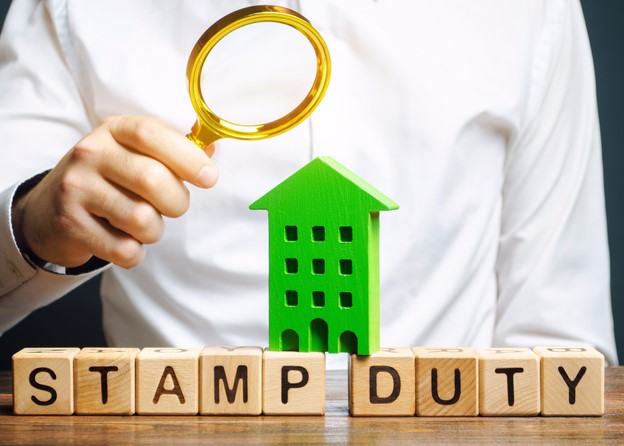 How the Stamp Duty Holiday will affect you
With post lockdown demand for property at a welcome high level, one thing was needed to help create what could be the most active market since the great recession: greater affordability.
Now the Chancellor has gone a long way to help through his mini-budget. From 8th July 2020 until 31st March 2021 there will be a temporary stamp duty holiday on the first £500,000 of all property sales in England and Northern Ireland. This does not affect Scotland and Wales, which have their own property transaction tax regimes.
Under Sunak's change buyers of second homes and buy-to-let properties will also benefit, but will still have to pay the existing 3% extra duty due on the entire price.
During this tax holiday, the average stamp duty bill will fall by £4,500, and almost nine out of ten people buying a main home this year will pay no stamp duty at all. Anyone buying a home for around £475,000 will save almost £14,000 in tax and all purchases above £500,000 will save £15,000.
In the property industry we have long called for the government to overhaul a tax that has become a serious hindrance to buyers. Although seen as unfair by many, the government's annual return from stamp duty is around £12bn – roughly equivalent to 2% of the Treasury's total tax income. However even the Prime Minister has said in the past that he wanted to scrap stamp duty up to £500,000 and reduce the top rate – on homes costing more than £1.5 million – from 12% to 7%.
With the Halifax announcing, unsurprisingly, that house prices have fallen during the four months of lockdown, the new stamp duty level and the increased desire by many to make a lifestyle change mean this is the best time for years to buy and sell a property.
As any farmer will tell you, make hay while the sun shines.
Value my property today
Lets get started! Our valuations are based on our extensive knowledge of the whole of the market.
Get a valuation