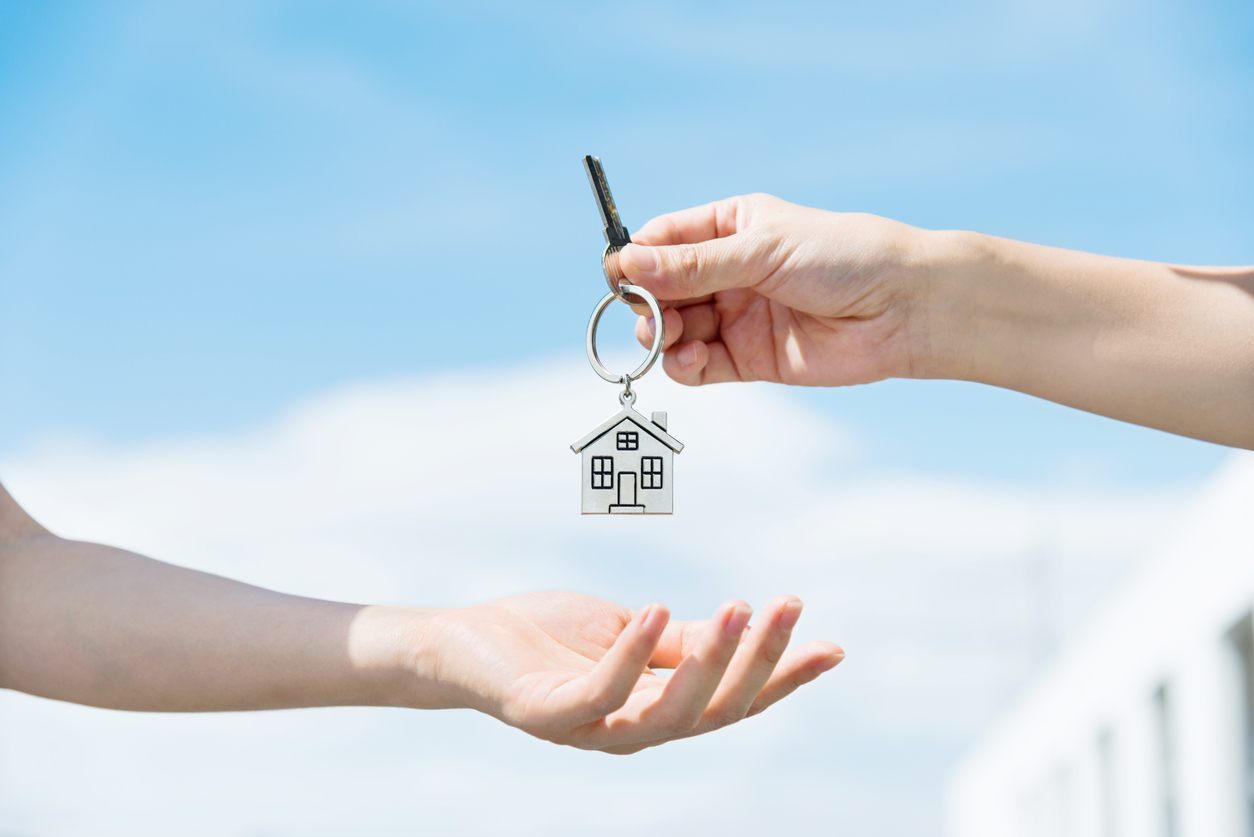 How to prevent your sale or purchase from falling through
Want to know how you can prevent your sale or purchase from falling through?
The latest data released by UK home buying company, Quick Move Now, has revealed that more than one in four property sales fell through before completion in the second quarter of this year. Although this figure is good news for the property market after the unsettled final quarter of 2018 – which saw a fall through rate of almost 50 per cent! – none of us ever want to find ourselves in this position. Sarah Benson  (FNAEA CPEA), Residential Director for leading Cotswolds agency Perry Bishop and Chambers, outlines some of the things you can do to minimise the chances of your sale/purchase falling through when you find yourself in a chain.
When buying or selling a property it is likely that you will find yourself and your property to be part of a chain of other sellers and buyers.
What do we mean by a chain? A chain consists of people linked together as they are buying and selling property from each other. Decisions made by each link in the chain will likely have an impact up and down the line, and the powerless feeling of being stuck in a chain can sometimes be very frustrating for all parties involved, including your agent!
So, what can you do to help prevent delays and disruption to your chain?
Choose the right solicitor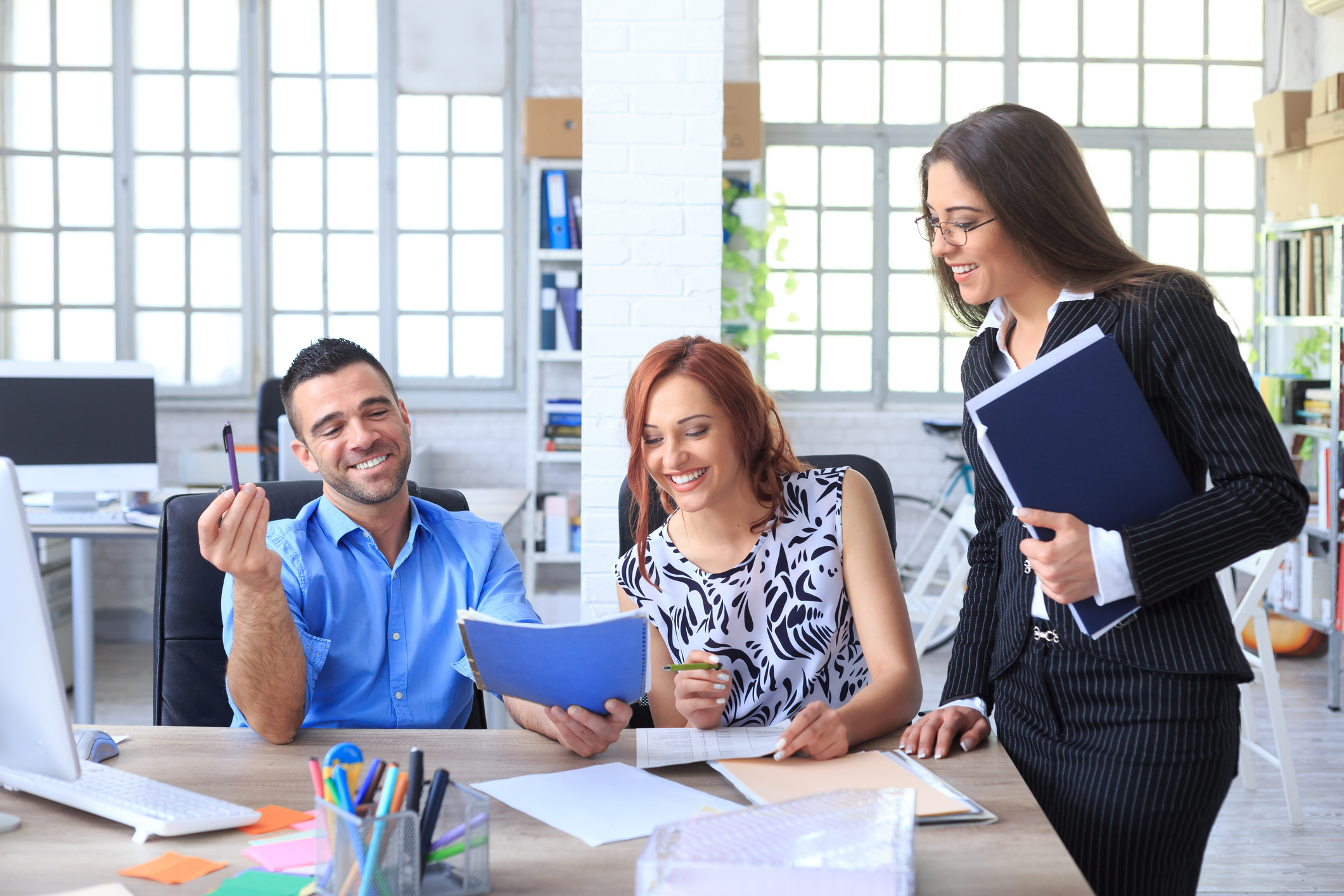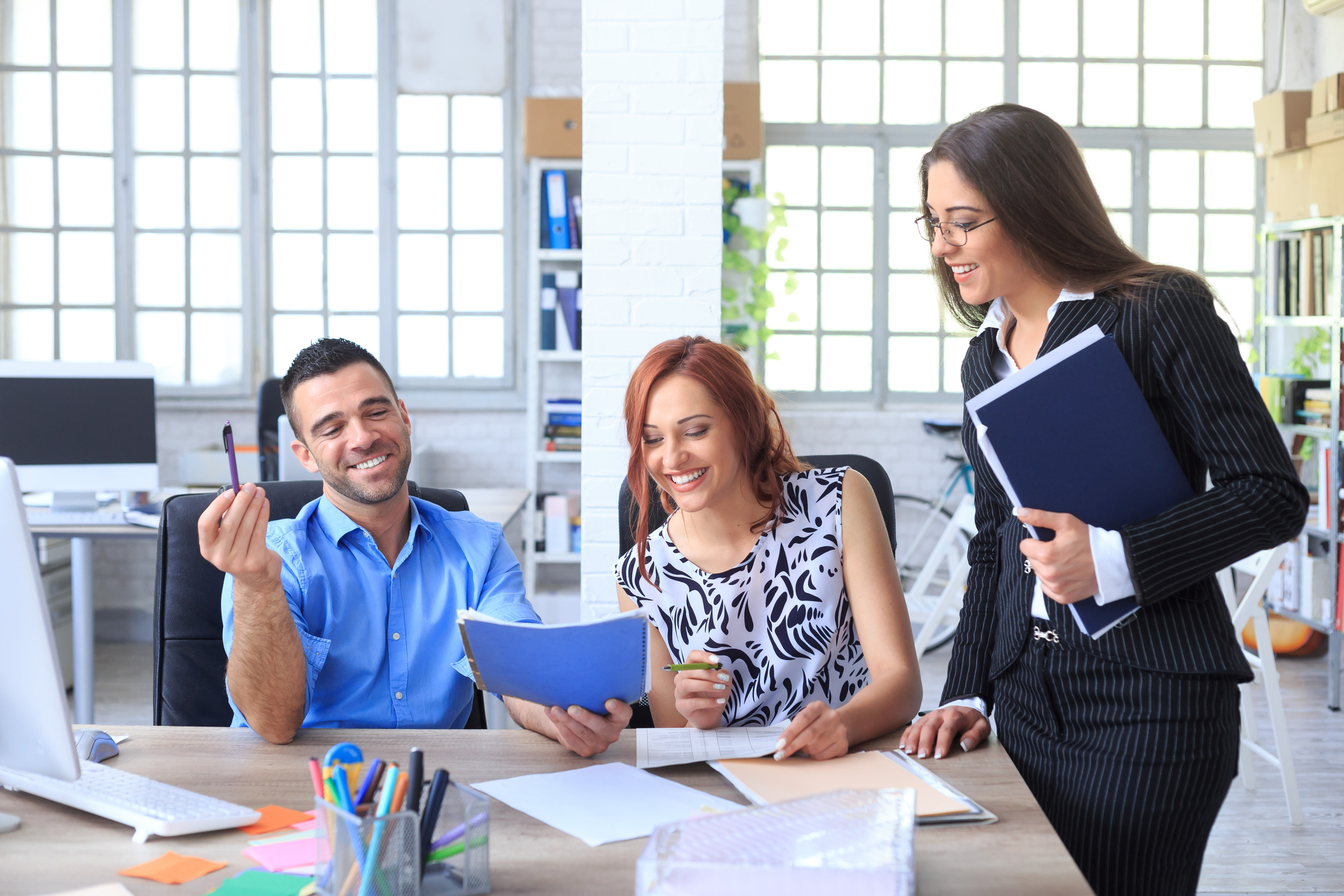 The average time between acceptance of an offer and exchange of contracts is running at a scary national average of c 18 weeks (four and a half months). You could save 2-3 weeks of this by selecting a competent and professional solicitor (not an online conveyancing company). Appoint them in advance of agreeing your sale or purchase and ask them to send you the protocol forms to complete and complete the anti-money laundering ID checks required by law. Not all firms of solicitors are the same and it is certainly true that you get what you pay for. Ask your agent to recommend a good local solicitor, one who knows the area in which you are buying or selling, and who the agent knows will act and respond efficiently to enable a smooth transaction.
Choose the right buyer
When selling a property make sure you choose the right buyer (your agent will help you with this).
The person making the highest offer may not be the best buyer if they are in a long chain and require a high percentage mortgage. There are several things you need to consider; are they in a chain? If so, how long is that chain? The longer the chain, the more potential there is for something to go wrong, and with a third of sales not even reaching completion, limiting the chain is definitely something to consider. How advanced is that chain? What is their motivation for moving and likely timescales? How are they financing the purchase? Are they purchasing with cash or investments and how much notice do they need to give to release those funds?
If you are buying a property, especially if you are a first-time buyer or buying without selling, it is important to ask what the motivation of the seller is, how quickly they intend to move and how long the chain above them is. You may be in a position where you need to move quickly, in which case, you may have to walk away or be prepared to accept a longer sales process.
Be quick to respond!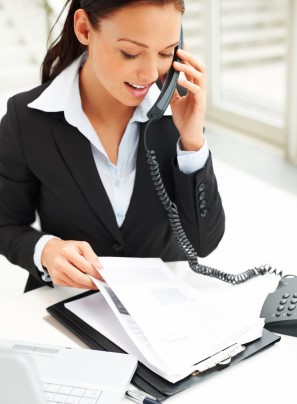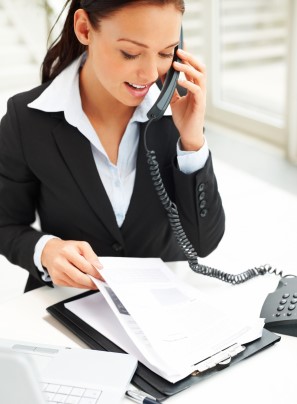 One of the reasons for sales falling through is the time it takes to reach exchange and completion of the contracts. Should one person in the chain forget to return a phone call, fail to send a document, or do anything that could cause a delay, the ramifications are felt all the way through the chain.
This is why it is essential to react as soon as your solicitor or agent asks you to. Be proactive, get paperwork together as soon as possible so you don't have a panic trying to find it when needed.
Don't forget to let your agent and solicitor know if you will be away on holiday or business, and provide them with the best method of contact during this time. Remember to check your emails and voicemails during these periods of absence. You may miss something important.
Keeping everything moving
At Perry Bishop we have a dedicated Sales Progression team who will be handling your purchase or sale. As experienced agents we will work closely with you, your solicitor and the remainder of the chain to ensure the conveyancing moves forward as quickly and as efficiently as it can. This way if we suspect an issue that could threaten your sale or purchase, we will work with all parties to help find a solution. This is why your choice of estate agent is incredibly important, as not all agents are dedicated to this part of the sale process.
Good luck with your move!
Value my property today
Lets get started! Our valuations are based on our extensive knowledge of the whole of the market.
Get a valuation