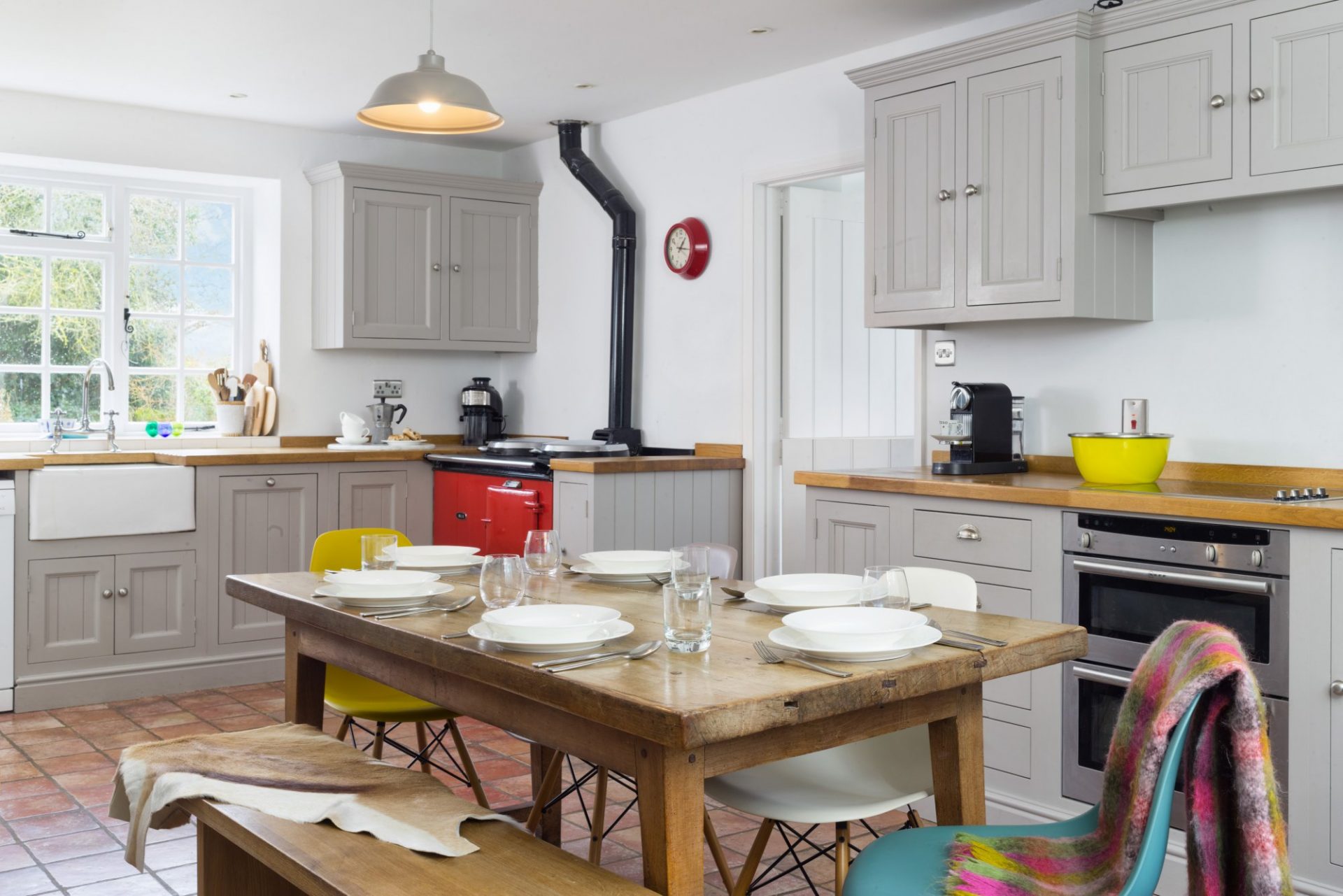 The importance of Photography when selling your home
We live in a very visual world and most of us make quick decisions when buying online, based on the quality of the images we are viewing.
Property buyers are no different.  Having entered a search in their favourite property portal, they are then presented with a long list of matching properties.  It is unlikely that they will have the time or enthusiasm to click through to every listing and therefore the quality of images is crucial.  So how can you ensure that your home stands out from the crowd and that buyers are encouraged to book a viewing?
1.  Quantity
A good image creates a lasting impression and can create desirability.  In fact, if a single image does not entice you to view the property, then it should not be used.  Less is more!  Show your buyers half a dozen really good, emotional images of your home and they will want to book a viewing to see the rest.  Some agents are displaying as many as twenty or thirty images, often several of the same room.  Give your buyer this many to view on line and they will not need to visit your home in person.  This is a lost opportunity and could cost you a buyer.
2.  Quality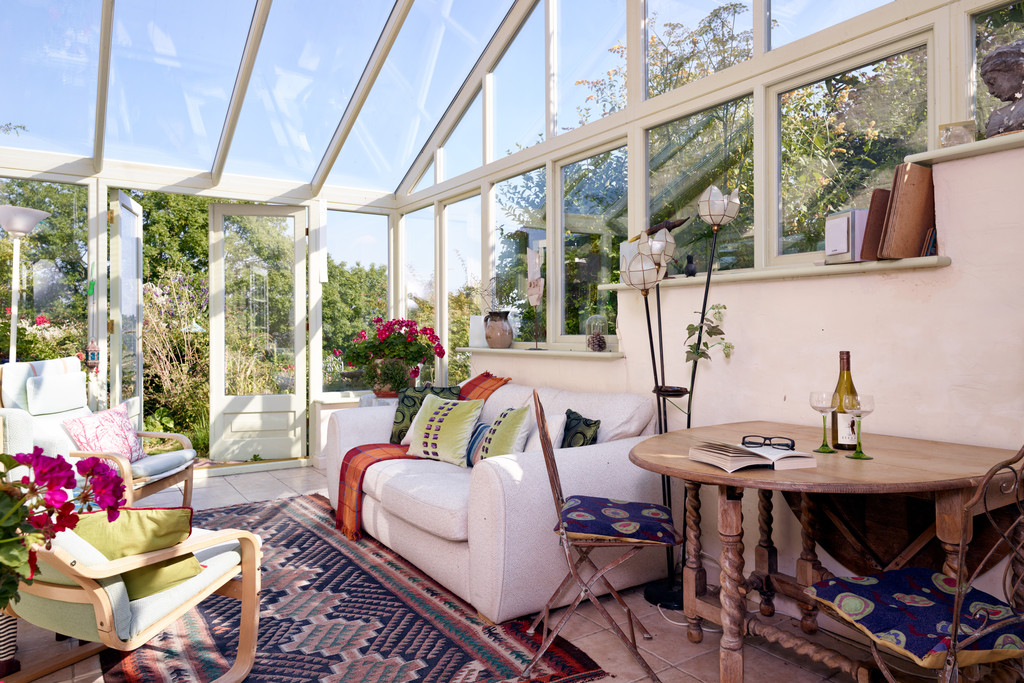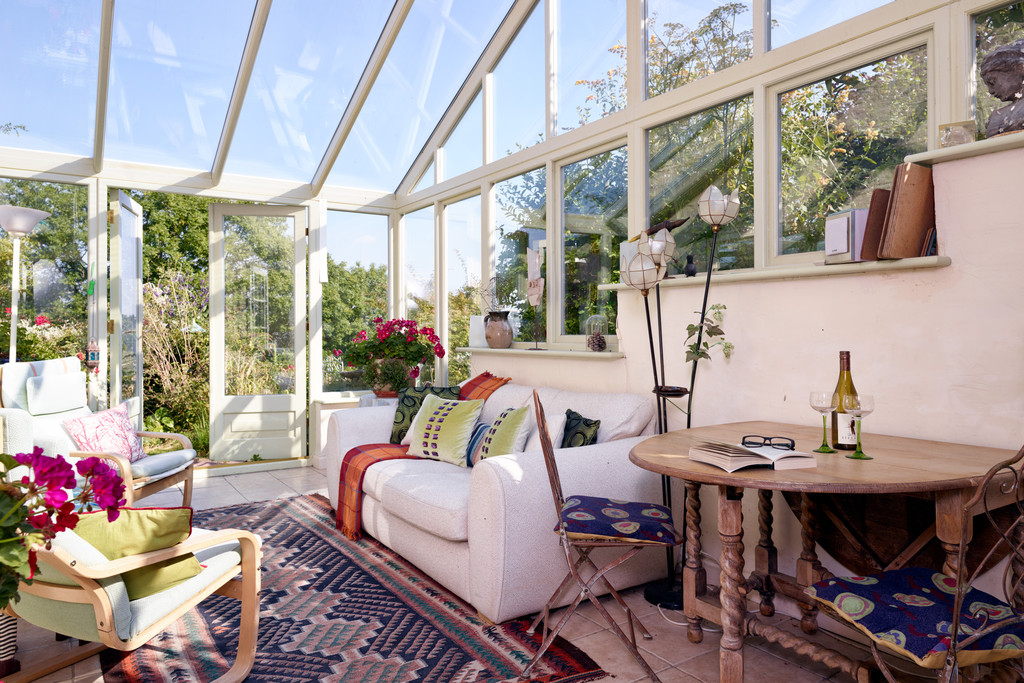 All our valuers are trained photographers and will think about the best angles, lighting and composition.  However, sometimes more professional lighting would help to bring those dark corners to life.   For as little as £100 plus vat Perry Bishop and Chambers can arrange for a professional photographer to visit your home and ensure you have the best exposure.
3. Home Staging Photography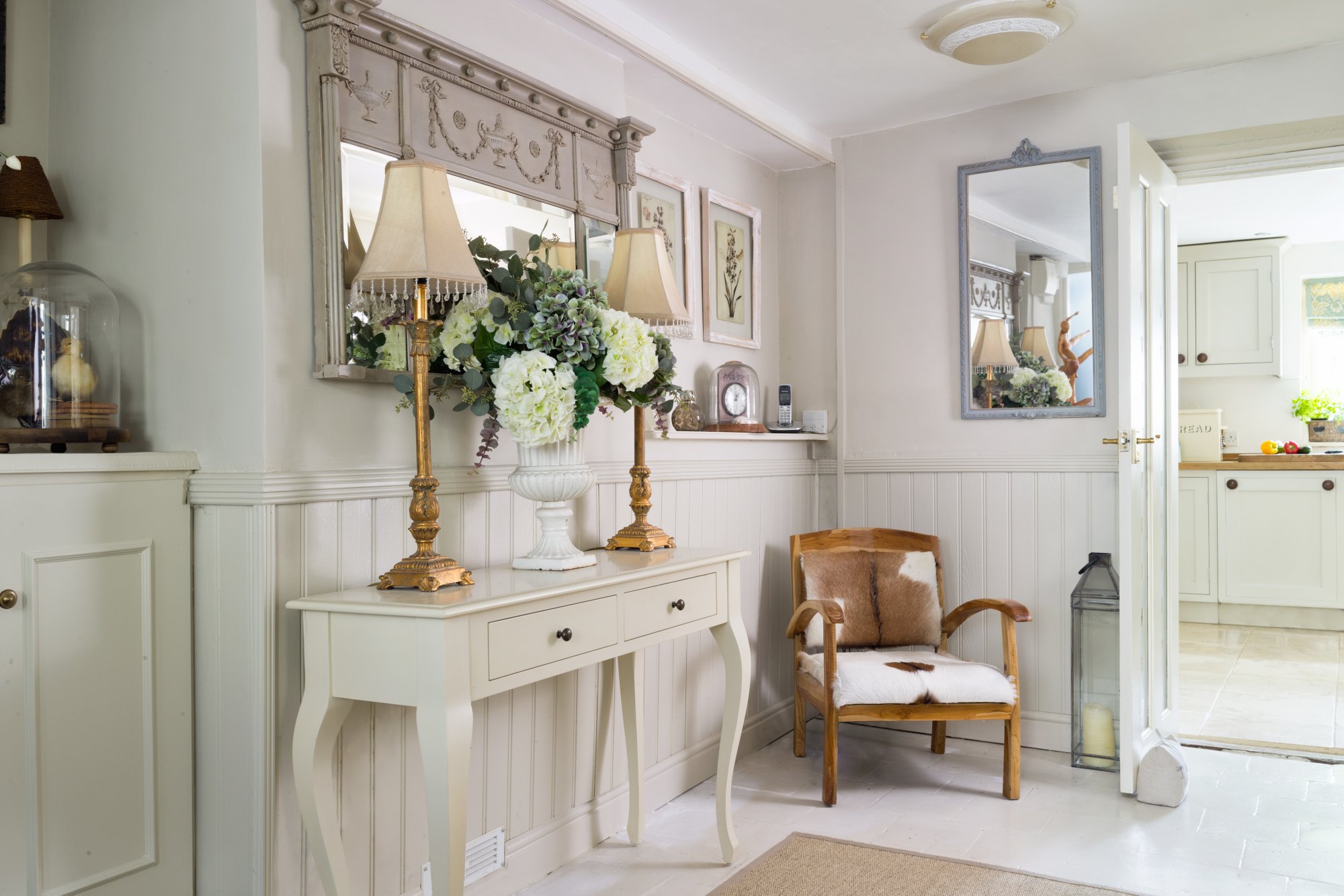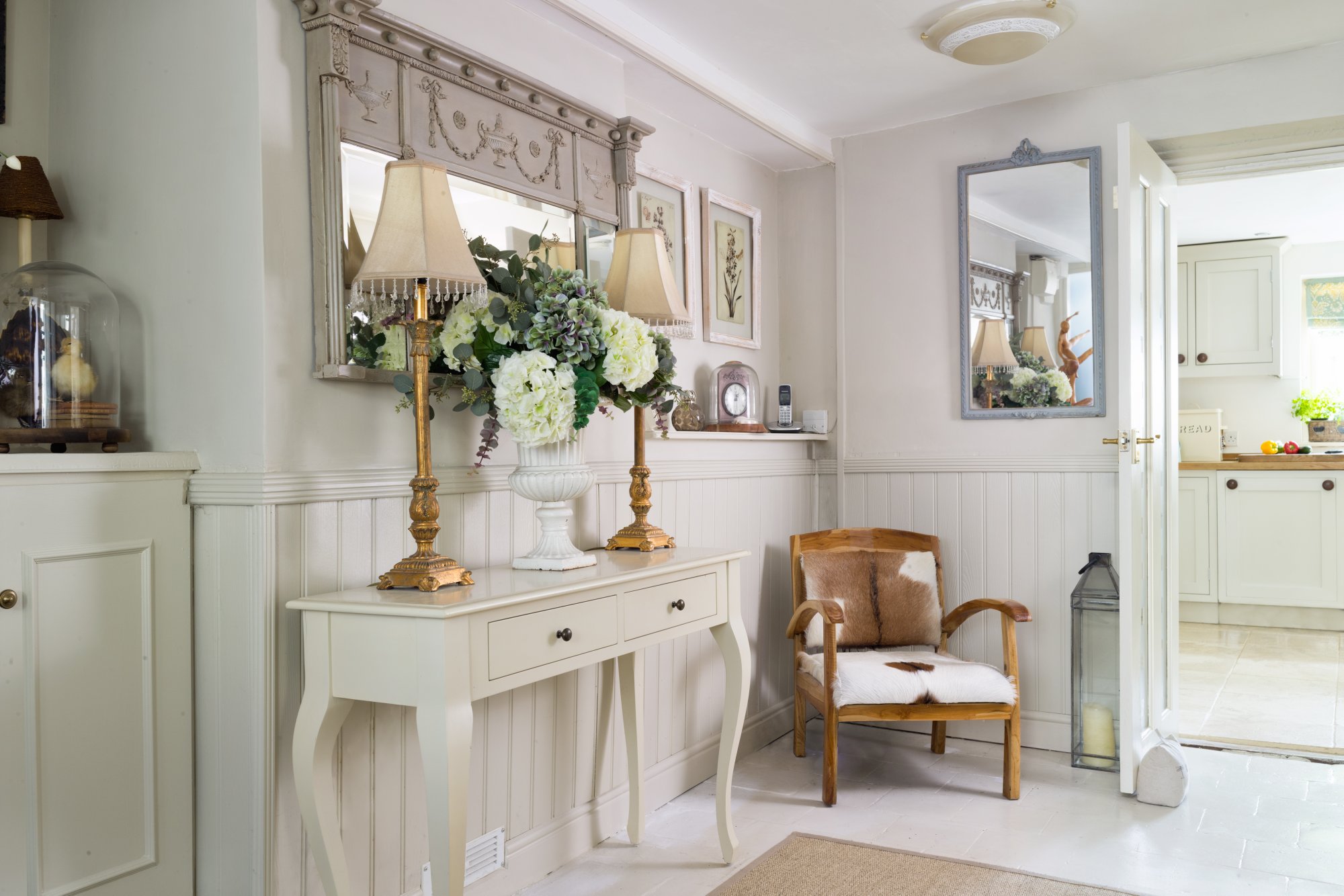 Many of our clients are now choosing Home Staging photography.  A professional home stylist and photographer will visit your home and create a portfolio of beautiful images, both inside and out, that are more commonly associated with lifestyle magazine shoots. These photographs have proven highly successful in turning around a sale more quickly, minimising the number of viewings required and delivering the best possible price for your home.  You can be assured that this style of photography really will make your home stand out from the crowd. This is a service that Perry Bishop and Chambers offers. Learn more about what it comprises from the team that delivers it.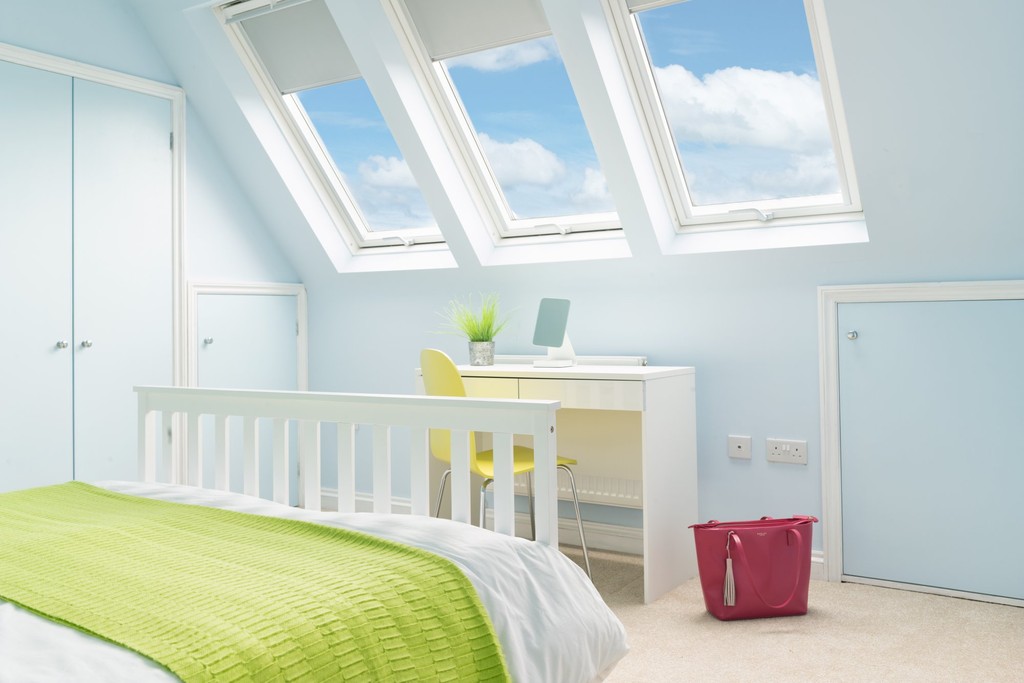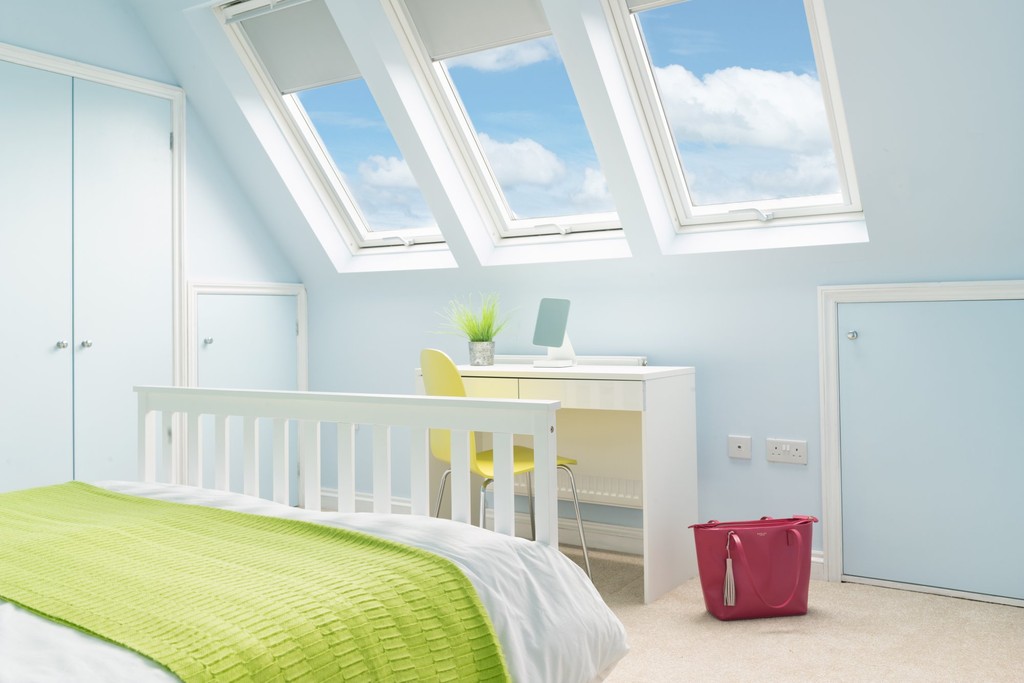 For more information please contact your nearest branch of Perry Bishop and Chambers.
Value my property today
Lets get started! Our valuations are based on our extensive knowledge of the whole of the market.
Get a valuation