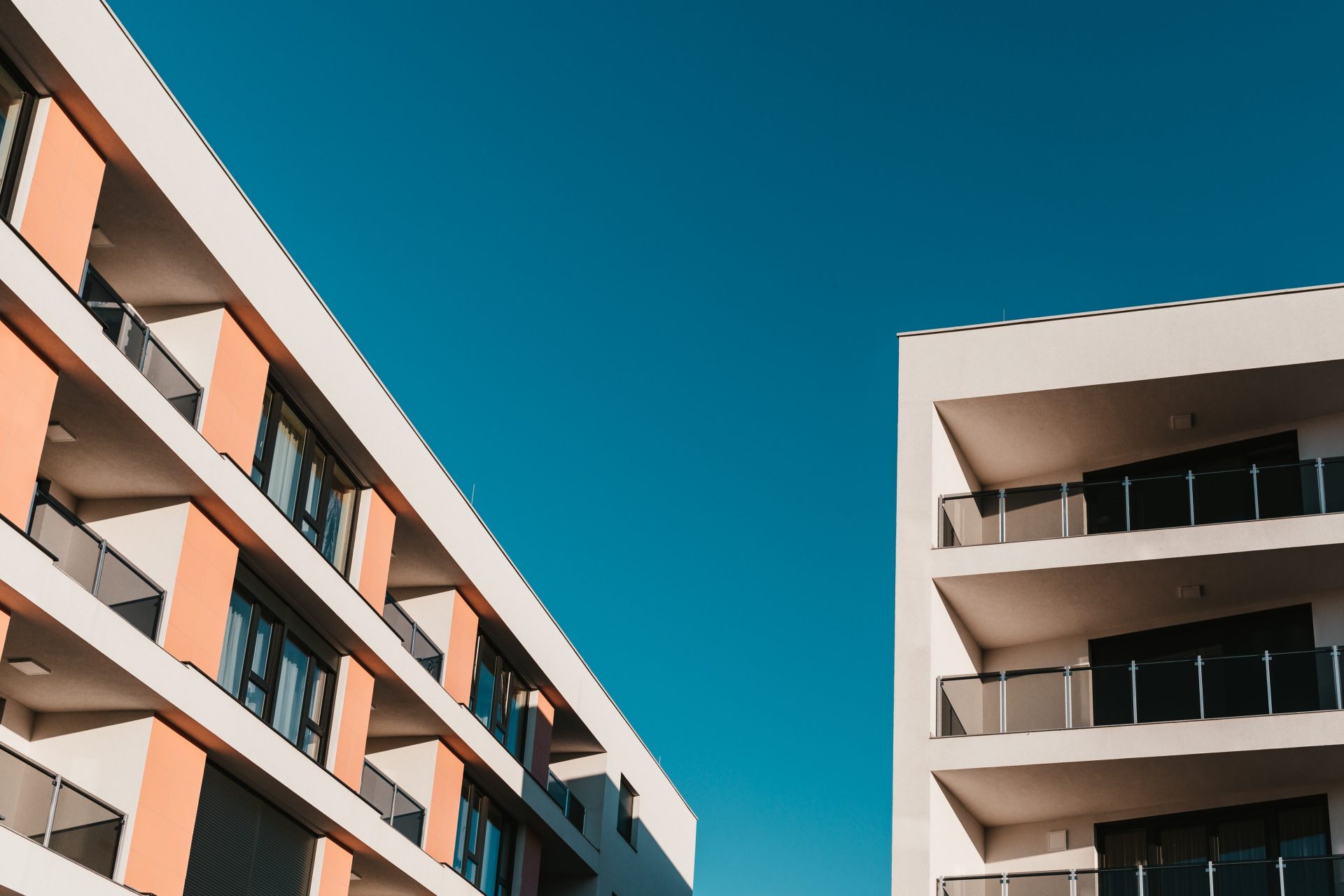 It's what's on the outside that counts – Government responds to cladding issue
Ian Perry, Consultant Chartered Surveyor and co-founder of Perry Bishop, spells out the Government's latest response to unsafe cladding.
Leasehold property has come under the spotlight in recent months, with new legislation being introduced to tackle the issue of dangerous cladding – in the wake of the Grenfell Tower tragedy. The latest announcement from the Housing Minister Robert Jenrick is that the Government will cover the costs of replacing dangerous cladding on any building over 18 metres in height. Unfortunately, however, no further funds will be forthcoming for any other defects which might be revealed when the defective cladding is first removed.
Buildings below 18 metres in height will not be covered by the cladding fund. Instead, owners will be able to take out long-term low-interest loans for the cost of their repairs, underwritten by the Government, with repayments capped at £50 per month.
Clearly it is a high priority for anyone in a building with unsafe cladding to have this replaced as quickly as possible. Residents of affected flats have faced eye-watering rises in their insurance premiums – up by more than a staggering 1000% in some instances.
Those looking to purchase or sell a flat within a purpose-built block are discovering too that certain lending institutions are insisting on the provision of an EWS-1 Fire Safety Certificate before they will lend on a flat, even within a modest development. In many cases these are not necessary. The Royal Institution of Chartered Surveyors has just issued a guidance note on this matter with many 'worked examples' of when a Certificate might be necessary.
Our advice to anyone living in a flat development and looking to move is that they should speak to their management company and ask whether an EWS-1 certificate is appropriate or has been obtained. These can take some time to obtain and we have already seen potential sales flounder due to the absence of a Certificate.
If you have any questions regarding this issue, please do not hesitate to contact Ian Perry, the region's go-to expert for issues pertaining to leaseholds.
ianperry@perrybishop.co.uk
01242 246980 – Cheltenham
01285 655355 – Cirencester
Value my property today
Lets get started! Our valuations are based on our extensive knowledge of the whole of the market.
Get a valuation