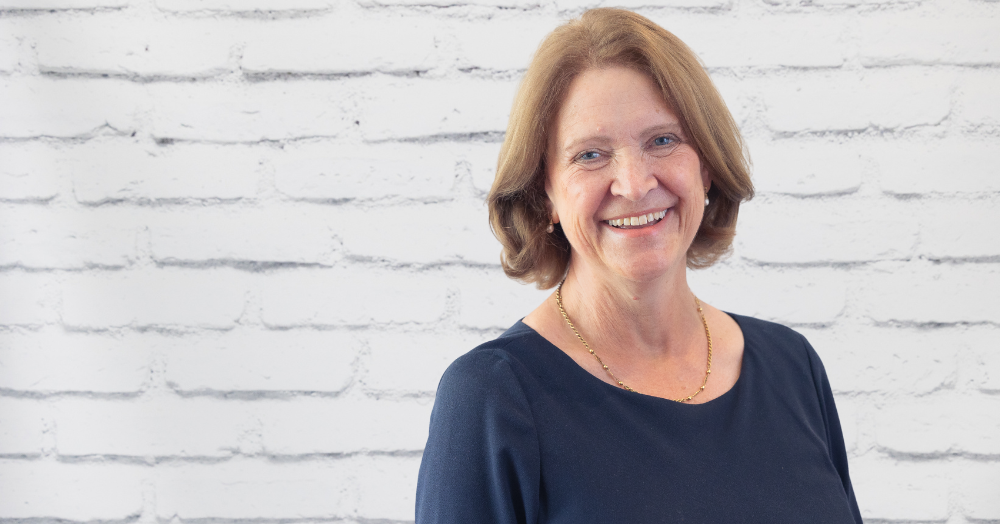 2023 so far has been interesting in terms of the economy and housing market. Interest rates had to rise and are still creeping up while the Bank of England try to reduce inflation. The assumption from media headlines is that first time buyers are priced out of the market and that house prices will fall. FAR FROM IT.
Nationally 53% of all sales year to date involve first time buyers – the highest number for ten years, and the percentage of take home pay spent on financing is 33%, just 1% above the thirty year average.
With average wages up 7.2% affordability is improving and the estimated 1.2 million households who will be squeezed when they re-mortgage in the next 12 months is a low percentage of the 28 million households.
The real price of the average house is now the same as 2004 meaning in real terms house prices are value for money right now. With rents rising faster than earnings, it makes sense to buy now instead of renting.
(Statistics taken from Sir Roger Martin-Fagg, economist, report to the Property Academy July 2023)
You will have heard me say before that there is not one housing market in the UK, but many local and regional markets which can all perform differently from each other at any one time. What is important to you (if you are thinking of selling, or buying, or both,) is what is happening in your local market.
In June our sales teams have registered over 518 new applicants looking to buy, conducted 818 viewings and have taken 102 offers. Over 71 sales have been agreed so far (subject to contract) and we have achieved an average of 99% of asking price across the board.
There is still a healthy demand for property in the Vale of the White Horse and the Cotswolds. There are plenty of homeowners looking to re-size by releasing equity and buying a smaller property with reduced running costs and maintenance, freeing up capital to enjoy life, and we still have families and second steppers who plan to upsize as their family grows.
Underpinning all of this activity is an average of 50% of our buyers paying cash, and do not need a mortgage.
So if you, or anyone you know, is thinking of moving, but are not sure when to take the first step, my advice is don't delay. There is still a healthy market and plenty of opportunity to make that move happen. Call us to book in your free, no obligation market appraisal or click here to book directly with us.
Do you know anyone we might be able to help?  Click here to find out more about our Refer a Friend Scheme.
We care about property, we care about you.
Best Wishes.
Sarah Benson
Director
Value my property today
Lets get started! Our valuations are based on our extensive knowledge of the whole of the market.
Get a valuation