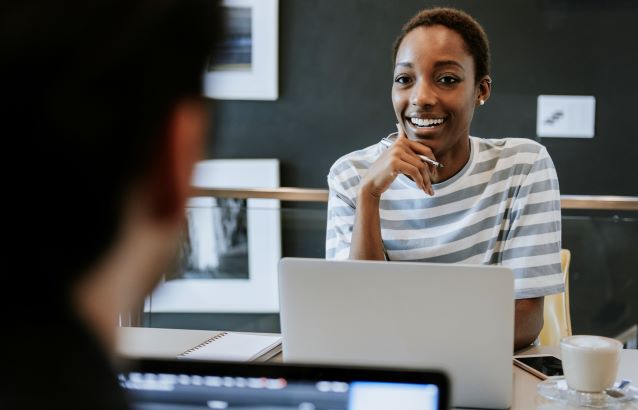 Landlords – Are you Covered if Your Tenants Stop Paying the Rent?
As the cost-of-living crisis takes hold some tenants may struggle to pay their rent. That's why today's landlords should consider some level of protection, particularly if they are reliant on the income from their rental property to pay their buy-to-let mortgage.
At Perry Bishop, when you choose our Enhanced Management service, Rent Protection and Legal Expenses Insurance comes as standard. You can also purchase this cover separately if you are on either our Classic Management, Let Assist or Essential service package.
Our Rent Protection and Legal Expenses Insurance* cover comprises:
Rent Protection – Protection if your tenant doesn't pay their rent.
Rent Recovery – Tenants will be pursued to recover outstanding rent from them.
Eviction of Tenants or Squatters – Tenants who can't meet the requirements of their tenancy agreement or squatters who are living in your property without your consent will be evicted – and associated legal proceedings are covered.
Property Damage – Legal cover to pursue tenants for damage to the property of over £1,000
£100,000 Limit of Indemnity – The total amount payable in the event of a claim.
Contract Disputes – Cost and expenses for a dispute with a party whom you have a direct contractual relationship with.
Perry Bishop partners with award-winning lettings platform, Goodlord, to deliver this policy, which pays out until vacant possession is obtained and includes 75% of rent arrears for two months whilst your property is vacant.
Ask Perry Bishop's experienced Lettings team for further details.
* Rent Protection and Legal Expenses cover provided by Goodlord.
Terms and conditions apply, always read the policy wording.
Value my property today
Lets get started! Our valuations are based on our extensive knowledge of the whole of the market.
Get a valuation