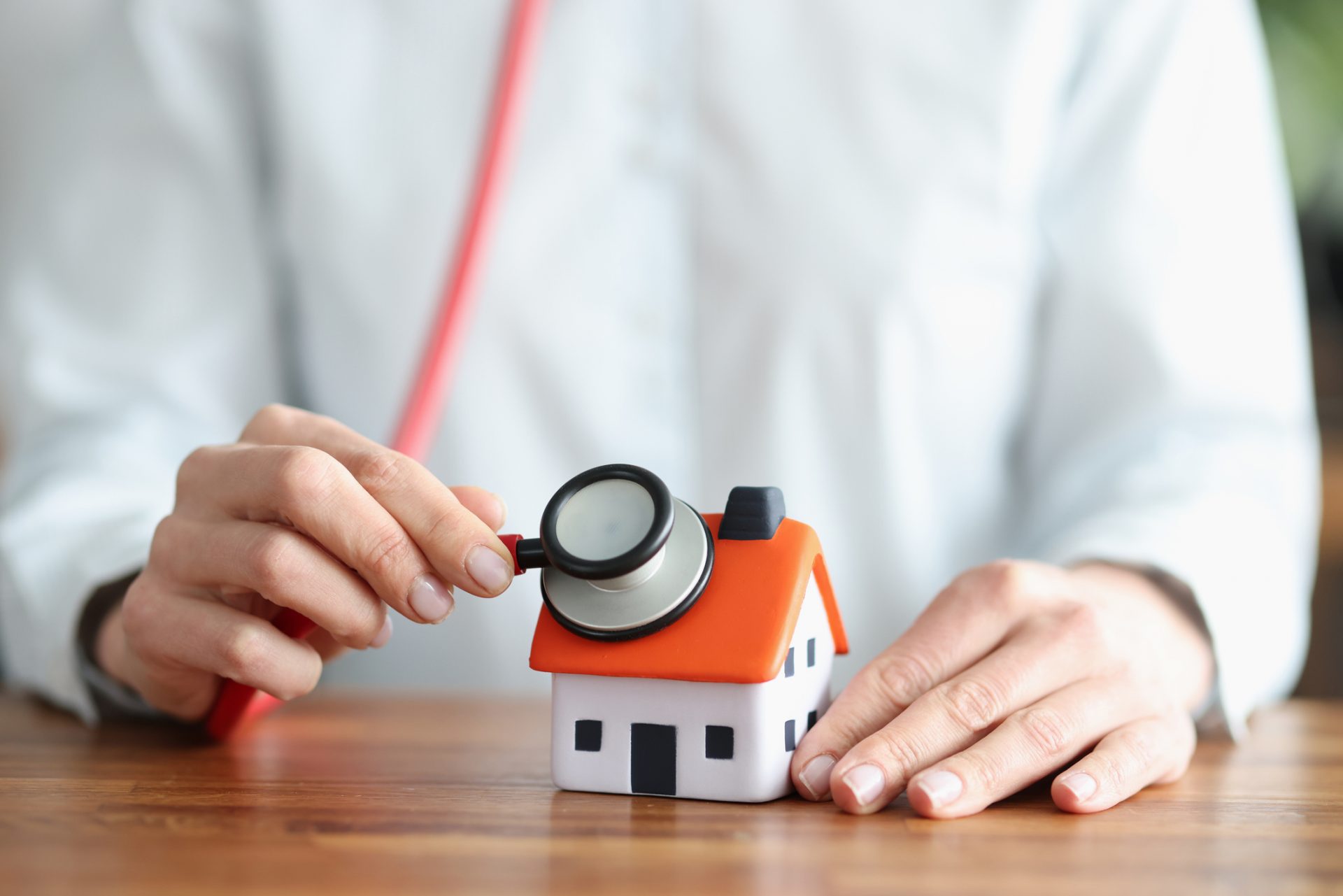 Landlords – Book Your FREE Rental Health Check Now
Are you about to market your first buy-to-let property? Or maybe you're an existing landlord who's a bit rusty about current regs and needs reminding what they need to do to be fully compliant?
Our experienced lettings team are here to help. Throughout the month of March,  you can arrange for one of them to come out and conduct a rental health check on your rental property – free of charge.*
To book your rental health check email the team at:
Add Free Rental Health Check in the subject line.
But hurry, spaces are limited and are filling up fast!
Meanwhile, download our latest guide for landlords here.
We care about property. We care about you.
*Rental properties must be located in Gloucestershire, Oxfordshire or Wiltshire
Value my property today
Lets get started! Our valuations are based on our extensive knowledge of the whole of the market.
Get a valuation