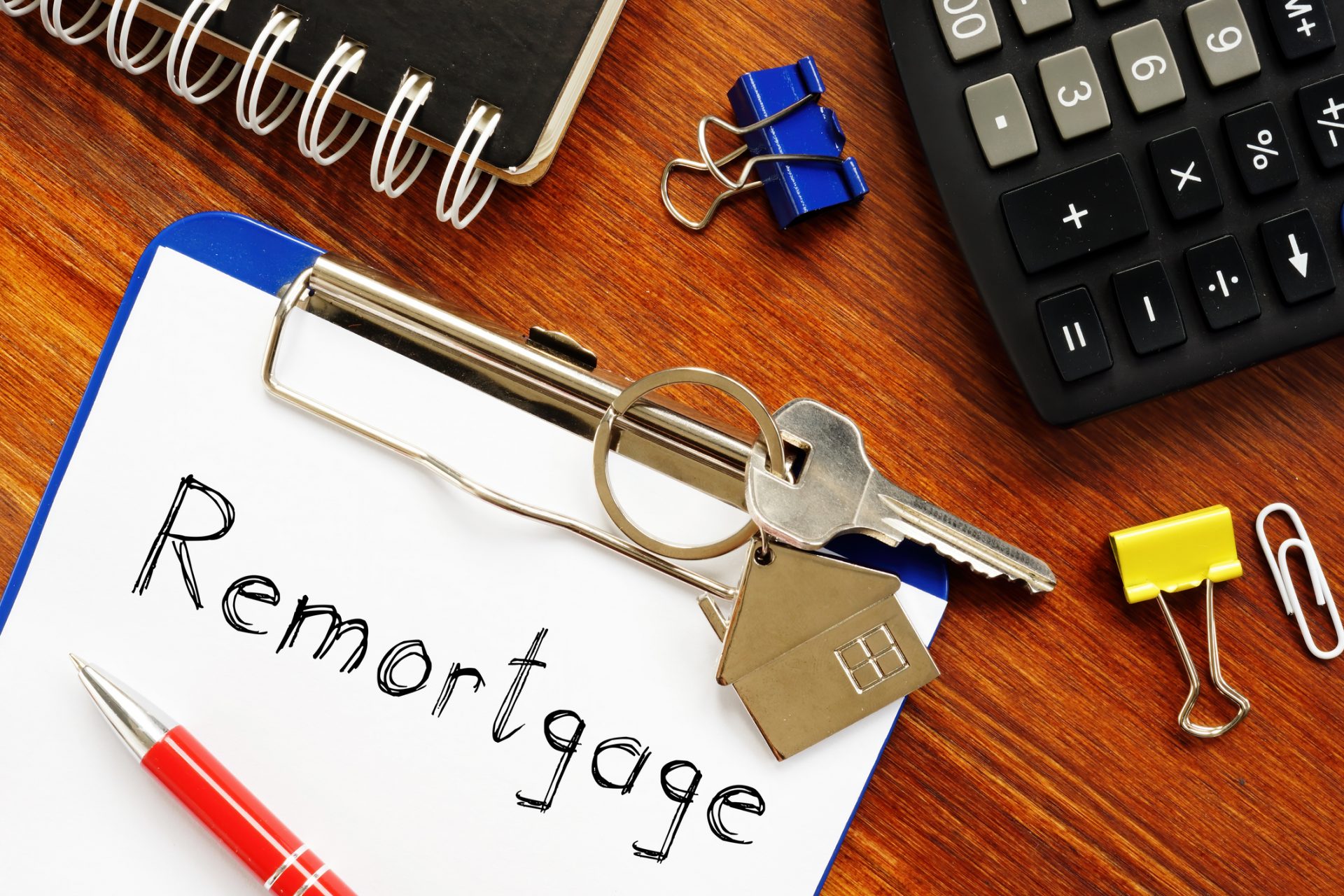 Landlords – Have you thought about your remortgage options?
Craig Legge from Mortgage specialists Mortgage Habitat discusses remortgaging, growing your portfolio and preparing for changes to the EPC rating on rental properties.
Recent consumer research carried out by Legal & General Mortgage Club, found that 41% of respondents were considering not re-mortgaging, and instead staying with their existing lender and accepting the switch to a Standard Variable Rate (SVR).
Save Money
Based on a property of £250,000 with a mortgage at 75% LTV (£187,500) you could save over £4,000 per annum with a 5-year fixed rate at 1.79% compared to a Standard Variable Rate of 3.99%.
Grow your portfolio
Do you know how much your property is worth and do you have sufficient equity to raise a deposit for another investment home?
Most lenders can lend up to 75% of the value of buy to let property, the market is even starting to see the return of 80 and even 85% LTV since disappearing with COVID allowing you to leverage more out of your properties.
Have you considered raising money against your properties to buy more and expand your portfolio?
Renovate your properties
As of 2025, all buy to let property starting a new tenancy will require an EPC rating of 'C'. Existing tenancies have until 2028. You can check your current rating here https://find-energy-certificate.digital.communities.gov.uk/. These works can be expensive and you may wish to raise finance out of your properties to do the works.
You can raise money simply for other home improvements as well, could your property achieve a higher rental income after a light refurbishment?
For help and advice with remortgaging please contact Craig Legge at Mortgage Habitat:
t. 07734863834  e. craig@mortgagehabitat.co.uk
There may be an early repayment charge payable if you remortgage. Your home may be repossessed if you do not keep up repayments on your mortgage.
Value my property today
Lets get started! Our valuations are based on our extensive knowledge of the whole of the market.
Get a valuation