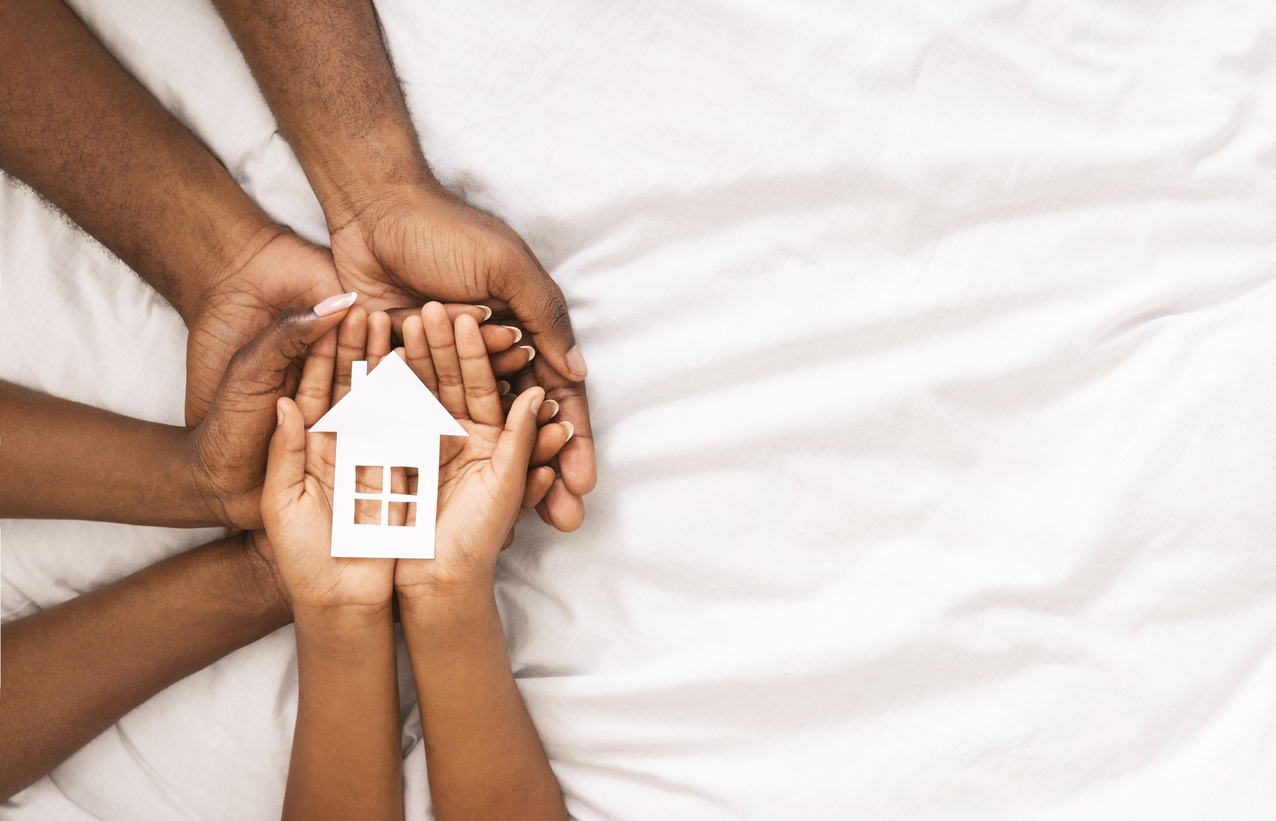 Landlords – Is Your Rent Protected?
The last 12 months have been difficult for everyone – for landlords and tenants alike. Job insecurity, redundancies and a tapered furlough scheme have resulted in the unfortunate but inevitable rise in tenants defaulting on their rent payments. With an average UK monthly rent of approx. £880 and the large number of landlords who rely on rental income to cover the mortgage payments on their properties, the importance for independent landlords to protect themselves cannot be overestimated.
Our Rent Protection and Legal Expenses Insurance offers brilliant protection for landlords who find themselves in this situation. Here's what's covered?
RENT PROTECTION
Protection if the tenant doesn't pay their rent.
RENT RECOVERY
We'll pursue tenants on your behalf to recover outstanding rent from them.
EVICTION OF TENANTS OR SQUATTERS
Tenants who can't meet the requirements of their tenancy agreement or squatters who are living in your property without your consent will be evicted – and we'll manage the legal proceedings.
PROPERTY DAMAGE
Legal cover to pursue tenants for damage to the property of over £1,000.
Up to £100,000 INDEMNITY insurance
The maximum amount payable in the event of a claim.
CONTRACT DISPUTES
Cost and expenses for a dispute with a party whom you have a direct contractual relationship with.
When you choose Perry Bishop's Enhanced Management service, our Rent Protection and Legal Expenses Insurance is included in your package. However, landlords who choose our Classic Managed service can also enjoy the same peace of mind this service brings by adding it to their package. Prices start from as little as £15pcm (for up to £1000pcm rental).
To find out more talk to the lettings team in your local branch of Perry Bishop.
Value my property today
Lets get started! Our valuations are based on our extensive knowledge of the whole of the market.
Get a valuation