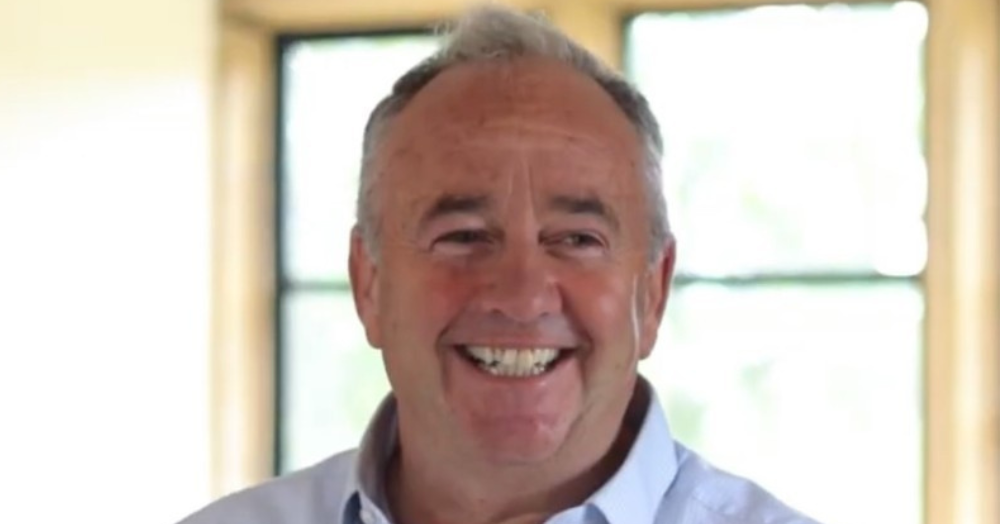 Landlords, Time to Call Time on your Current Property Management Service?
Landlords, do you find that despite handing over the management of your buy-to-let property/portfolio to a letting agent you still end up spending a lot of your own time managing your properties? Are you beginning to wonder what you're paying for? Are you constantly having to push your agent to do all the things that you would expect them to be doing as part of their management service?
Does your letting agent:
Carry out thorough property visits and create an in-depth report throughout the term?
Keep you updated on all legal requirements?
Pick up maintenance issues promptly and efficiently?
Act on your behalf to deal with any negotiations surrounding the deposit and its return?
Minimise any void periods by marketing your property well in advance of the end of a current tenancy?
Offer a choice of management services?
Set you up online so that you can see real time updates 24/7 as well as a full transaction history, statements and works orders?
Regularly review your rental valuation to ensure you are enjoying the best rental income?
Organise professional photography and a video tour when marketing your property?
At Perry Bishop, the answer is 'yes' to all of the above.
Take 2 minutes to listen to Rob, a local landlord who has entrusted his portfolio with Perry Bishop over a number of years. Learn why he chose Perry Bishop to manage his properties and find out what he loves about our management service. Simply click on the link below:
Then speak to the Lettings Manager at your nearest Perry Bishop office to find out how we can help you enjoy being a landlord, take away the strain and deliver real value for money.
We care about property. We care about you.
Value my property today
Lets get started! Our valuations are based on our extensive knowledge of the whole of the market.
Get a valuation