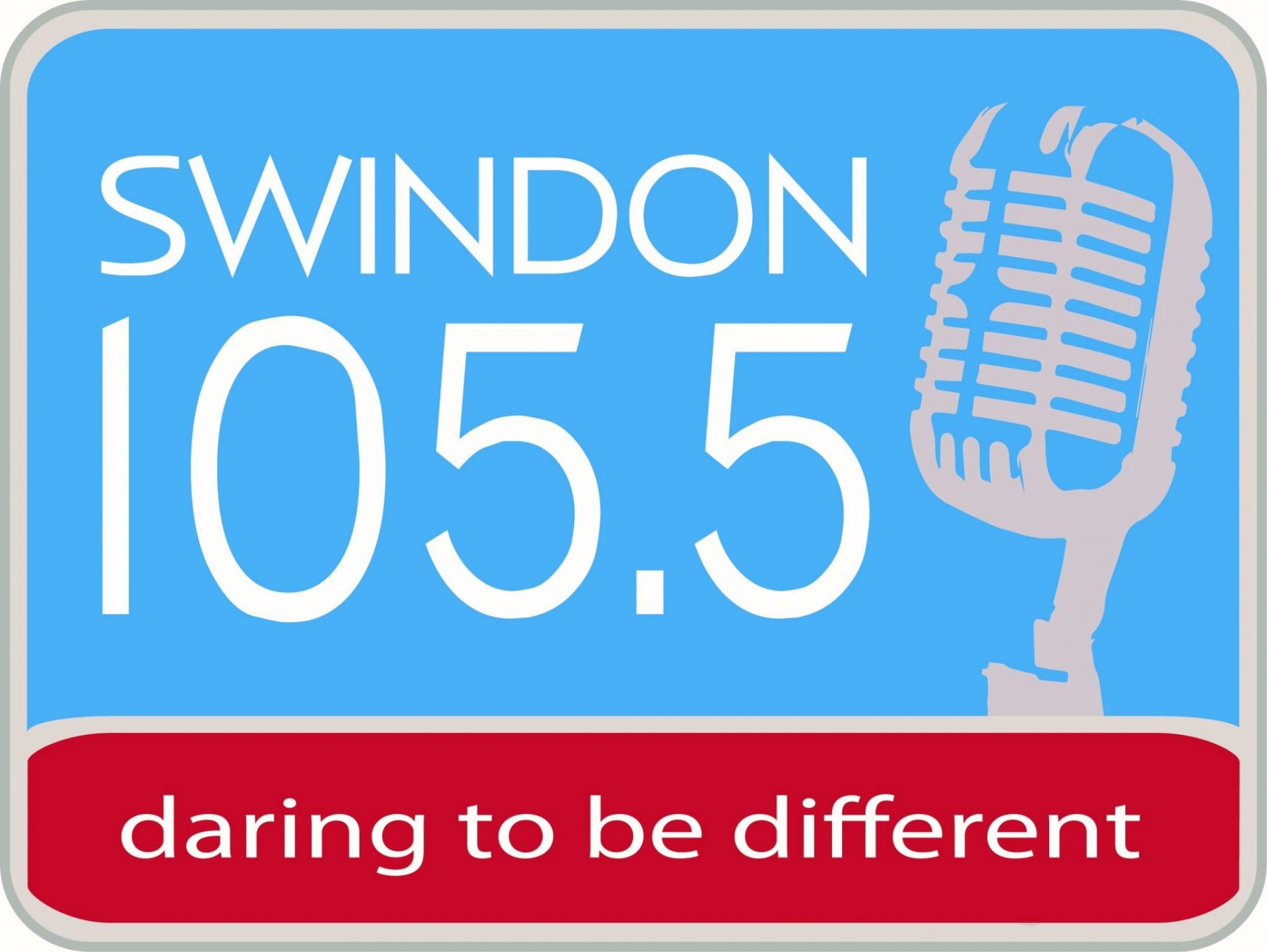 Phillip Bishop's recent radio interview reveals what first ignited his passion for property
Our Managing Director, Phillip Bishop, was recently interviewed on Tim Thurston's show – Mind Your Business – for  Community station Swindon 105.5FM.
Find out how where he learned the ropes and first discovered his passion for property and helping people on the move, which led to the formation of a successful multi-branch agency with offices across Gloucestershire and The Vale of the White Horse.
Click on Phillip's pic to hear the interview in full.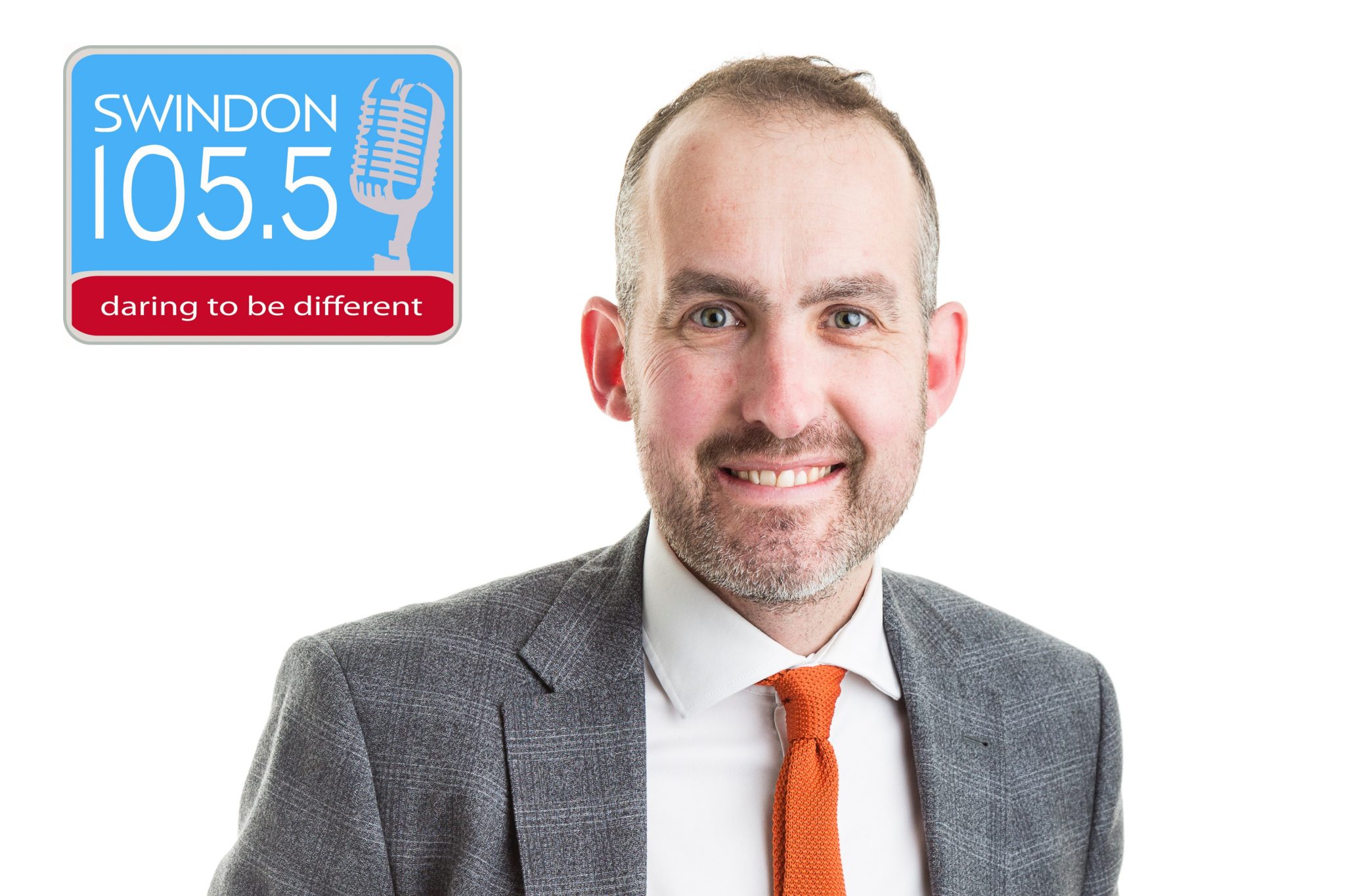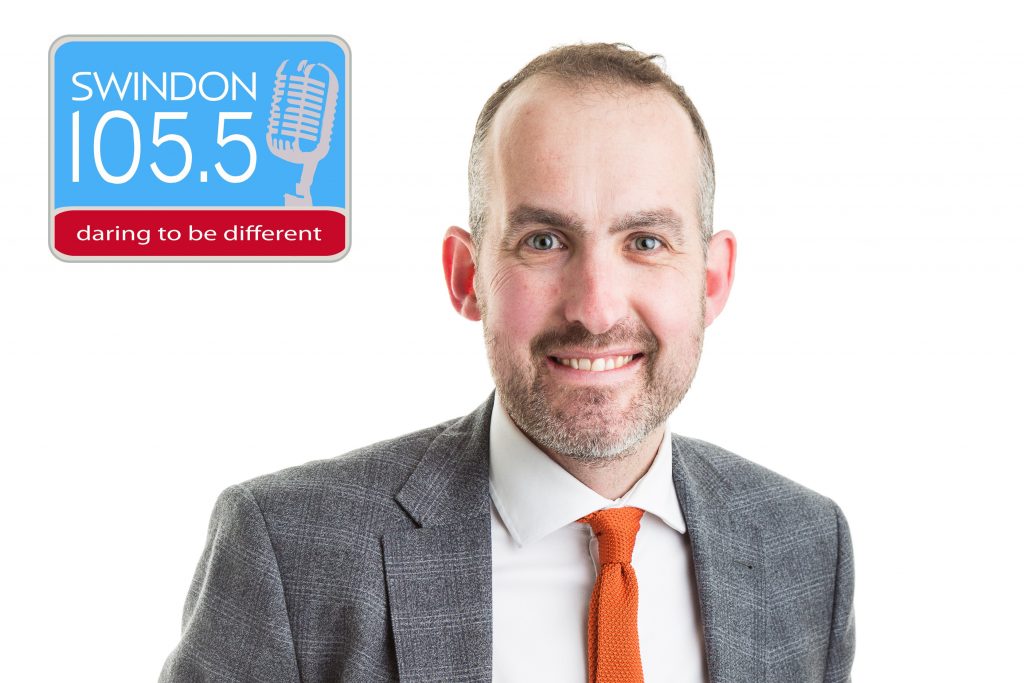 Alternatively, you can read a transcript of his interview below:
Tim Thurston:
I'm in Cirencester today and I've called into local estate agent Perry Bishop and I'm talking to a managing director, Phillip Bishop. Hello Phillip, how are you?
Phillip Bishop:
Hi, Tim, I'm great, thank you. Good to see you.
Tim Thurston:
And you. Just tell me a little bit about yourself. You've been in an estate agency for quite some time I believe.
Phillip Bishop:
Yeah. A few years. I started a tender age of 16 in my home town, I live in Cirencester now, but my home time is Faringdon. I wanted to be an architect or a surveyor or an estate agent, but something to do with property. I had a fascination for housing and all things property. Actually, my passion was probably architecture, but actually, that was going to be a long journey of university and I was just ready to leave education at 16.
And I went to the local office, Hobbs and Chambers, which was a general practice firm in Faringdon. Saw Mr. Chambers and he asked me a few questions and invited me into what would now be called work experience. And I had two weeks in their office in Faringdon and it was the best thing I ever did. And he was very, very kind. I spent time with their surveyors, time with their estate agents, time with the agricultural department
He was extremely generous in his time that he gave me and that's 32 years ago and that's our Faringdon office that we now own. We trade as Perry Bishop and Chambers. Peter Chambers is a director colleague and he's the grandson of the orinal Chambers. So, we love that sort of history and that sort of lineage of the business.
My first day in Faringdon we went to sell a farm. And we sold a farm at auction. In the morning we sold the farm, in the afternoon we sold all the machinery, the combine, the tractors. And all the farmers played a trick on me because I was a 15, 16 year old trying to keep up. Mr. Chambers was very fast and knew everybody and sold all these tractors and equipment and goodness knows what else. And I couldn't keep up.
My job was to run around as the clerk and check their names, check the lot number and check what the price they paid.
Tim Thurston
Right.
Phillip Bishop
And they run me ragged. And they gave me the wrong names and the different prices they paid. And it was chaotic and I didn't cope very well. But Mr. Chambers was really kind. It was all quite formal in those days.
Tim Thurston
Of course, yes.
Phillip Bishop
And he was very, very kind. He knew, he had enough memory and enough knowledge and knew these people. He knew what they'd paid and what they bought and he let me off the hook, really.
Tim Thurston
Yeah. Brilliant. And did you say you worked in Swindon earlier in your career?
Phillip Bishop
Yeah. We had an office in Swindon. So, as soon as I passed my driving test, I probably was eight to 10 years working in Swindon. Actually, we are on our way back to Swindon as a firm.
Tim Thurston
Fantastic.
Phillip Bishop
So, we're a six branch estate agency/surveying business and predominately in Gloucestershire. Five offices in Gloucestershire, one in Oxfordshire.
But so many people, I'm delighted to say, enjoy what we do for them, enjoy how we look after people. And we've had so many people asking for us to help and support them and help them buy and sell property in and around Swindon that we've just started working with our first new associate partner who's just in training at the moment and will start and go live in the next few weeks.
Tim Thurston
Excellent. So, that's good news for Swindon and you can bring your services there. That's fantastic. What's made you successful? Why has Perry Bishop flourished and you're able to expand, would you say?
Phillip Bishop
I'm sure we're not perfect. We try and keep our feet on the ground, but we would be seen as a traditional high street firm, but we try and use the best of tech. But we think of our business from the outside in, and that's a bit of a cliche, but we constantly think about our clients, about our buyers for our houses, and how to make that easier for people.
So, I just think we've got a passion. We work very, very hard. We've got a passion for people and for property. We do keep our feet on the ground. We are only as good as … you know, a chef might only be as good as the last meal they serve, we're as good as the last house we sold or the last property we acted for, or client we acted for.
And we employ the right people. I don't like that term employee. We have teams and colleagues, but we work with the right people that fit in with our values. So, our values are hard work, integrity and customer service. And we can't train those things. If people fit in with those things, then they'll make it. And if people fit in with those values then our clients will get the best experience.
Value my property today
Lets get started! Our valuations are based on our extensive knowledge of the whole of the market.
Get a valuation