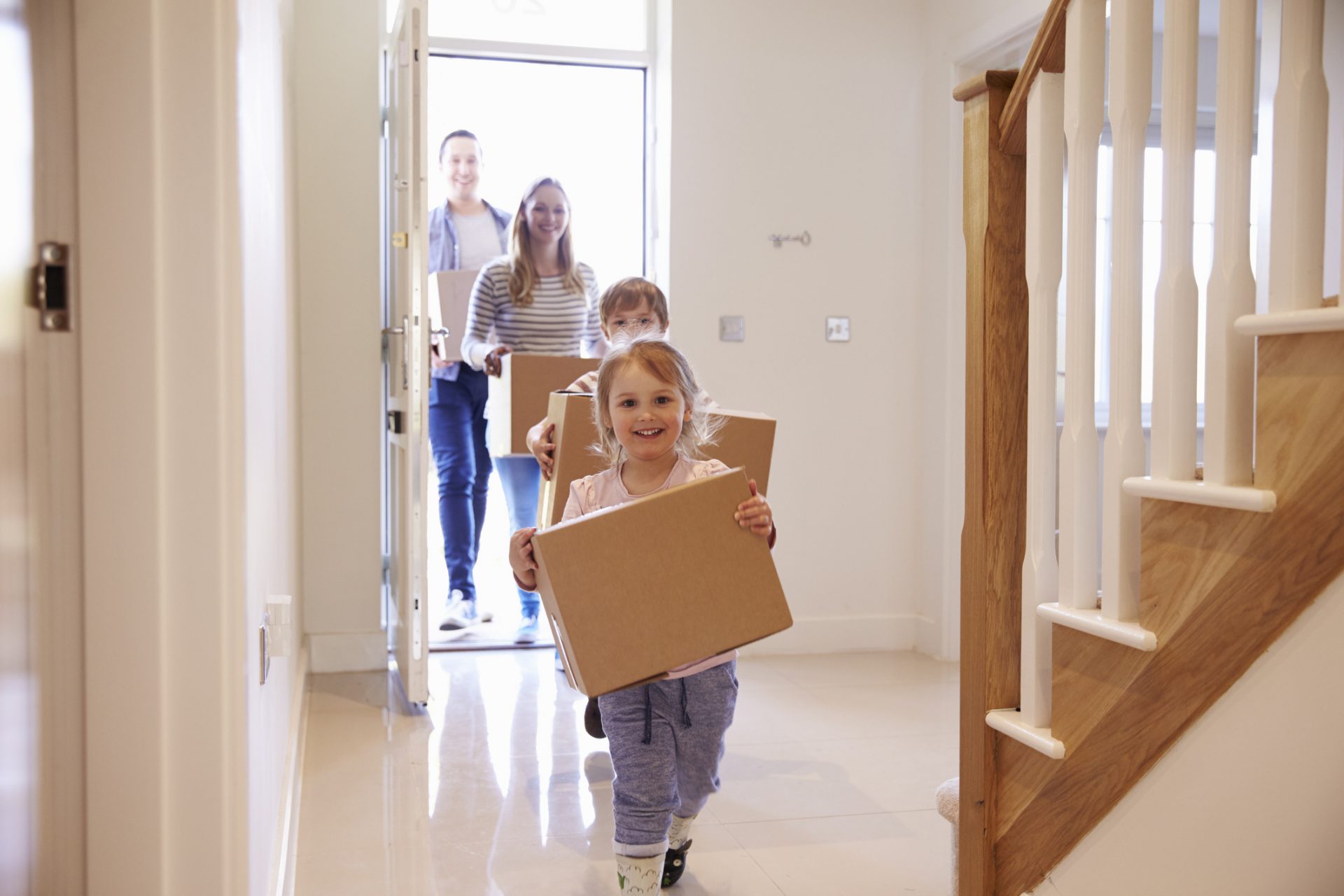 Looking to benefit from the Stamp Duty Holiday? Here's how.
If you want to take full advantage of the Stamp Duty Holiday (and save up to £15,000) you need to get a wiggle on, or your agent needs to! To complete your sale by 31st March 2020, you ideally want to accept an offer no later than the end of November this year.
Here are some tips to help you achieve this:
Make sure your agent has realistically priced your property.
If they overvalue your property you are not only likely to achieve a lower sale price but you are also likely to spend on average 9 weeks longer on the market.
A picture paints a thousand words.
Are your pictures the best they can be?
Photos are very important to achieving a better price and quicker.
Employ the services of a solicitor immediately.
Bringing together the legal paperwork of the property you are selling will save weeks between the sale agreed and completion.
Anything you can do to get a head start on others can only help your cause.
Kerb Appeal
Does the front door need painting? Could a tonne of gravel spruce up your driveway? Maybe adding some hanging baskets and planted pots will help to make a home stand out for the best reasons.
If you would like to chat about selling your home in Gloucestershire, Oxfordshire or Wiltshire, please do not hesitate to call your local branch of Perry Bishop and Chambers.
Value my property today
Lets get started! Our valuations are based on our extensive knowledge of the whole of the market.
Get a valuation