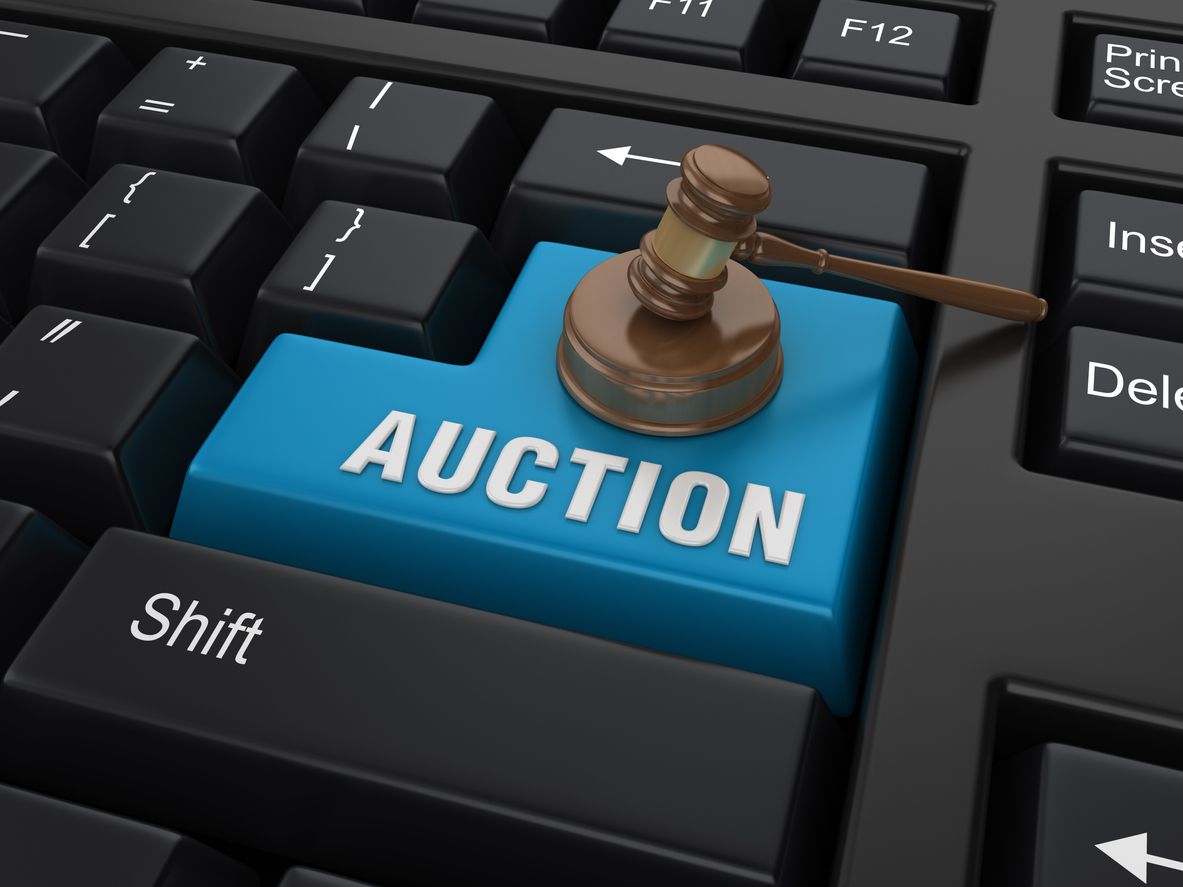 Looking to sell/buy ahead of the stamp duty holiday deadline?
As the average time to complete on a property purchase is typically upwards of 18 weeks, it is now highly unlikely that you will be able to take advantage of the attractive Stamp Duty Holiday savings which expire on 31st March – unless of course the Government chooses to extend the Stamp Duty Holiday, which they are debating in Parliament next week.
However, if you are looking to complete before the current deadline or simply need to sell quickly, we have a solution for you. Providing you are selling/buying with no onward chain above or below, you can take advantage of our Online Auction Service. When using this method of sale, exchanges must happen within 28 days of an online auction taking place. As a seller, when going down this route you incur the cost of preparing a legal pack – which takes approx. three weeks – and the successful purchaser has to pay a reservation fee on top of the price they have agreed to pay for the property. However, in most cases these additional costs are easily offset by the potential savings made on stamp duty.
Other benefits of choosing sell via our online auction service:
Greater certainty – 99% completion rate
Best sale price – the competitive online bidding process can result in achieving a price well above your reserve price.
The online auction route can also be mobilised for properties which have attracted interest from multiple parties, replacing the more traditional and timely best and final offers process.
Ask at your local branch of Perry Bishop for further details about selling via online auction. We look forward to helping you with your move.
Value my property today
Lets get started! Our valuations are based on our extensive knowledge of the whole of the market.
Get a valuation