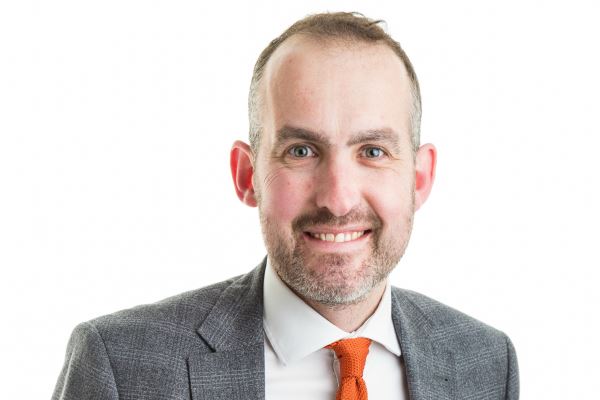 Market Report for July and August from Phillip Bishop
I hope you have had a good summer and for those that managed to take a break enjoyed your holidays, but regardless of that we are so fortunate to live in such a beautiful part of the country which always looks at its very best during the summer months.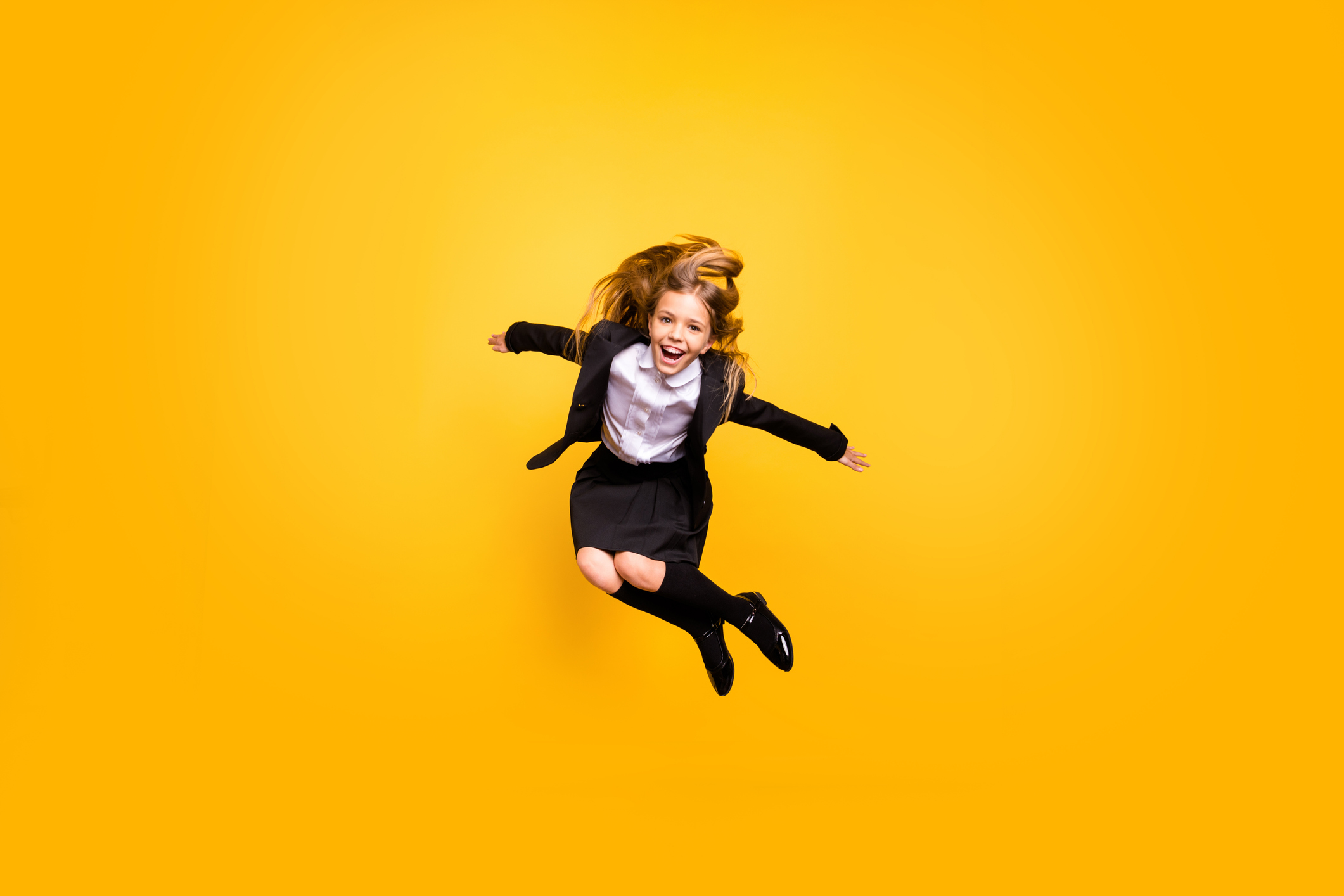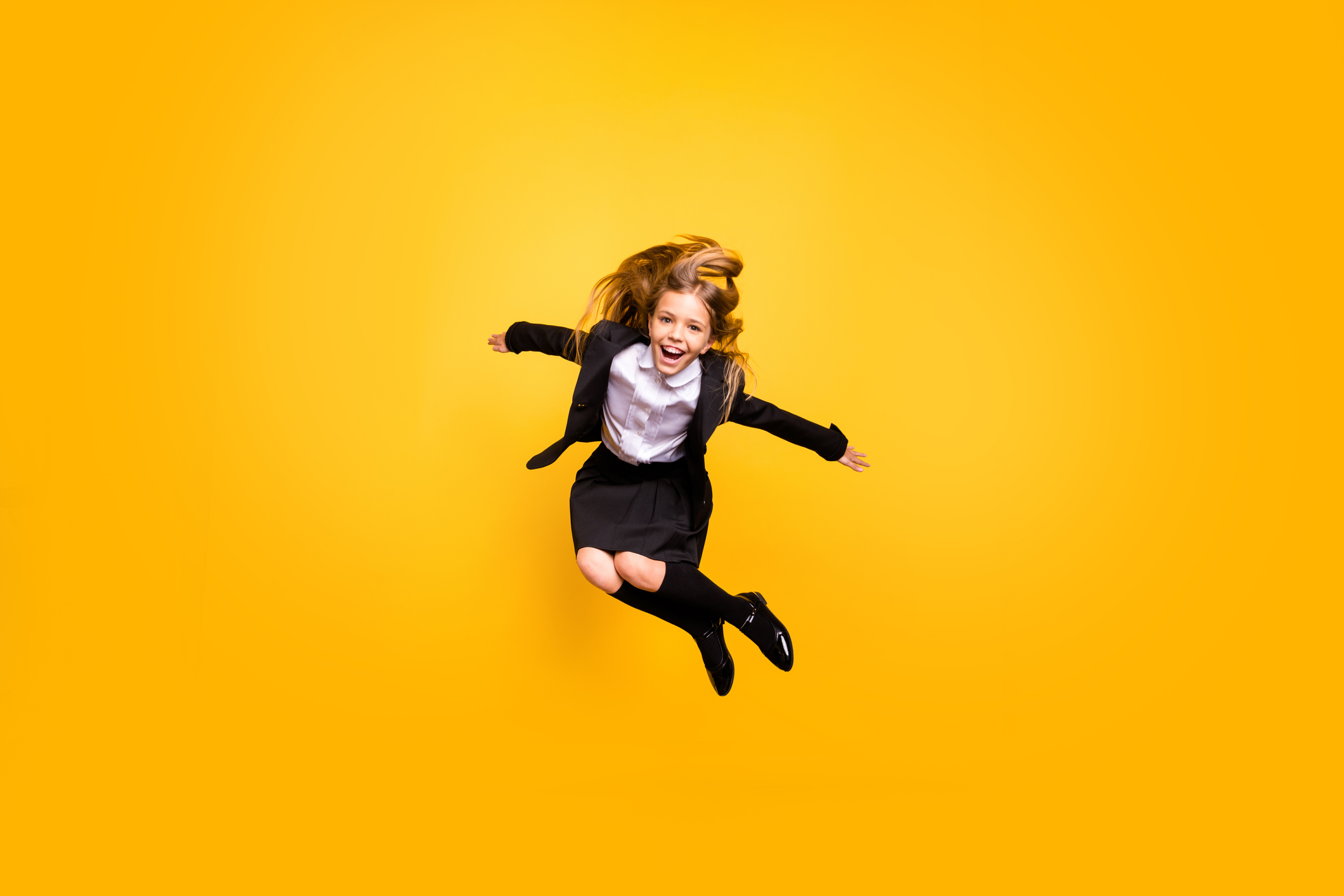 As the summer draws to a close and the new school year begins this is always a popular time of the year to firm up thoughts on current living arrangements and consider whether now is the right time for a move.
You may be thinking about upsizing as your family grows; or downsizing if your children have recently flown the coop. Alternatively, you may want to move to another part of town to be closer to your preferred primary or secondary schools.
We are delighted to report over 150 sales having been agreed by our offices during the summer holidays; slightly surprising – this is the same number as last year – which is a great achievement in a market that we accept is more volatile and has been affected by Brexit.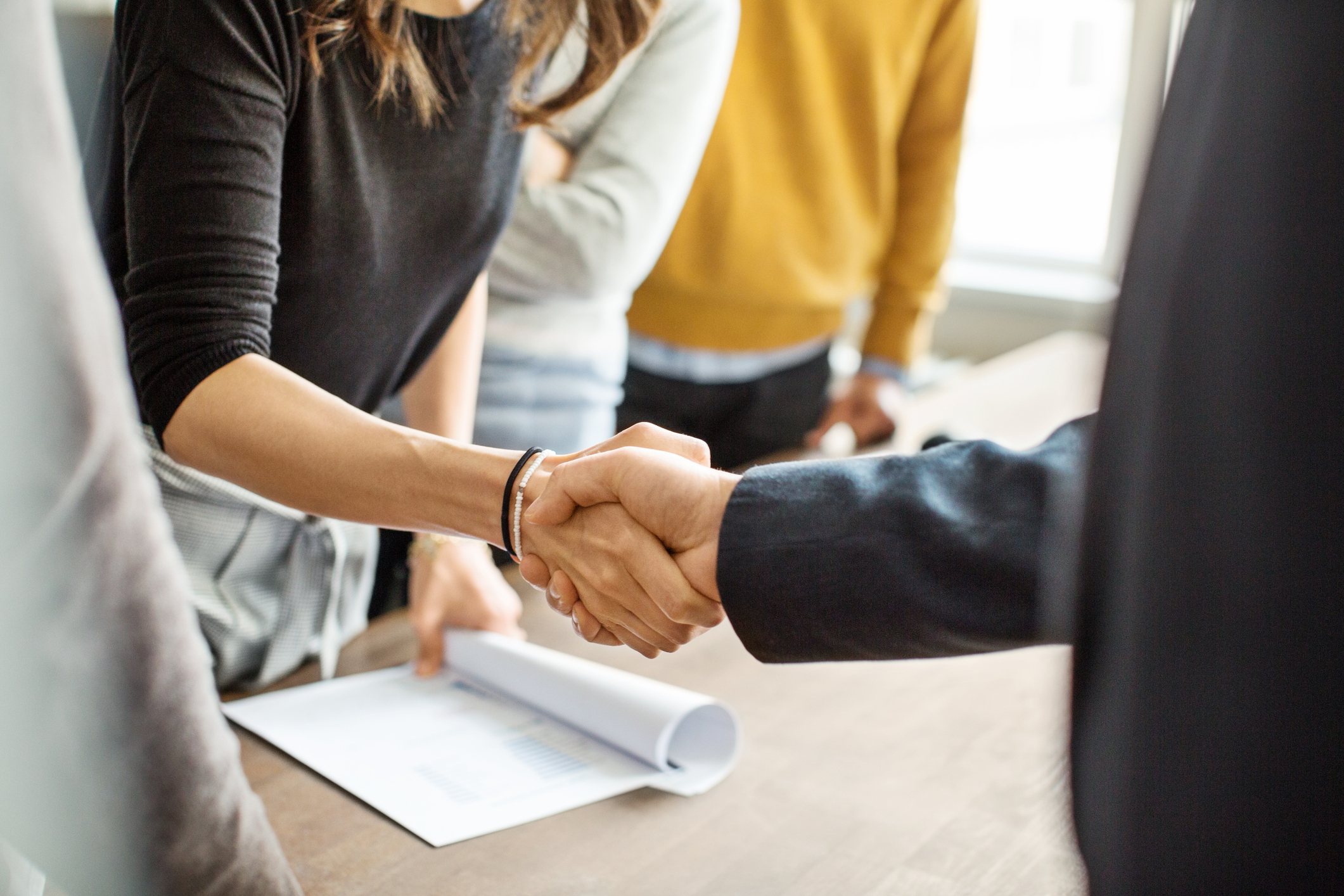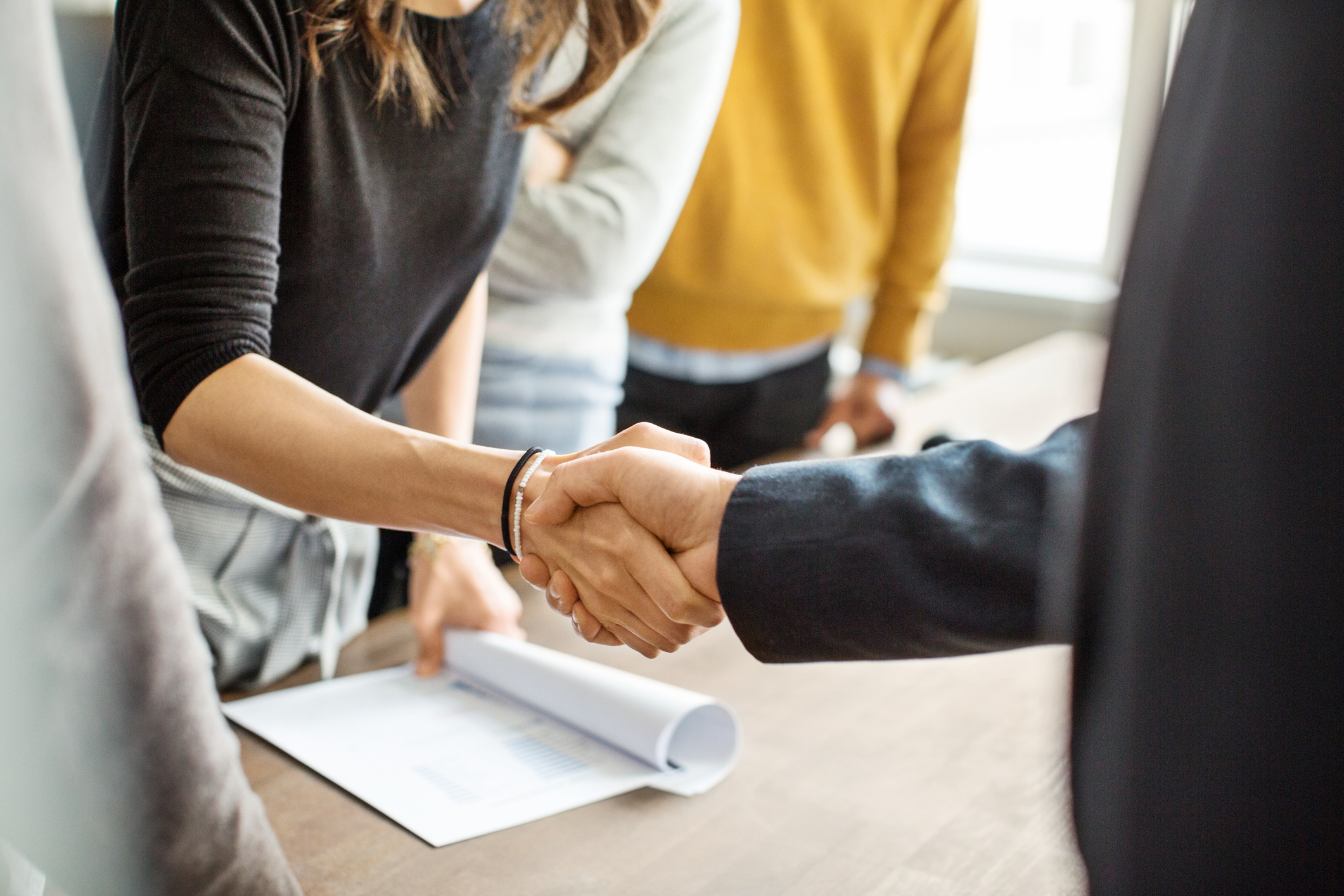 The autumn is always a very busy time for Perry Bishop and Chambers, in fact we usually sell more homes at this time of the year than at any other.
Inevitably, we do not know how high increased activity in the late summer and autumn market will be, but for sure it will happen, as buyers and sellers become more determined to make their move before the end of the year.
We are so very proud of the part that we play in our local communities helping people on the move and making what we know can be a very stressful process as easy as possible.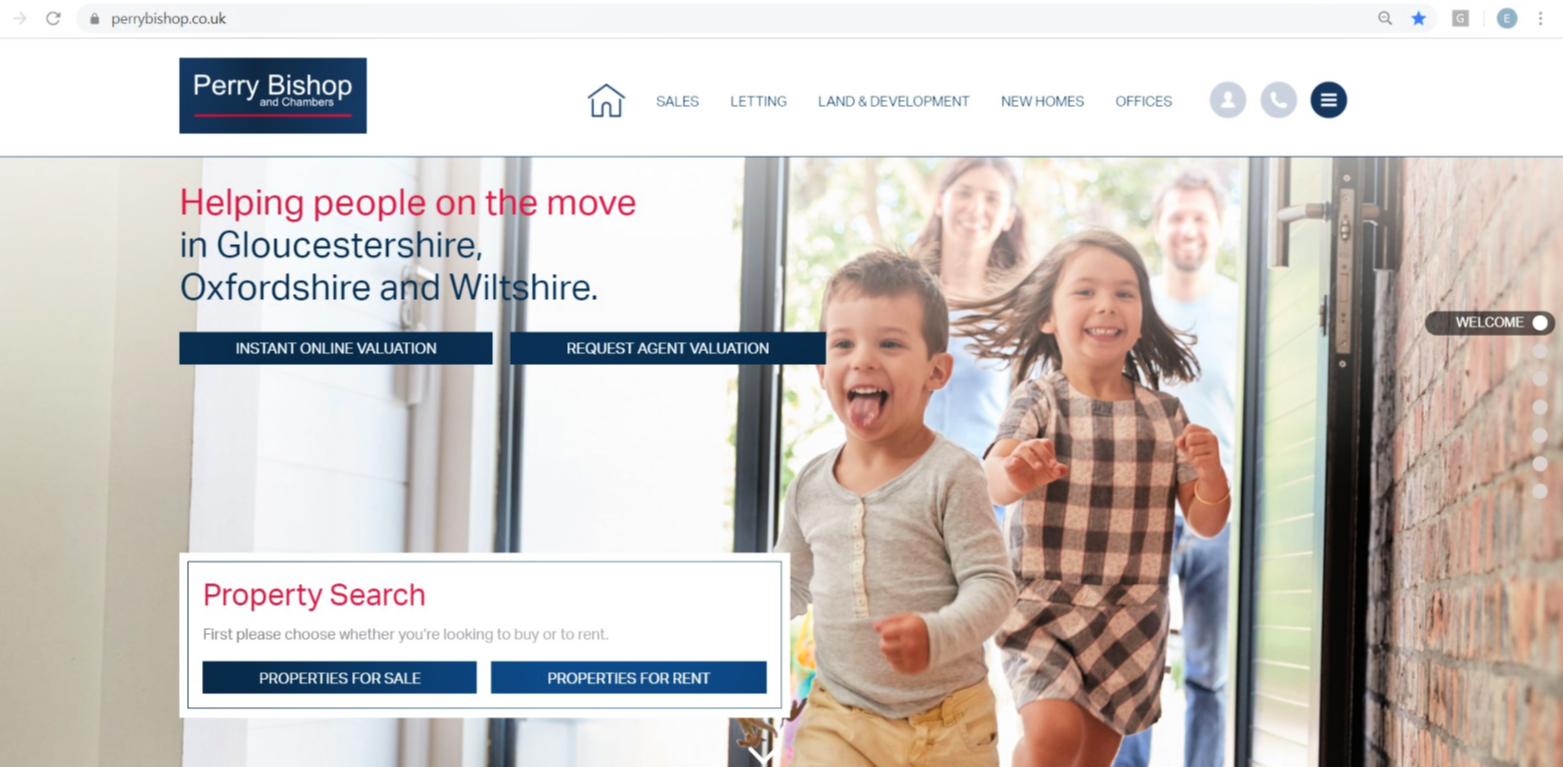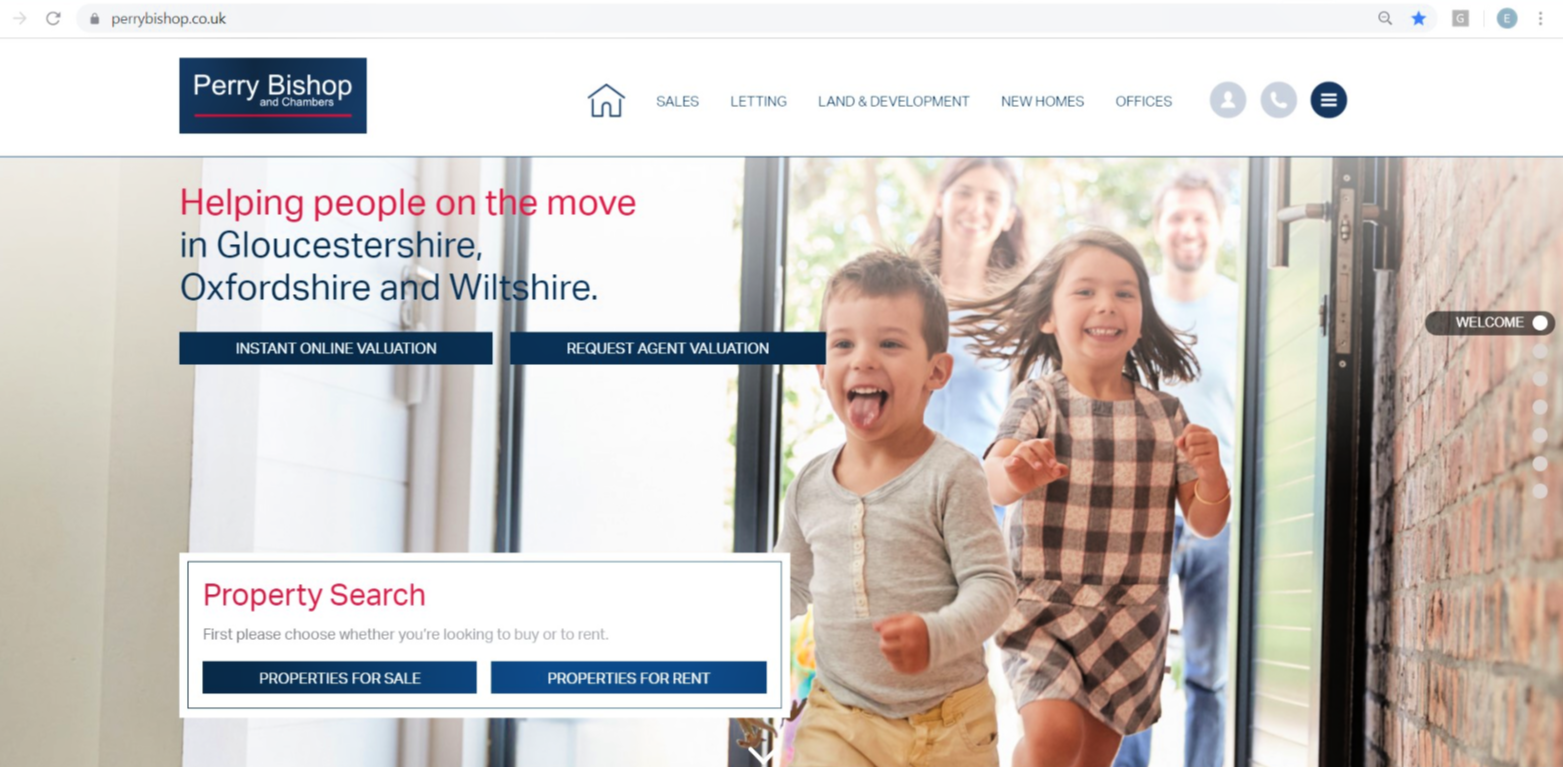 Throughout this year, in addition to receiving customer service awards, we have launched a new website with added benefits, one of which is the inclusion of a dashboard for all sellers and buyers to improve transparency and ease of information and communication.
If you are looking to move either through a sale or let, we would be very happy to look after you.
Value my property today
Lets get started! Our valuations are based on our extensive knowledge of the whole of the market.
Get a valuation