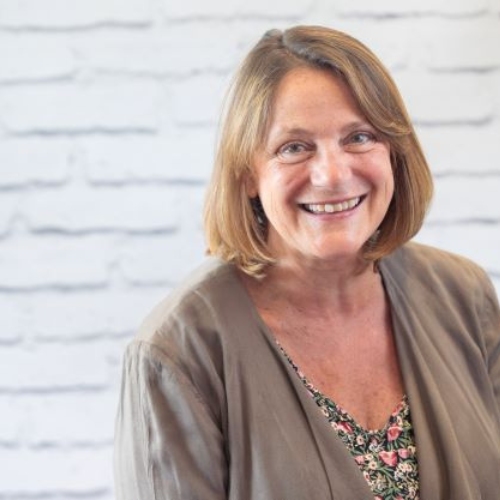 Meet Pippa Harding – From Pub Landlord to Managing Landlords' Properties at Perry Bishop
Perry Bishop Lettings and Management are delighted to welcome Pippa Harding to the team. She joins as Property Manager, the lynchpin between the owners of the properties we manage and the tenants, dealing with all tenant-related issues and acting as a representative for the landlord.
Pippa is an experienced Property Manager, although for the last 8 years she herself has been a landlord, albeit for a popular Cirencester pub! She was born and grew up in Cirencester and knows the Cotswolds very well. When she's not at work she and her partner love walking with their two naughty labradors. Pippa is also a great cook and occasionally hosts some outside catering events.
"Pippa is a brilliant addition to the team," explains Tammy Powell, Senior Associate Director for Lettings at Perry Bishop. "She has very quickly familiarized herself with our clients and got stuck into resolving any issues promptly and professionally."
Pippa is also mother to three children, five step-children and grandmother to six grandsons. She's great, therefore, at spinning multiple plates! – a skill which is essential for her new role with Perry Bishop.
Pippa is based in Perry Bishop's Stroud office.
Value my property today
Lets get started! Our valuations are based on our extensive knowledge of the whole of the market.
Get a valuation