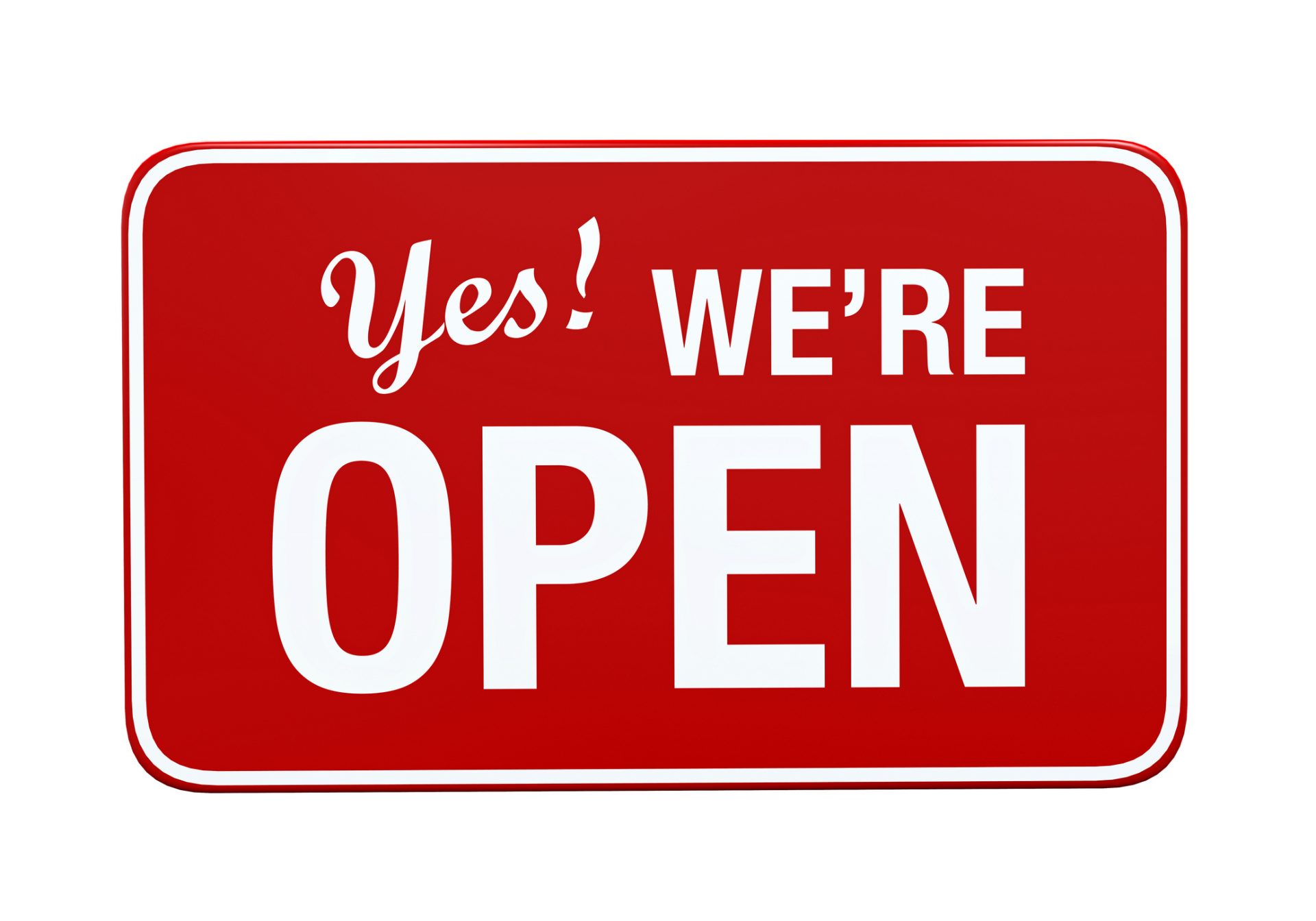 Moving on from 2020 and Moving on in 2021
We would like to wish everyone a very Happy New Year. Let's hope that with the ramped up roll out of the vaccine programme – including the addition of the Oxford/AstraZeneca Covid vaccine today – we can send this pandemic packing as quickly as possible!
All of our offices are now open after the Christmas break. As of the 30th December, our offices in Gloucestershire and Oxfordshire and our newly opened office in Swindon now find themselves in Tier 4. Our Chippenham office is the exception, which currently remains in Tier 3. We are pleased to advise that anyone looking to sell, buy, let or rent is still able to move in all tiers as 'moving home' has been deemed a 'reasonable excuse' by Government for leaving your property. Estate agents, tradespeople and removal firms are therefore allowed to continue operating. And other professionals in the property industry, such as conveyancers, are also still able to work. Obviously, the safety of our clients and staff remains our main priority and we have rigorous procedures in place – following strict social distancing and health and safety guidelines – to ensure that we can help people move safely across our region.
The housing market remains strong. Changing priorities in terms of how and where we live – triggered by successive lockdowns – coupled with the Stamp Duty holiday, continue to fuel buyer demand in our area. If you are looking to move this year, we are here to help.
Value my property today
Lets get started! Our valuations are based on our extensive knowledge of the whole of the market.
Get a valuation