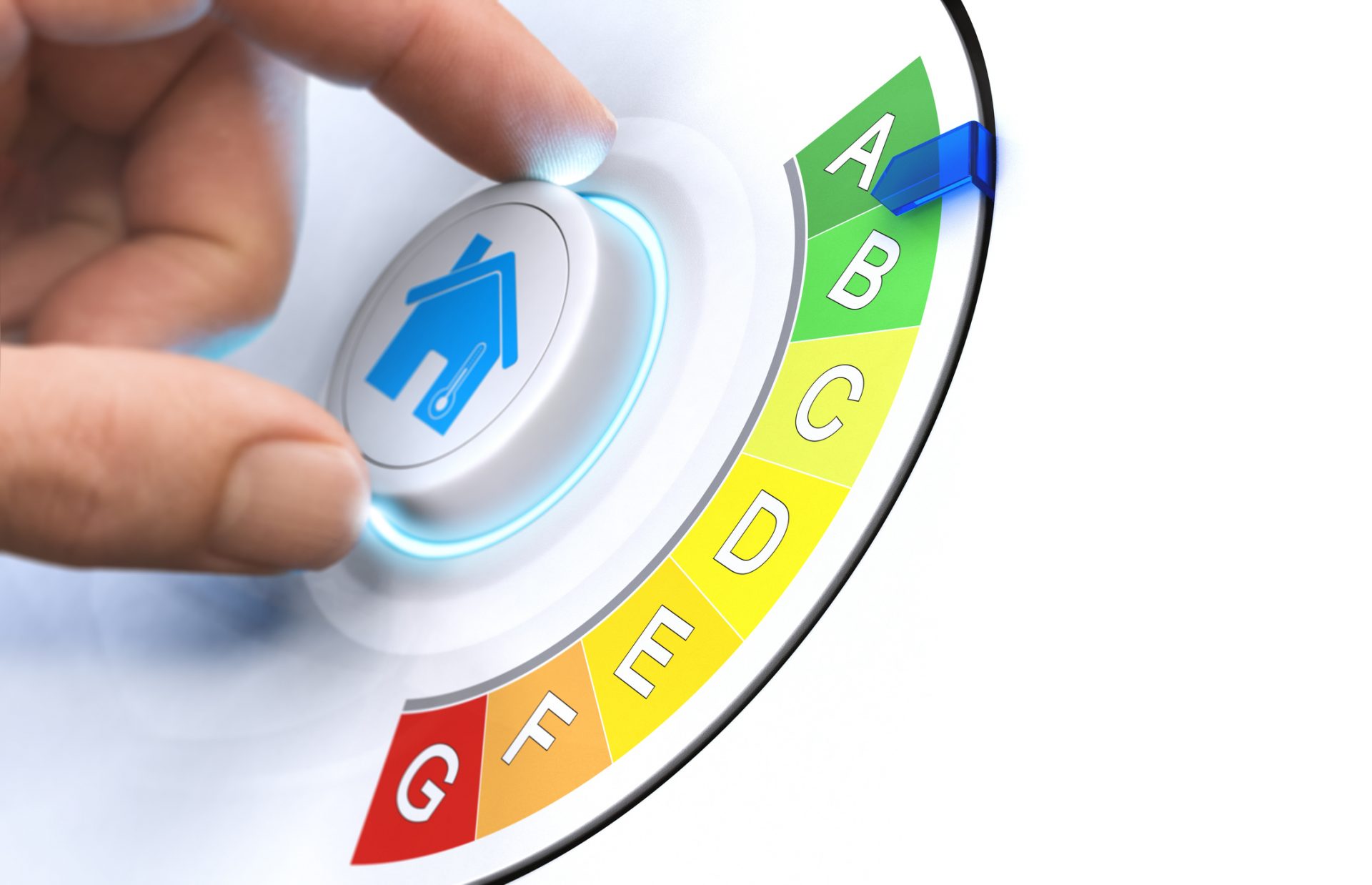 New EPC Regulations for Landlords come into force in 2025
How green is your buy-to-let? With just three years now until new energy efficiency rules come into force, if you own a rental property you need to take action now to ensure you don't fall foul of the rules.
From 2025 your property will need a C rating to meet the Government's Energy Performance Certificate (EPC) requirements if you want to be able to let your property to new tenants. If you have tenants in place by then you have a little longer – until 2028 – to bring your property up to band C level.
Currently buy-to-let properties only need an EPC rating of E or above in England and Wales. And, it's estimated that around two-thirds – or some 3.2 million properties – in the private rental sector currently have an energy rating of D or below.
The EPC rating scheme bands properties between A and G, with an A being the most energy efficient and G the least. The new C rating requirement is being brought in to meet the government's target of net zero carbon emissions by 2050.
Precisely what each property will need to bring it up to the required level will vary from property to property, but it could include things like better loft, under-floor or cavity wall insulation, an upgrade to double or triple glazed windows, a new heating system, draught proofing and hot water tank insulation.
And these energy-efficient measures don't come cheap. The Energy Saving Trust estimates that internal wall insulation will cost around £8,200 for a typical three bedroom home. And replacing a gas boiler with an air source heat pump costs between £8,000 and £18,000, according to GreenMatch UK, a green energy supplier.
Looking to invest in your first buy-to-let or wanting to add to your existing porfolio? It may be wise to check out the EPC rating of any property you are currently looking to invest in before committing, to avoid these future upgrading costs.
If you have any concerns about this issue and need further advice please get in touch with a member of our experienced lettings team.
article courtesy of Emma-Lou Montgomery, Fidelity International
Value my property today
Lets get started! Our valuations are based on our extensive knowledge of the whole of the market.
Get a valuation