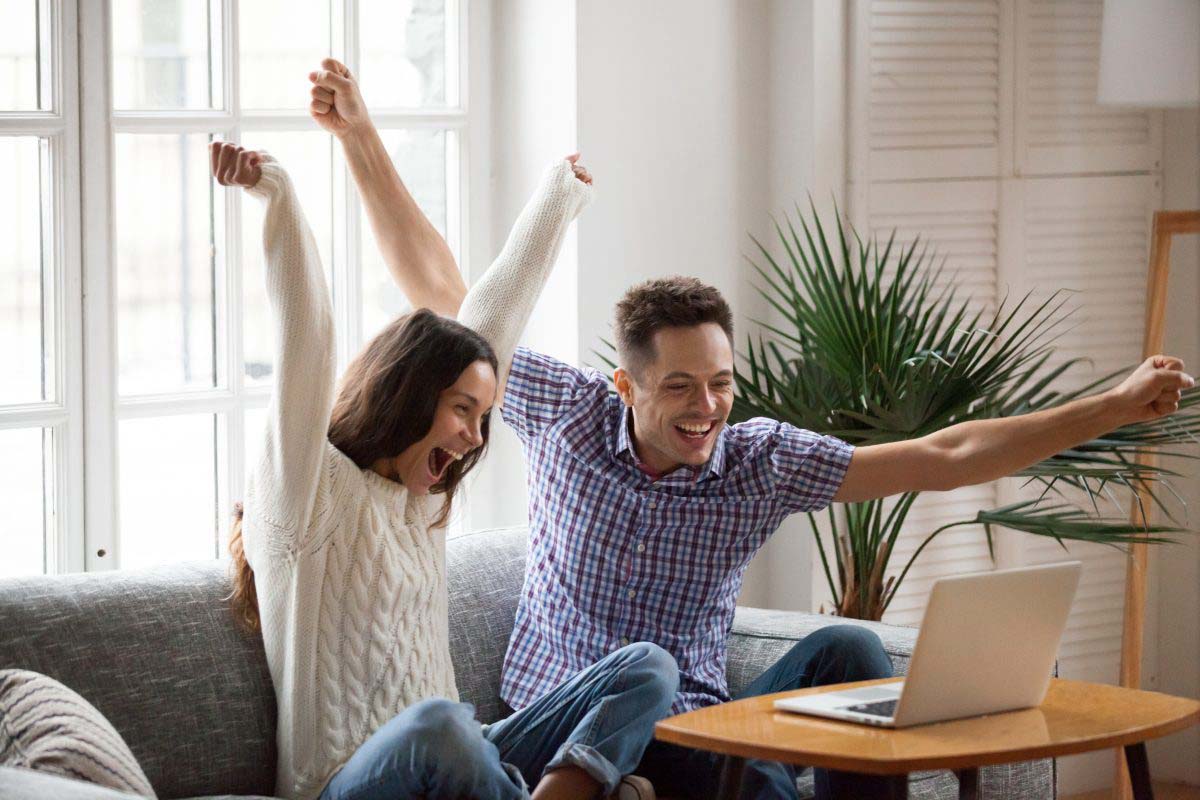 NEW Online Auction service just launched by Perry Bishop and Chambers
As part of our continued commitment to deliver value and the best quality of service, we are delighted to introduce our new online auction service to complement our existing traditional sales service.  By choosing to sell via online auction you benefit from a fast, certain and transparent method of sale designed to help you achieve the best possible price for your property.
Recent statistics indicate that the average time to complete a property transaction is now over 18 weeks. Whilst we have a much lower average across our business generally, with our online auction, you could exchange very swiftly from launching online.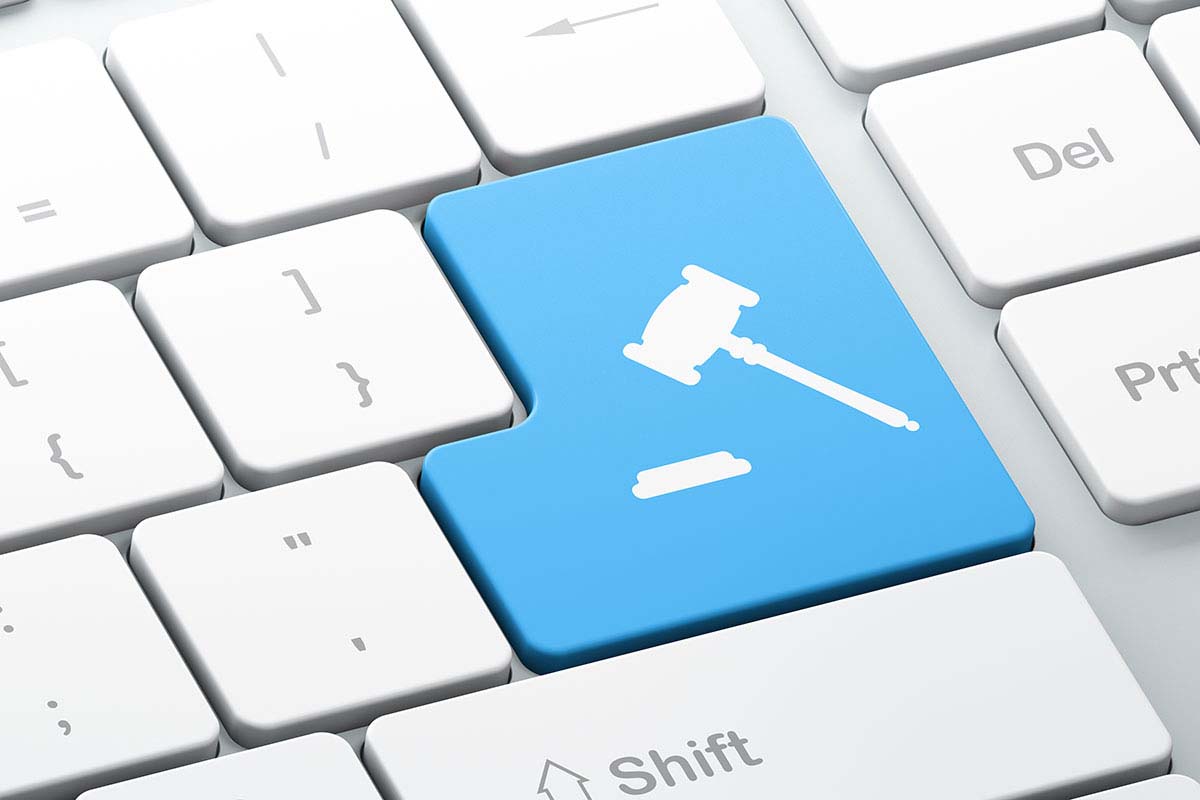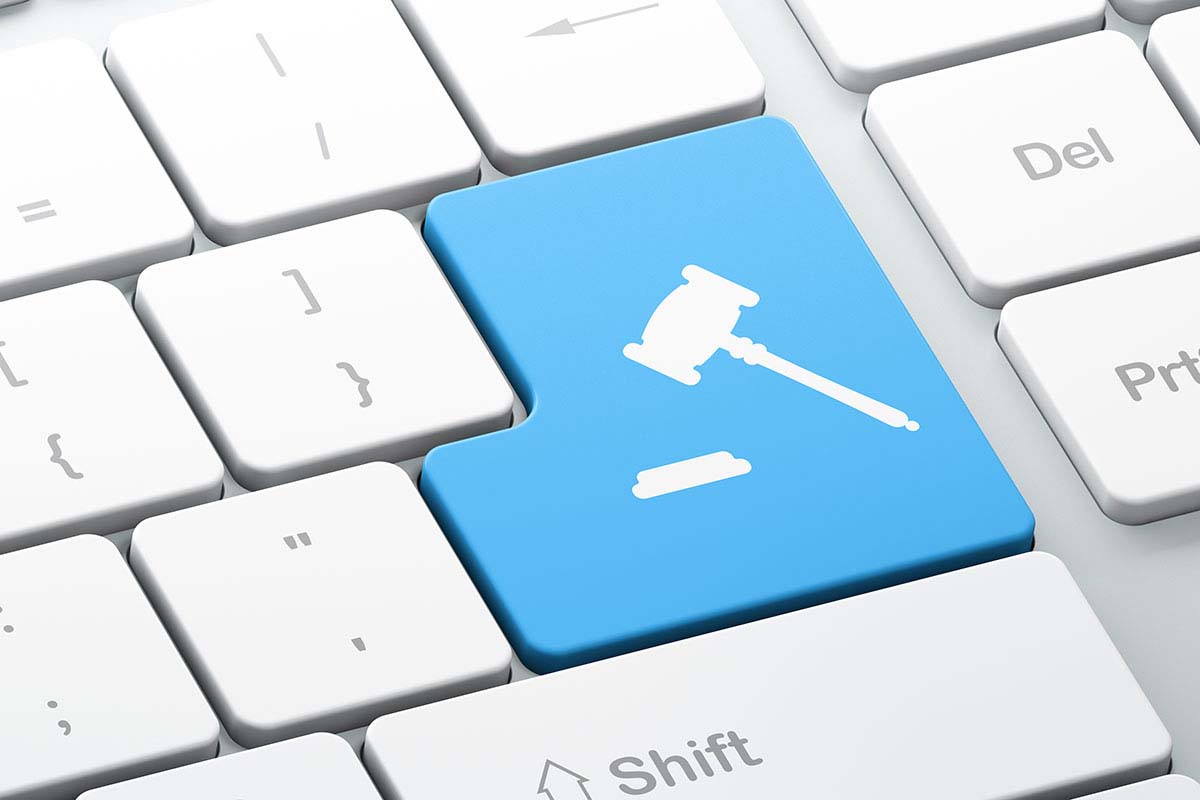 Our online auction also boasts a 99% completion rate; this means that 99% of all properties that are sold in the online auction go on to exchange and complete. For our customers, this certainty provides added peace of mind.
We have two options to consider –  a traditional style auction, albeit online, that is legally binding once a successful bid is made. Alternatively, choose a conditional sale with a swift exchange of contracts soon after. The conditional sale route means that a wider range of buyers (including first time buyers and those who might need a mortgage to purchase) can participate and bid.
Selling a property via online auction offers you the flexibility to set your own timescales whilst keeping the competitive bidding nature of an auction sale.
We guide our client to the most suitable method depending on their situation and most importantly the type and style of property.
Benefits of our online auction:
Fast: 20 working days to exchange from the end of the auction
Certain: Committed buyers who have completed ID checks and paid a reservation fee
Transparent: Bidding activity available to view on property page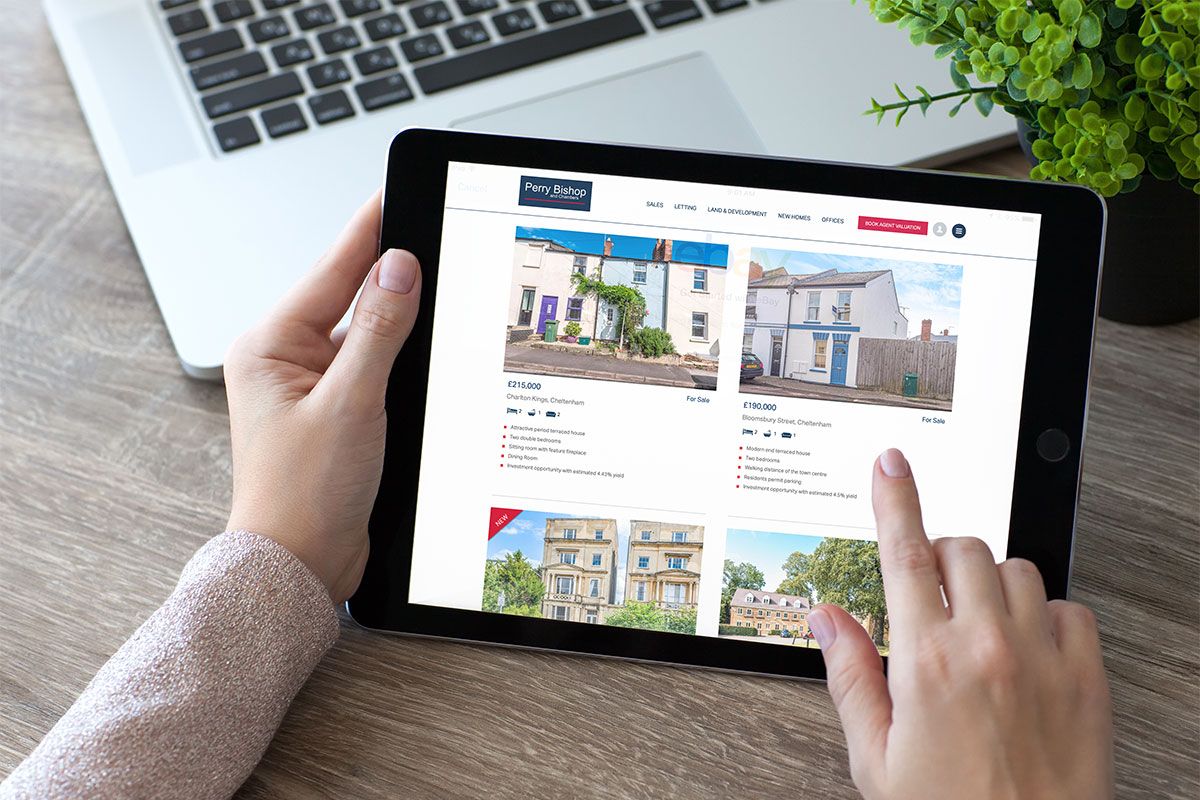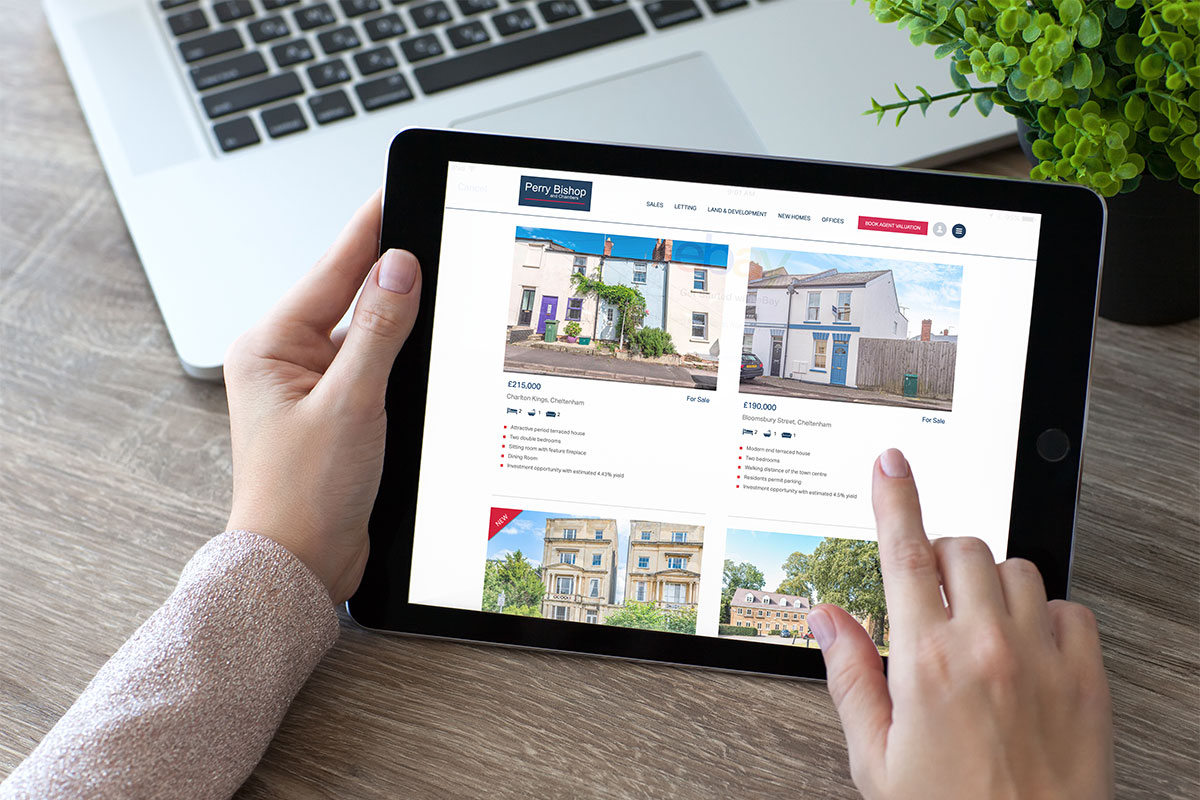 How it works:
We will work with you to agree on a reserve price that you are happy with – this is the minimum price that the property can be sold for. We will then market the property intensively to attract as many interested parties as possible. Competition between bidders helps the property find its best price.
At the end of the auction period (provided the reserve is met), the winning bidder is charged a reservation fee to confirm their interest in the property. A reservation agreement is automatically entered into between you and the winning buyer, with an obligation to exchange within 20 working days from the end of the auction.
For a more in-depth explanation of how our online auction process works take a look at our Seller Guide.
Landowners too can take advantage of our online auction service for the sale of plots.
If you would like to find out how we can help sell your property by online auction, please contact your local branch of Perry Bishop and Chambers.
Value my property today
Lets get started! Our valuations are based on our extensive knowledge of the whole of the market.
Get a valuation