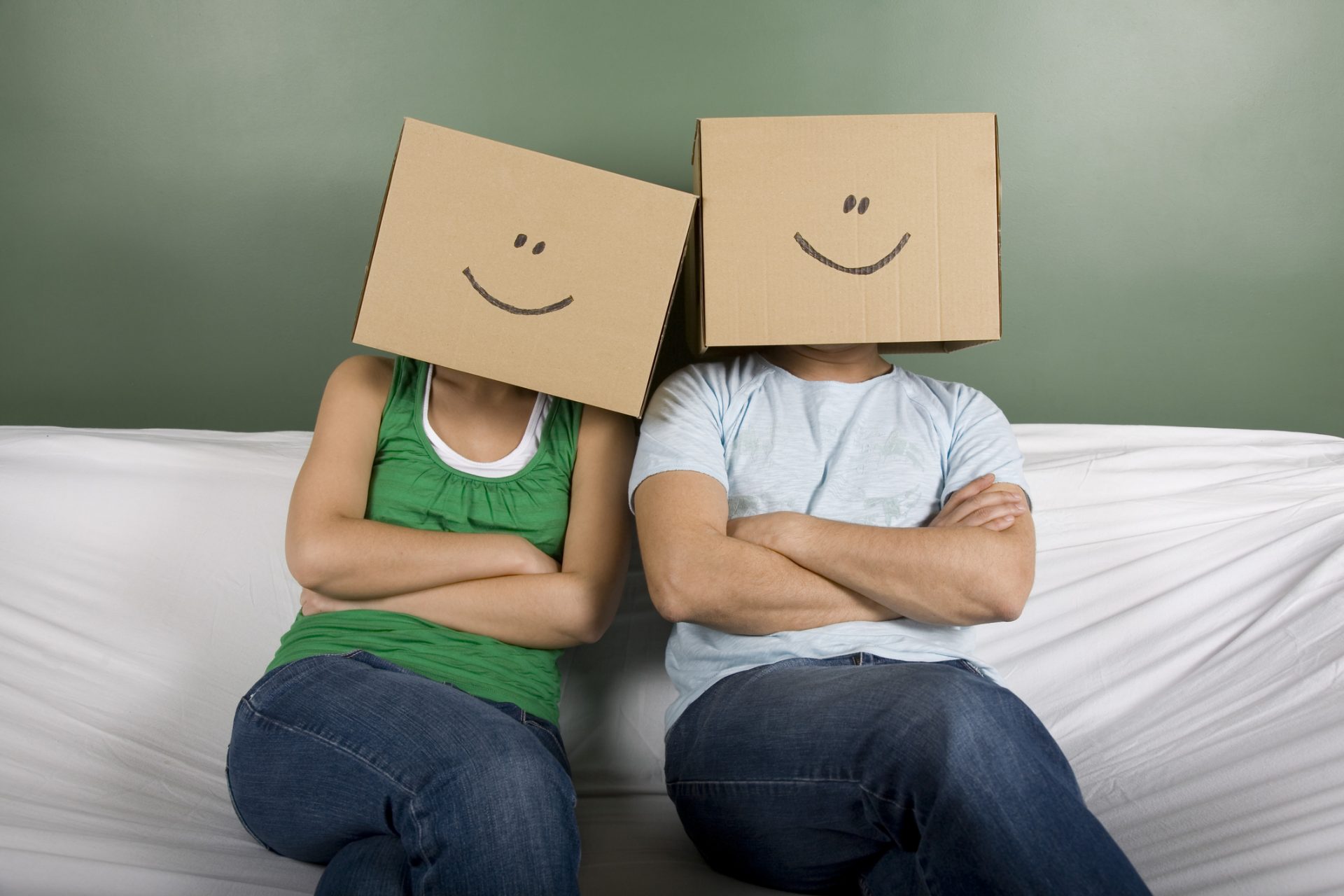 New Year, New Home? Selling your property quickly and at the best price
A New Year is an opportunity for a new start and, as expected, we are already receiving a steady number of enquiries from people living in our area looking to move this year.
Whether you are hoping to downsize or acquire some extra space, we can offer advice for those looking to get their property ready to sell and to ensure you achieve the best price.
Follow our Top Tips:
Declutter and depersonalise
Start the big clear-out in advance of property viewings and when you have given away, recycled or sold as much as possible, hide as much of what's left as you can.
Spruce up the decor
A fresh coat of neutral paint and re-grouting dirty tiling can make a big difference, and if your kitchen is starting to look tired, you dont necessarily need a new one. Giving cupboards doors a thorough shine or even replacing them, including the handles, can make a huge difference.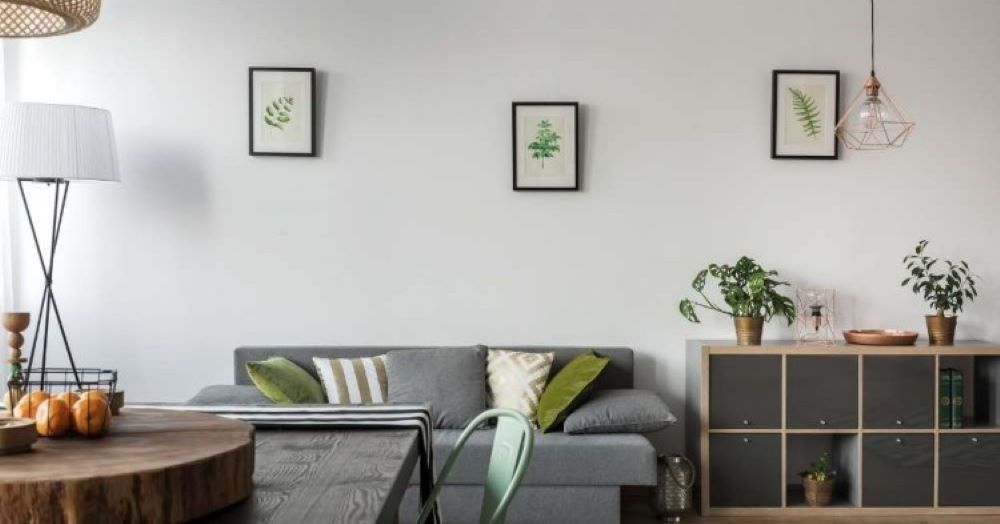 Deep Clean
Either get the industrial gloves on and the elbow grease out or consider a professional cleaning company. Don't forget the garden, give yours a tidy prune both front and back and position a table and chairs neatly in a spot where potential buyers could imagine having a morning coffee.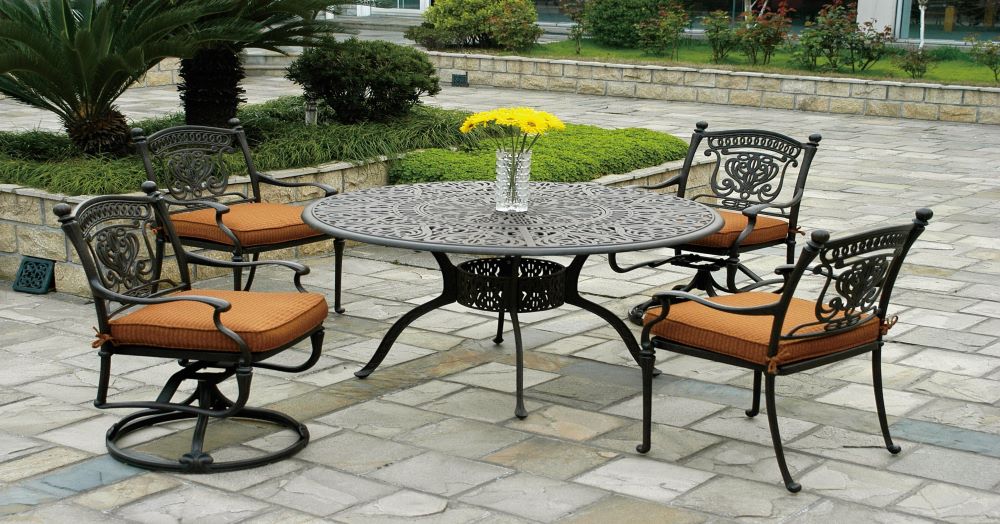 Sacrifice your parking space
If your home comes with an allocated parking space, leave it free for prospective buyers to use. It's convenient, helpful and gives them a hassle-free first impression to put them in a good mood ahead of the viewing.
Get on top of your paperwork
Instruct a solicitor to kick off the conveyancing process nice and early. Also, gather all the paperwork on your current property, such as building certificates for any structural work and guarantees for double glazing, boilers or fireplaces.
Be smart on viewings
Let your agent show your home and ideally vacate. They are the experts and don't have the same emotional attachment. If you must conduct viewings yourself, show the best rooms either first or last and be ready for any questions.
Call your local Perry Bishop office for property advice and a valuation of your home or click on the button below to book in your valuation at a date and time of your choosing:
We look forward to making 2022 the year of your Best Move.
Value my property today
Lets get started! Our valuations are based on our extensive knowledge of the whole of the market.
Get a valuation