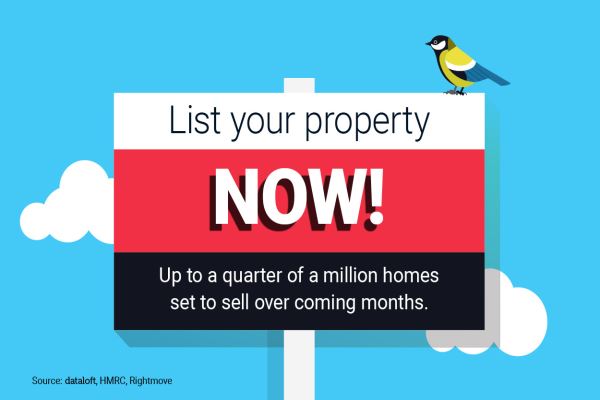 Now's the best time to put your property on the market
Doom-mongering is commonplace just now with many vendors using Brexit as a reason to delay listing their properties to sell. They could be missing out.
On average over the last five years (2014-2018), the period between June and August accounted for more completed sales than in any other period across the year. Around 30% more sales occurred in these months than in the first three months of the year*.
On average, in the last five years around, a quarter of a million homes sold each year in England and Wales between June and August.
Assuming properties were listed around 8 to 10 weeks before completion, then it is properties listed now which will be completing in this busy period.
List now and you could be spending your long summer's evenings in your new home!
Book your FREE valuation now.
*2016 excluded from this analysis due to unusual activity in March due to introduction of additional SDLT for second home buyers and investors.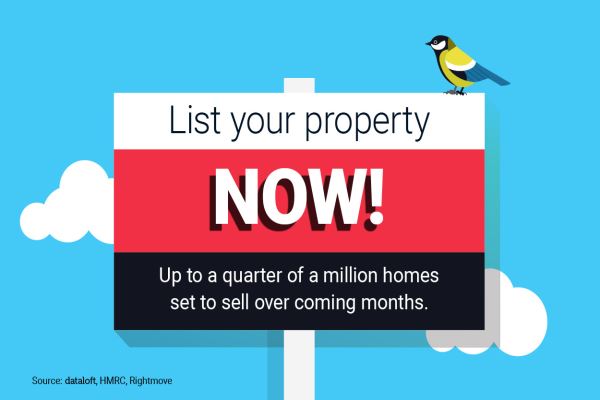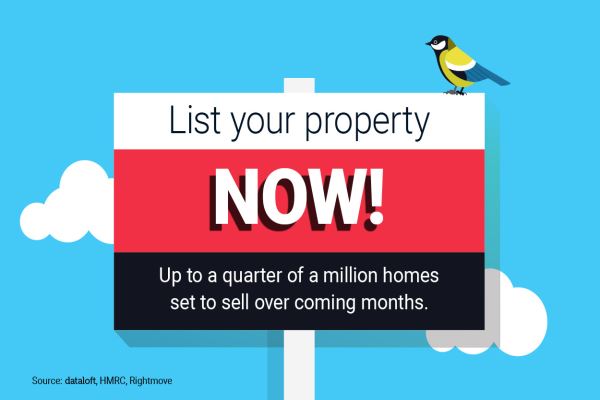 Value my property today
Lets get started! Our valuations are based on our extensive knowledge of the whole of the market.
Get a valuation