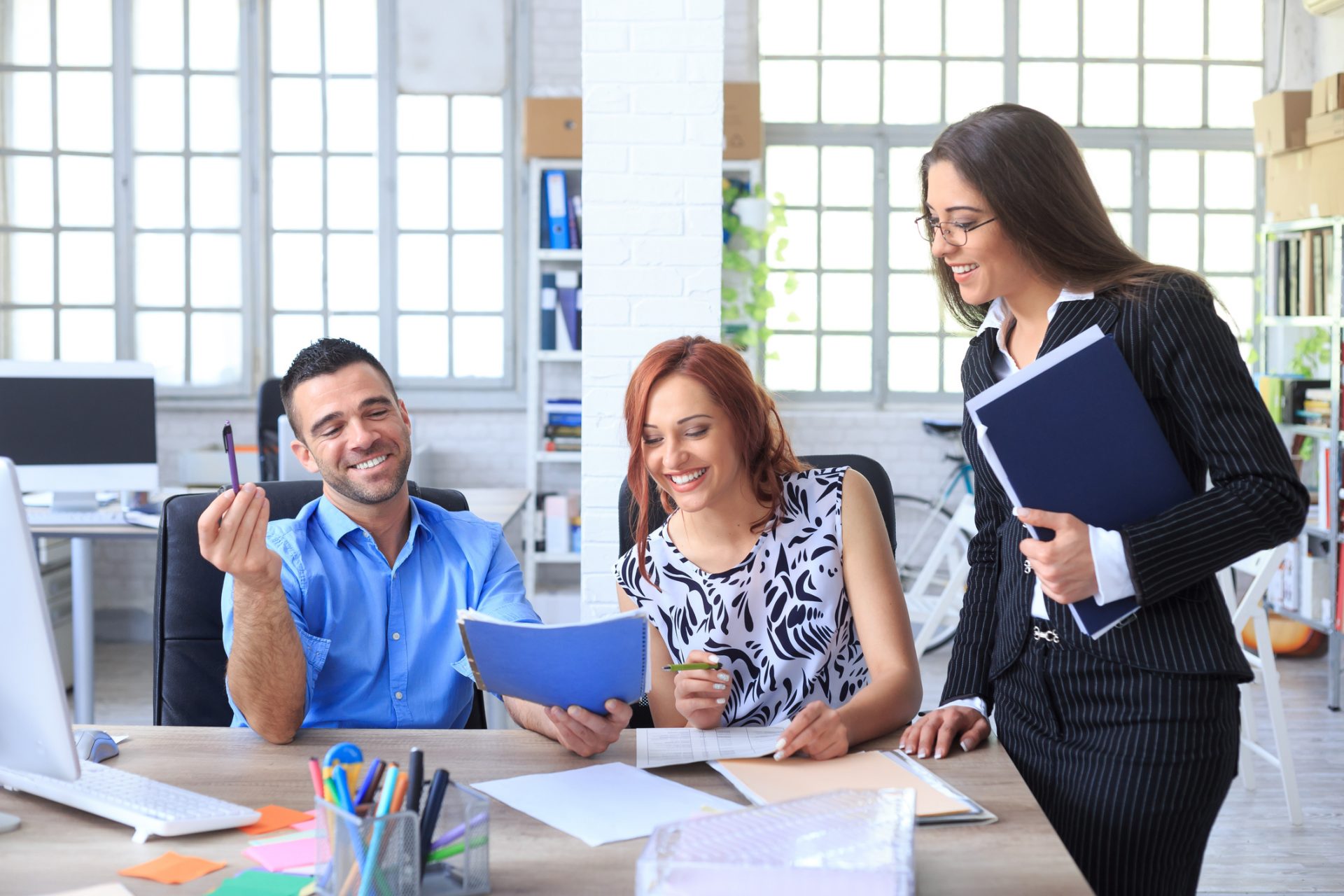 Online Only or High Street Estate Agent? How do you choose?
You've been bombarded by their ads on TV, but are there any real advantages of putting your largest asset in the hands of an online only agent provider? Recent research conducted by GetAgent concludes that in the long run you won't necessarily save any money by appointing an online agent. It also highlights patchy service levels and poor sales progression by going down the online only route.
Before you decide, we summarise a few key considerations before reaching your decision as to whether you go down the online only route or appoint a local High Street agent.
1.  Fees
Online only agents charge you a fee up front.  On the surface this looks like a good deal and will surely save you money.  Or will it?  What incentive does the online only agent have to give you the best advice?  How well do they know the local market?  Many are covering a huge geographical area and will not know your local town or village the way you and your local high street agent will.
A traditional high street agent will not charge you for what they do until you exchange contracts with a buyer.  No sale, no fee.  It is in their interest to give you the best advice for your circumstances and this approach is far more likely to get you moved to suit your timescales and budget.  The agent will work hard to earn their fee – if they don't they risk all the marketing costs for no return and very few businesses can survive like this!
2.  Local Knowledge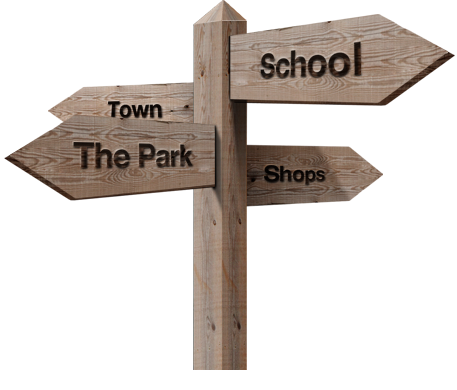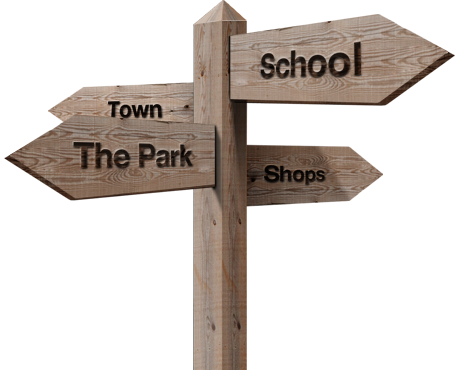 Your High Street agent will most likely be living locally and will know their local buyers who may only move for the 'right property'.  They will have a list of buyers who may not be actively searching, but would immediately spring into action when the perfect home comes to the market.  They will have local knowledge and should be able to provide comparable evidence to support their advice on marketing price.
3. Accessibility
Online only agents often have to cover many miles and will be home based.  Buying and selling property can be a time consuming and sometimes stressful process.  At times like this it can be reassuring to visit and sit down with your agent and talk things through.  They will take care of every stage of the selling process for you.  Would you really want to deal with this yourself?
4.  Finding your next home
Many high street agents have clients who are not ready for their property to be fully marketed but have instead opted for a discreet approach.  By working with a local agent they will want you to be one of the first to know about these homes.  Perhaps this method of 'Low Key' marketing will suit you and your circumstances.
If you live in Gloucestershire or The Vale of the White Horse and are considering appointing a High Street estate agent, call your local branch of Perry Bishop and Chambers – named Best Estate Agent in Gloucestershire and Oxfordshire by allAgents.co.uk, the tripadvisor for the property industry.
Value my property today
Lets get started! Our valuations are based on our extensive knowledge of the whole of the market.
Get a valuation