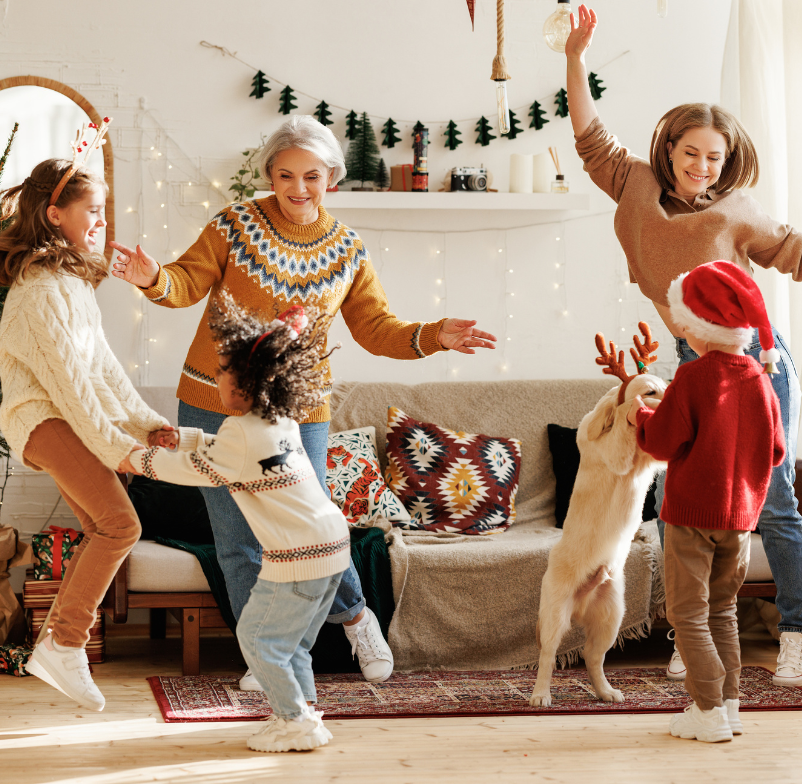 Our new 'Do Not Disturb' Campaign is one not to be missed!
We know that most sellers don't want to be disturbed during the festive period when those that can, spend time with their families and closest friends.
You may be putting off coming to the market until the new year, but have you considered that you will likely miss out on the flurry of activity from buyers on the property portals between Christmas and New Year? Rightmove data reveals that the period between Boxing Day and the New Year was its busiest on record for home-mover activity, as both prospective buyers and sellers make it their resolution to move in the new year.
Our 'Do Not Disturb' campaign is aimed to help you. Instruct us to sell your home before the Christmas decorations go up and we will get you 'market ready' with professional photographs, sales brochure, and all the paperwork complete and ready to launch onto our website and the property portals at Christmas to catch the attention of active buyers.
Our campaign means we will not need to disrupt your Christmas plans and you can relax and enjoy every moment knowing you are one step ahead of the competition.
Contact us today
to book your valuation and take your first step towards your move in the New Year.
Value my property today
Lets get started! Our valuations are based on our extensive knowledge of the whole of the market.
Get a valuation