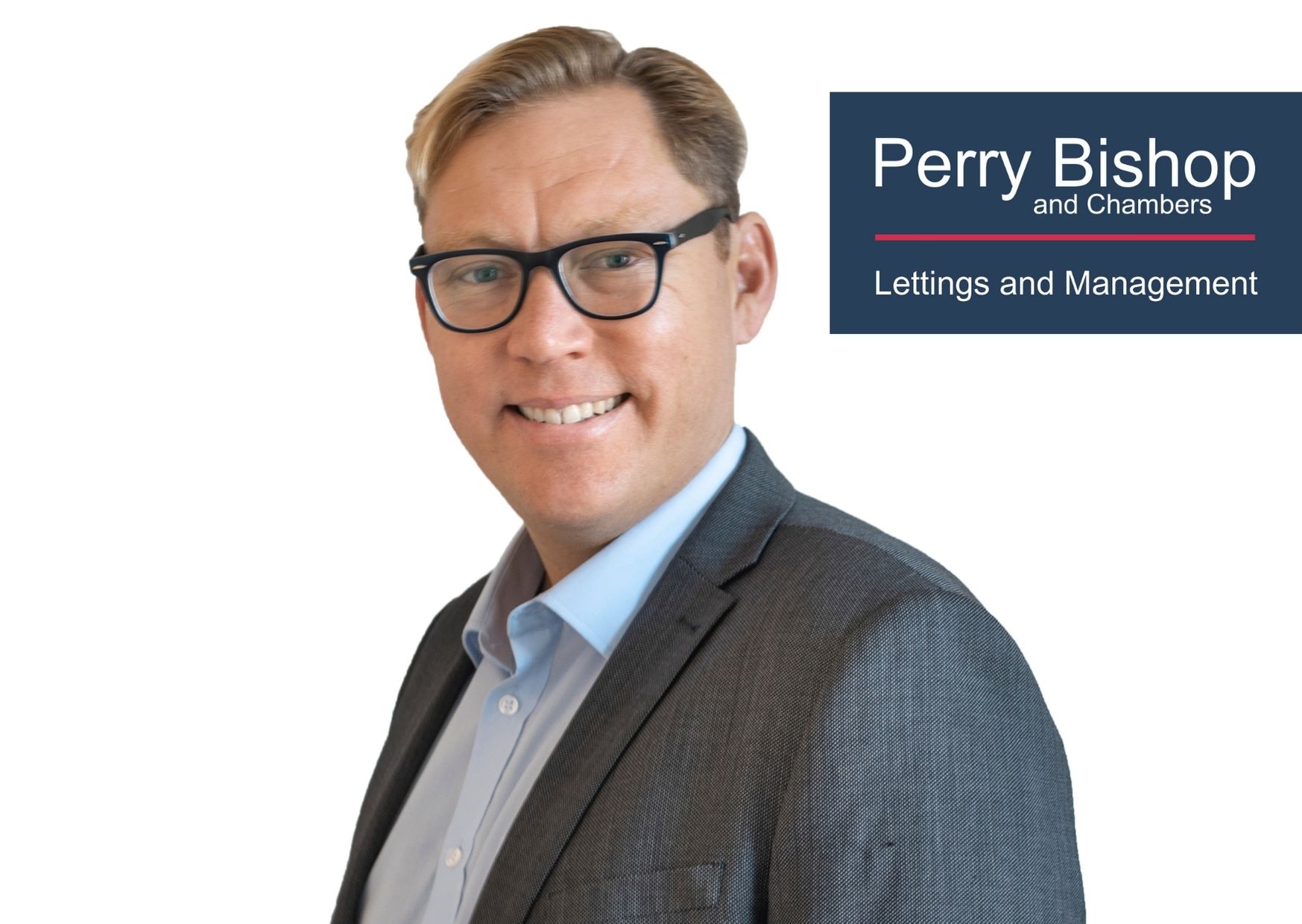 Perry Bishop and Chambers Faringdon returns to lettings!
This month sees our Faringdon branch expand its service offering to now include sales and lettings and is delighted to welcome Kevin Harford to head up lettings across Faringdon and surrounding villages.
To celebrate the branch's return to lettings, Kevin has launched a fantastic introductory offer – 3 months FREE management – with further offers available for  portfolio landlords with 3 properties or more.*
Seven years ago Perry Bishop and Chambers sold its extensive lettings portfolio to Leaders who for a while traded on the brilliant reputation that Perry Bishop had nurtured in Gloucestershire and the Vale of the White Horse, by marketing their rental stock in the area as Perry Bishop and Leaders. When towards the end of 2018 Perry Bishop and Chambers' Gloucestershire branches successfully returned to lettings in their own right, Leaders continued trading in our region, but simply as Leaders.
Up until a few months ago the Faringdon branch of Leaders rented the floor above our Faringdon sales office, but now they have set up elsewhere in the town and our Faringdon branch is pleased to offer its own comprehensive lettings and management service on site with the appointment of experienced estate and letting agent, Kevin Harford.
Now landlords across Faringdon and surrounding villages can benefit from the same superior marketing and award-winning customer service enjoyed by people selling with Perry Bishop and Chambers. Kevin strongly believes that there is a gap in the market for an exceptional lettings service provider – one that 'keeps you informed' and that can best market rental properties in order to secure the maximum yield.
Kevin Harford, Lettings Manager, Perry Bishop and Chambers Faringdon:
"I'm really looking forward to working for a strong independent estate agent that has built an enviable reputation across Faringdon and the wider area. I'm excited that landlords too will now be able to take advantage of Perry Bishop's professionalism, passion and innovative marketing approach."
Landlords can find out more by calling Kevin on 01367 240356 (option2) or by emailing him at faringdonlettings@perrybishop.co.uk.
*terms and conditions apply
Value my property today
Lets get started! Our valuations are based on our extensive knowledge of the whole of the market.
Get a valuation