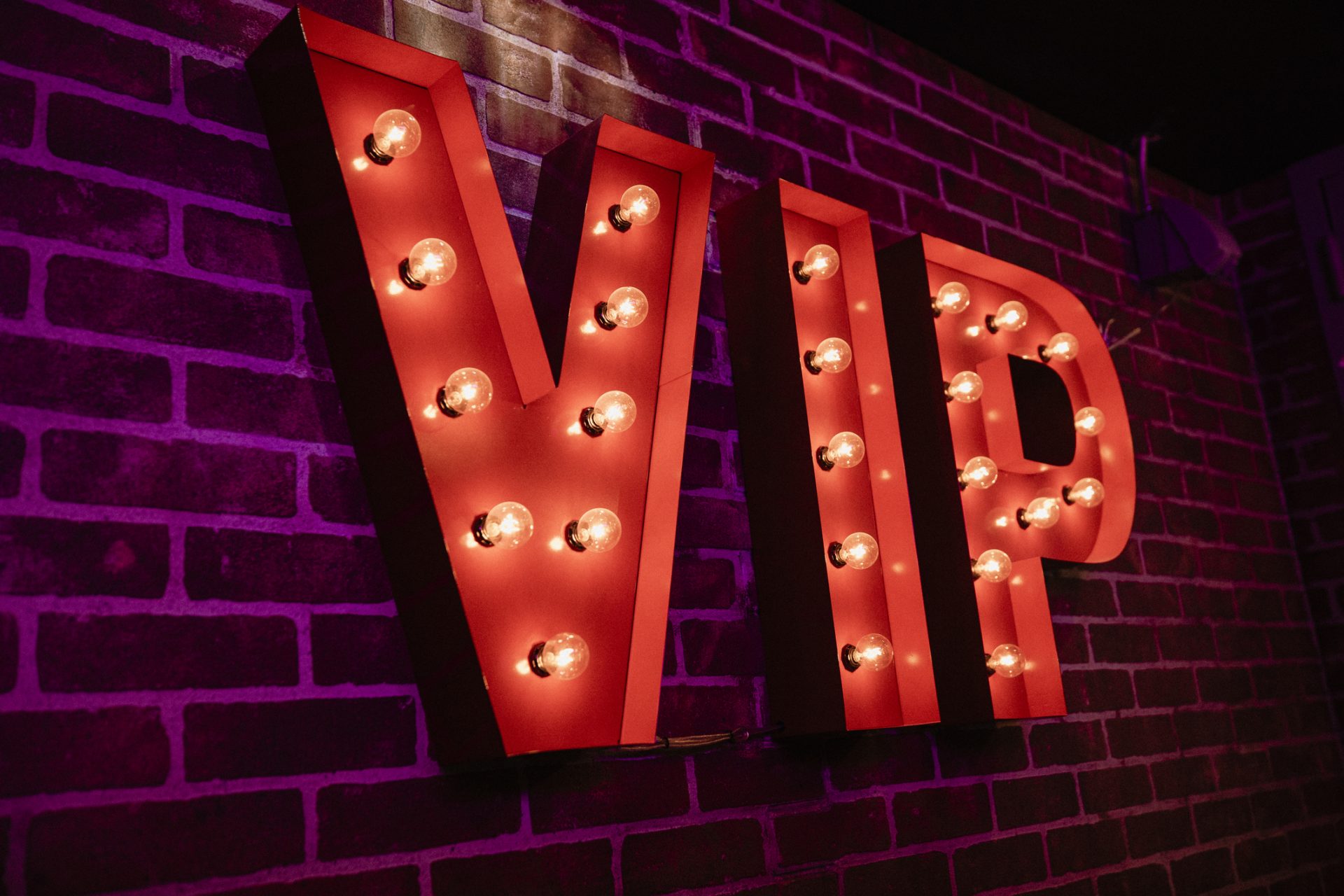 Perry Bishop launches VIP Buyers Club for Local Residents
The year 2021 has been a great year for anyone selling up, particularly in this part of the world where house prices have risen more than 10% year on year.
As a local resident, even if you are only thinking about a move and have no firm time-scale in mind, Perry Bishop can automatically give you privileged access to new properties about to list even before they hit the property portals like Rightmove and Zoopla. By joining Perry Bishop's new Local VIP Buyers Club, you will also gain access to properties being marketed on a 'low-key' basis that won't be visible on Perry Bishop's website or the portals.
The Local VIP Buyers Club is only open to people who live in the areas covered by Perry Bishop's branch network that has access to thousands of homeowners, who could be persuaded to come to market if and when the right property comes along. Perry Bishop's office network covers: Cheltenham, Cirencester, Chippenham, Swindon, Stroud Valleys, Faringdon, Fairford and Tetbury.
Many people contemplating a house move are keen to take advantage of the buoyant housing market, but have held back because they can't see anything for sale that takes their fancy. Selling first without having a property lined up to move to takes courage, but could be the best option – putting the purchaser in a strong position when the right house does come along.
It may, for example, be possible for Perry Bishop to source an off-market property that's just what a prospective purchaser is looking for and, therefore, bring forward the buyer's moving plans. It's a bit of a chicken and egg situation but, by being a part of the Local VIP Buyers Club, Perry Bishop's expert team can help make these connections in order to make a house move possible.
No matter how long- or short-term your moving plans are, please get in touch with your local Perry Bishop team who will look after you right from the start of your moving journey – from the day you start thinking about a move to the day you actually move into your next home. Perry Bishop looks forward to welcoming all prospective home movers to the Local VIP Buyers Club and helping them with their next move.
If you live in any of the areas covered by Perry Bishop's branch network click here to join the Local VIP Buyers Club.
Value my property today
Lets get started! Our valuations are based on our extensive knowledge of the whole of the market.
Get a valuation