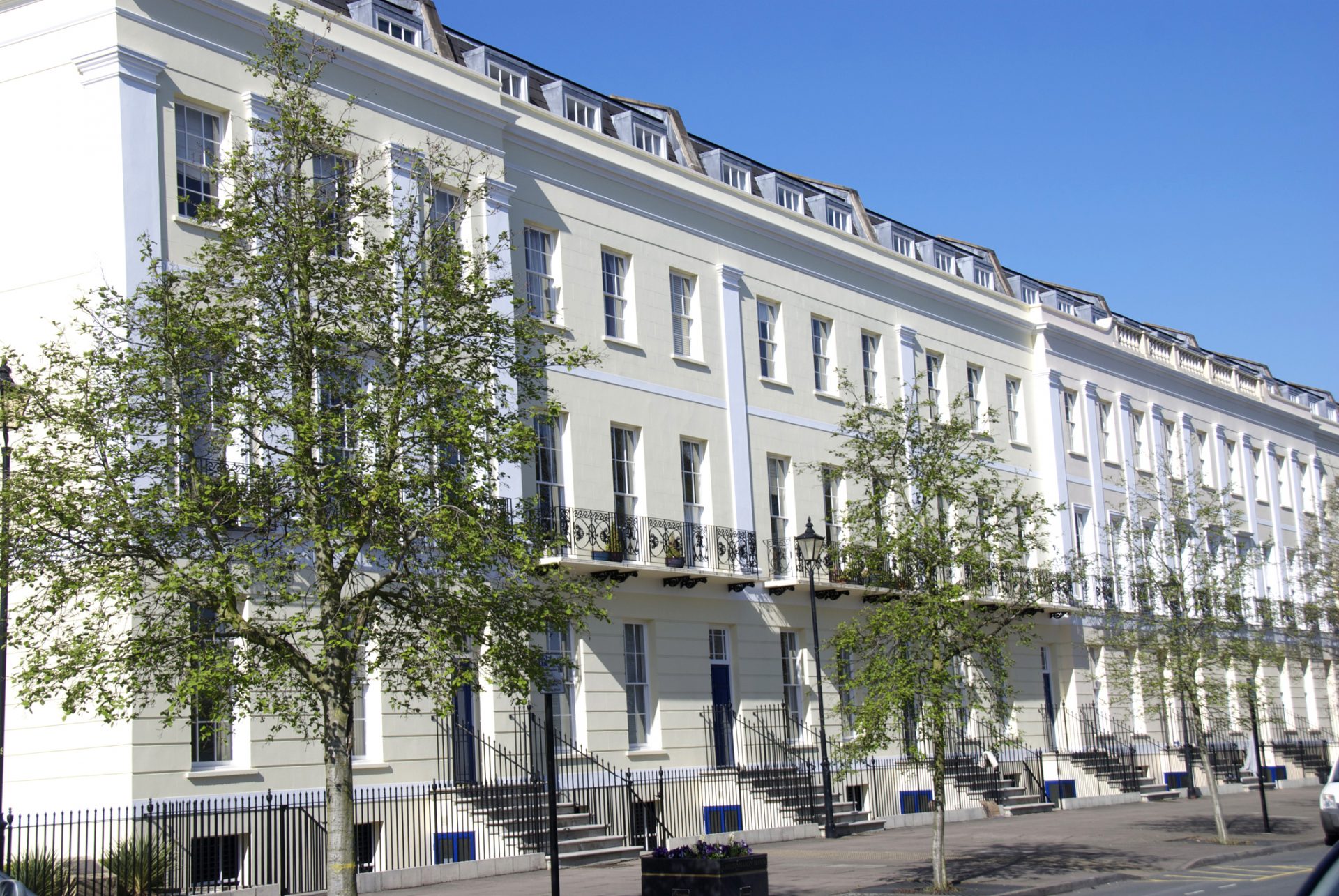 Private renters evictions ban extended until 21st February with update to guidance on exemptions
Earlier this month Housing Secretary, Robert Jenrick, announced a further extension to the ban on bailiff-enforced evictions for private renters in England. The new extension will be until 21 February and reviewed regularly.
However, serious rent arrears "greater than 6 months' rent" are exempt from the extended evictions ban in England – removing the stipulation that rent accrued since the start of the first lockdown in March 2020 could be discounted.
This contrasts with the previous guidance, which stated that the exception would apply to rent arrears "equivalent to 9 months' rent" – and only for rent owed that built up prior to the first lockdown in March 2020. The concession to allow action, irrelevant of when arrears started, is an important change and one that may have slipped under the radar of some letting agents and landlords.
Oli Sherlock, Head of Insurance at lettings software platform Goodlord says: "The concession to be able to apply legal action to arrears totalling six months no matter when they began is a helpful concession. Many landlords are now nearing breaking point. Scores are facing financial difficulties as a result of unpaid rent and ongoing mortgage costs, with a few facing uncommunicative tenants who are refusing to vacate properties even when leases come to an end (although this is a minority of tenants)."
At Perry Bishop, we are pleased to report that our landlords remain unaffected by serious rent arrears and no Section 21 notices have been triggered.
The situation with Covid-19 is rapidly changing, for the latest guidelines, please refer to gov.uk.
Value my property today
Lets get started! Our valuations are based on our extensive knowledge of the whole of the market.
Get a valuation