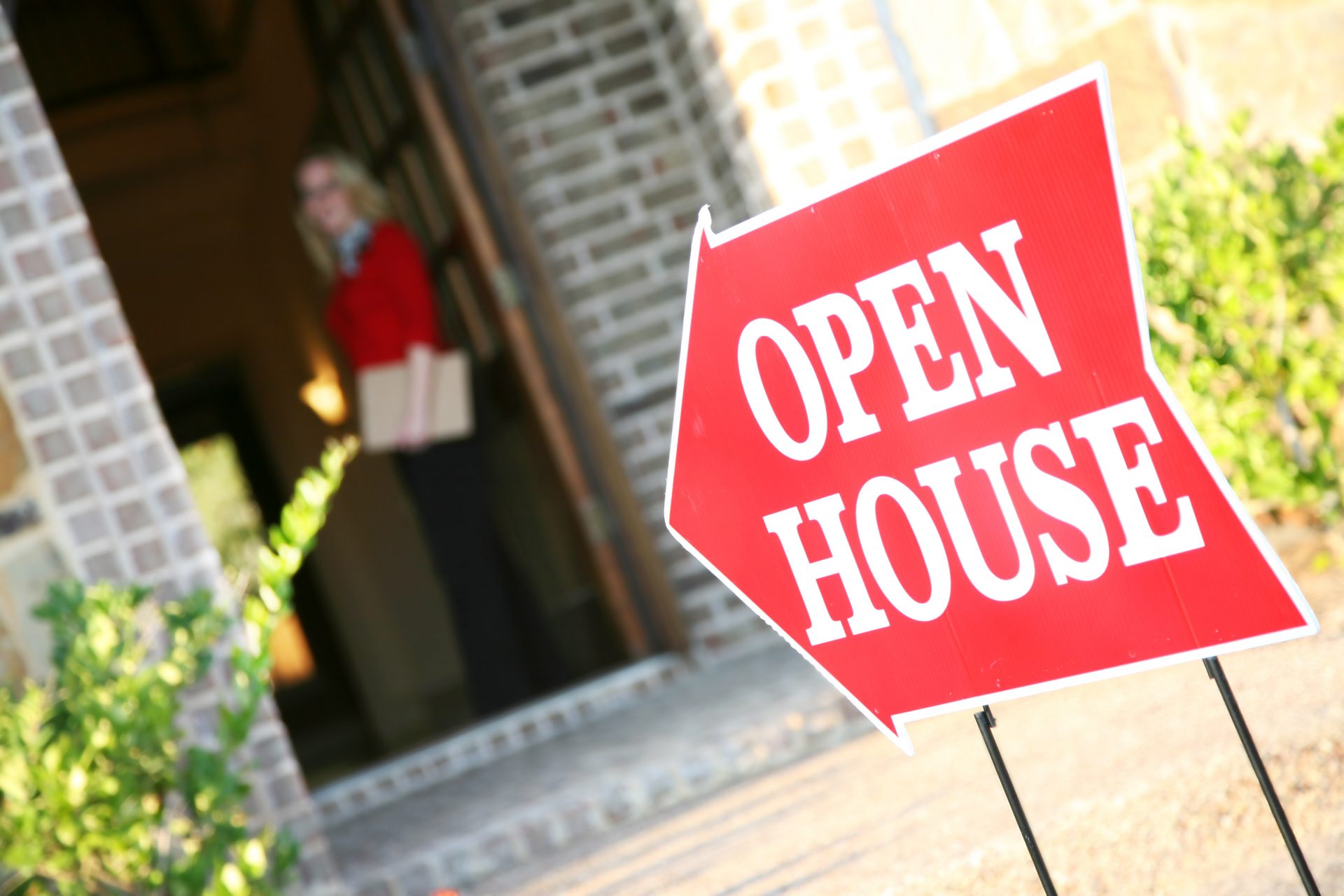 How Property Open Days can help sell your home
One of our optional marketing services – Open days – can be a very effective way of marketing certain properties. Several viewings conducted in one concentrated period, rather than at ad-hoc times, can create a buzz around your property and sometimes leads to offers over the asking price. Let us look at two recent case studies, where holding an Open Day proved helpful and lucrative for the vendors:
1.  The Project
We were recently instructed to market a three-storey period home for the executors of the deceased owner.  The property was in a poor state of repair and needed completely refurbishing.  There were holes in the roof, the kitchen consisted of a sink and cooker and we marked unsafe stair treads to avoid any mishaps!  On the plus side, the property had a generous garden with space to park and the new owners would be able to walk to shops and facilities.
This type of property will attract builders looking for their next project, but it also attracts families who see the opportunity to create their 'forever home' and to add their personality during the restoration.  Depending on who is in the market at the time, this type of property can be hard to put a value on and an Open Day allowed the 'market' to decide.
After 43 viewings we received 6 offers and a sale was agreed significantly higher than the asking price.
2.  The Elderly Client
Around the same time we were asked to help in the move of a 93 year old lady who had lived in the family home for 52 years.  She had found a brand new retirement apartment, which was located half a mile from her daughter.  Having taken some time to decide the time was right to move, she did not want to risk losing her new home.  This lady's family were also concerned about how she may cope with viewings spread over different days.
We agreed a marketing strategy with the client.  The property was priced realistically, Home Staging photography was added to the details  we carried out two weeks of extensive marketing leading up to an Open Day where buyers were given a timed appointment to meet with us at the property.  Our client was treated to a day out by the family and disruption was kept to an enjoyable minimum!
After fifteen viewings and nine offers a sale was agreed and our happy client secured her retirement home.
"Tessa valued my Mother's house on 14th February. She organised an Open day for 4th March and by 6th March we had 6 firm offers. Tessa's calm, gentle manner with my 93 year old Mother was very reassuring and from the outset we had great confidence in her. We just knew that she would do a brilliant job and she did. The sale has gone through far quicker than we could have hoped for and we are thankful to Perry Bishop for that."
Open days are also particularly good news for sellers with young families who find it difficult to keep their homes presented immaculately at all times. They allow people to showcase their home with minimal disturbance to family life. Clients with a busy lifestyle also benefit from this technique.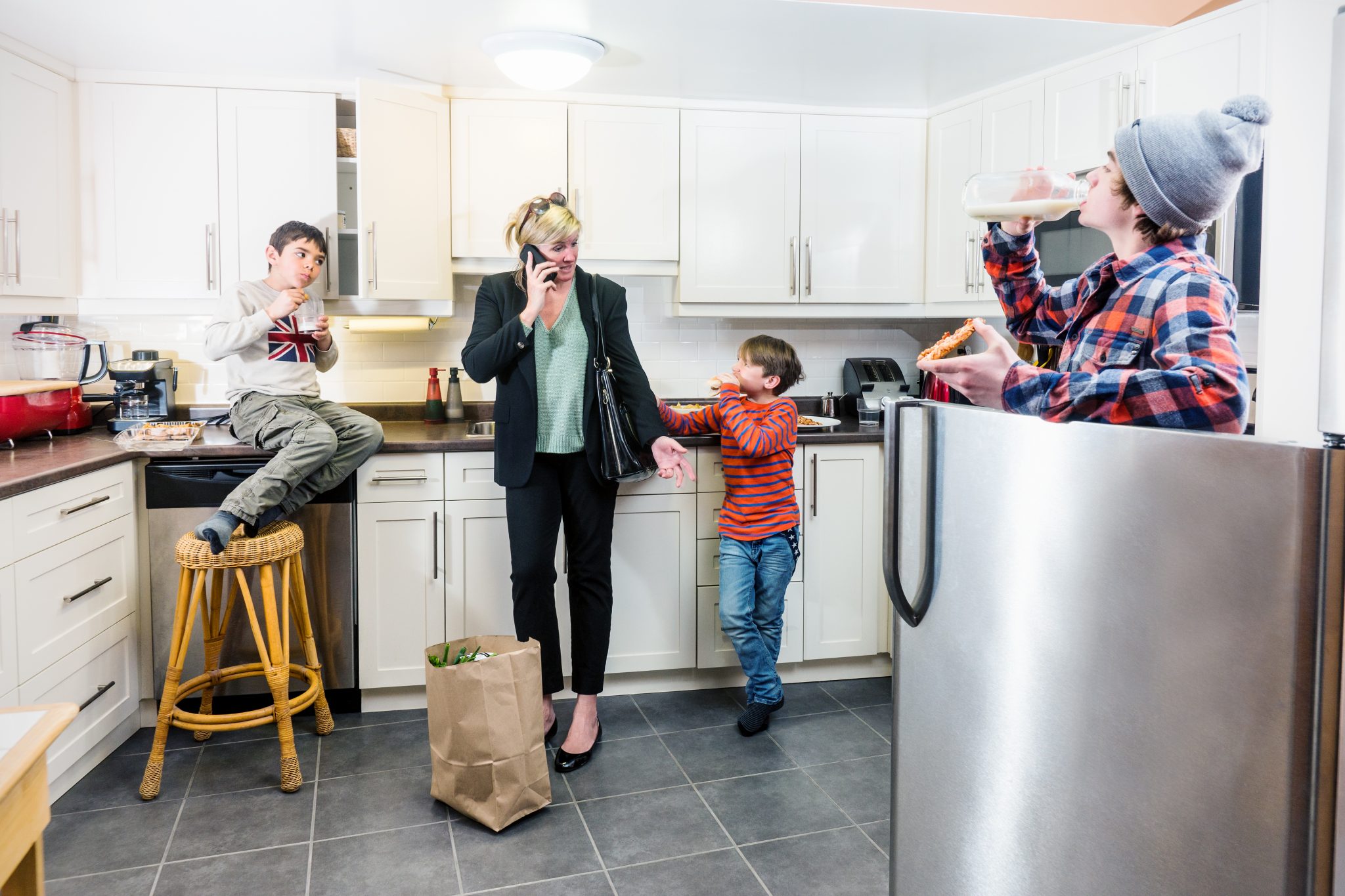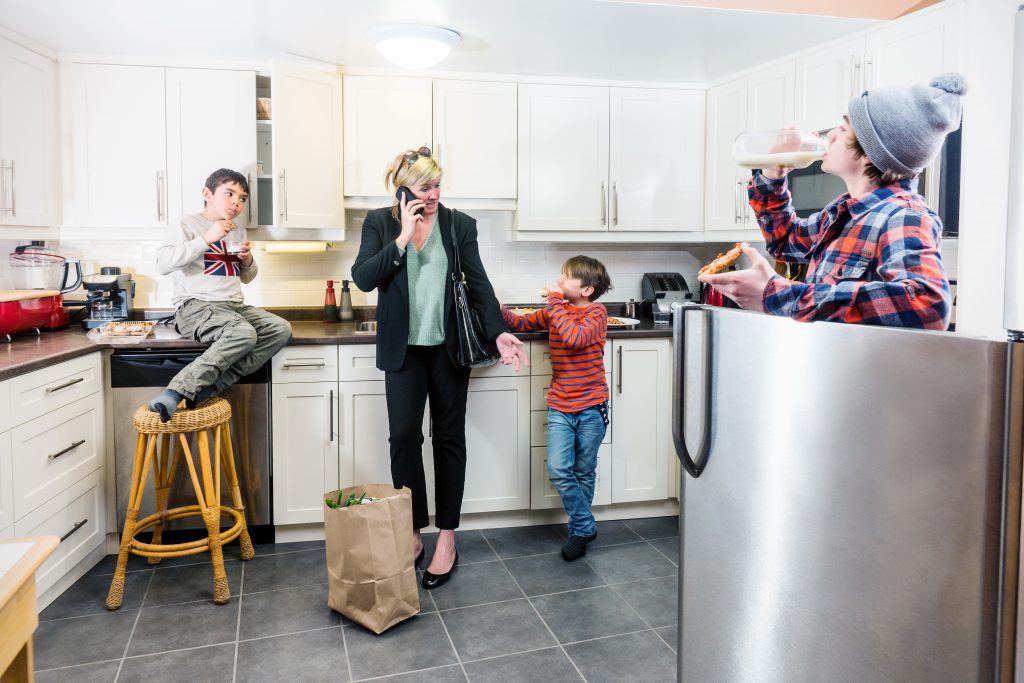 Our Open House service, combined with home staging photography, ensure homes sold with Perry Bishop and Chambers are seen in the best possible light, reach as wide an audience as possible and achieve the best price.
To find out more contact your local Perry Bishop and Chambers.
Value my property today
Lets get started! Our valuations are based on our extensive knowledge of the whole of the market.
Get a valuation